---

COMMENT
---
Arsene Wenger
has spoken previously about how his decision to retire is likely to be "instinctive and impulsive" rather than a pre-planned decision.
Surely, though, the Arsenal manager has been putting some thought into when he will step aside and give someone else a chance.
Wenger is now 66 and has not won the title since his Invincibles side in 2004, while the Gunners' FA Cup wins in the last two seasons are their only trophies since 2005.
So it seems ludicrous that there are suggestions he is close to agreeing a new contract that will keep him at the club until 2019.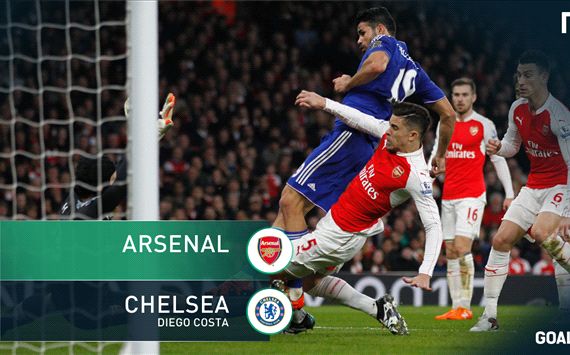 ---

MATCH REPORT | Costa downs Arsenal
---
Wenger's existing deal expires in 2017 but if he is unable to guide Arsenal to Premier League glory this season, the Frenchman should give serious thought to resigning.
If he cannot guide Arsenal to the title this season, he never will again.
The Gunners could not have dreamed for a better chance to finally win the Premier League again than this season, with the title race so open and rivals so vulnerable.
Manchester United and Chelsea have had deeply disappointing campaigns and will surely improve next season. Manchester City have also stuttered yet remain level on points with Arsenal, with Pep Guardiola expected to take over as manager in the summer.
It has been there for the taking this season and at times they have looked destined to become champions, not least with their convincing home wins against the two Manchester clubs.
---


READ MORE

|
Cesc responds to Arsenal boos
---
After Sunday's 1-0 defeat to Chelsea, though, they have now won only two of their last six in the league and have slipped down to third in the table.
Arsenal have improved this season, but the old problems continue to creep back in - and that is down to Wenger.
How, for example, did the club end up suffering the annual injury crisis bang on schedule in November with up to 10 players all sidelined at one stage? Jack Wilshere, Santi Cazorla, Francis Coquelin, Alexis Sanchez and Danny Welbeck have all missed significant periods of the season when they could have been of considerable use to the team.
Arsenal's league defeats have not come against sides around them in the league table but they have lost to West Ham, West Brom, Southampton - a 4-0 thrashing - and Chelsea twice.
Questions remain over the mentality of the team when they're put under pressure and the quality of the defenders, as shown by Per Mertesacker's red card for fouling Diego Costa on Sunday when the Chelsea striker was through on goal.
In Europe, Arsenal made such a mess of their Champions League group stage that they needed to win by two clear goals in their final match away at Olympiakos. Their reward was a last 16 tie against holders Barcelona and a sixth consecutive exit in the first knockout round looms.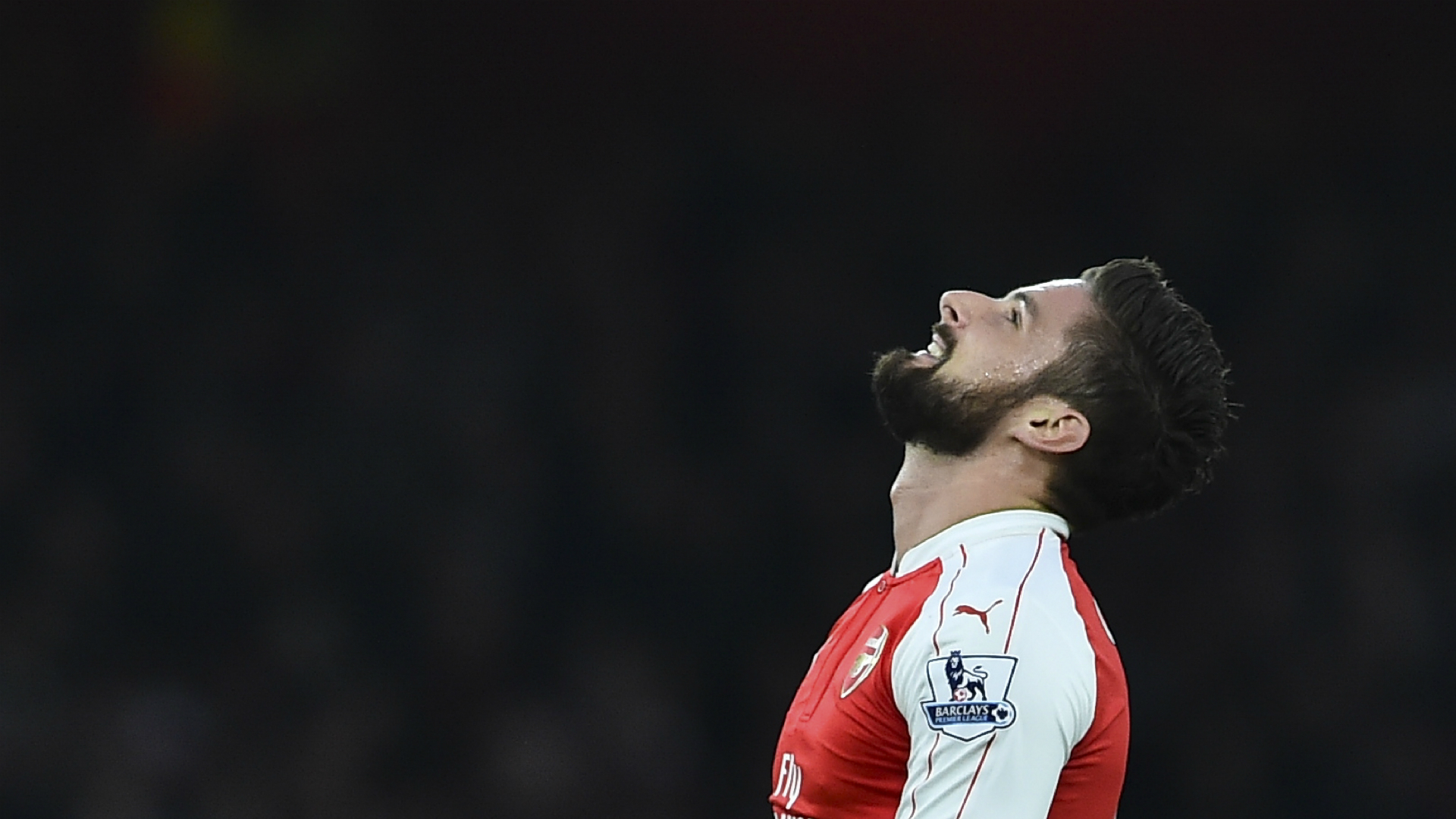 ---

Wenger: Why I had to take off Giroud
---
Wenger is known to have been frustrated with the speculation that surrounded his future when his contract ran down in 2014 and felt that it caused his team to lose a little focus. He will be eager to avoid a repeat.
Potential successors such as Carlo Ancelotti and Jurgen Klopp have already taken new jobs this season, but Guardiola is yet to sign a contract with City so could be tempted by a charm offensive from north London.
There are several other highly-respected managers across Europe such as Diego Simeone and Antonio Conte who are also known to be keen on managing in England at some point.
Some Arsenal fans embarrassed themselves in November 2014 when they unveiled a banner in the away end at West Brom that read 'Arsene, thanks for the memories, but it's time to say goodbye'.
Yet the sentiment sums up what many supporters continue to believe. Wenger is hugely respected for his enormous impact at Arsenal since his appointment in 1996, but a significant proportion have felt for a number of years that he is no longer the man to take the club forward.
If he cannot win the title this season, then Wenger must himself accept that the fans are right and he should step down.