'Tottenham confirmed the club's £400million renovation of White Hart Lane has been approved by Haringey Council.
The Premier League side confirmed the news via Twitter on Thursday:
Tottenham hope to be able to move into the new 61,000-seat stadium in time for the 2018-19 campaign.
The club submitted a revised plan to the Haringey Council which included the provision for NFL games to be hosted at the stadium, with NFL-specific facilities, such as a retractable roof and larger changing rooms as well as extra facilities for injury recovery.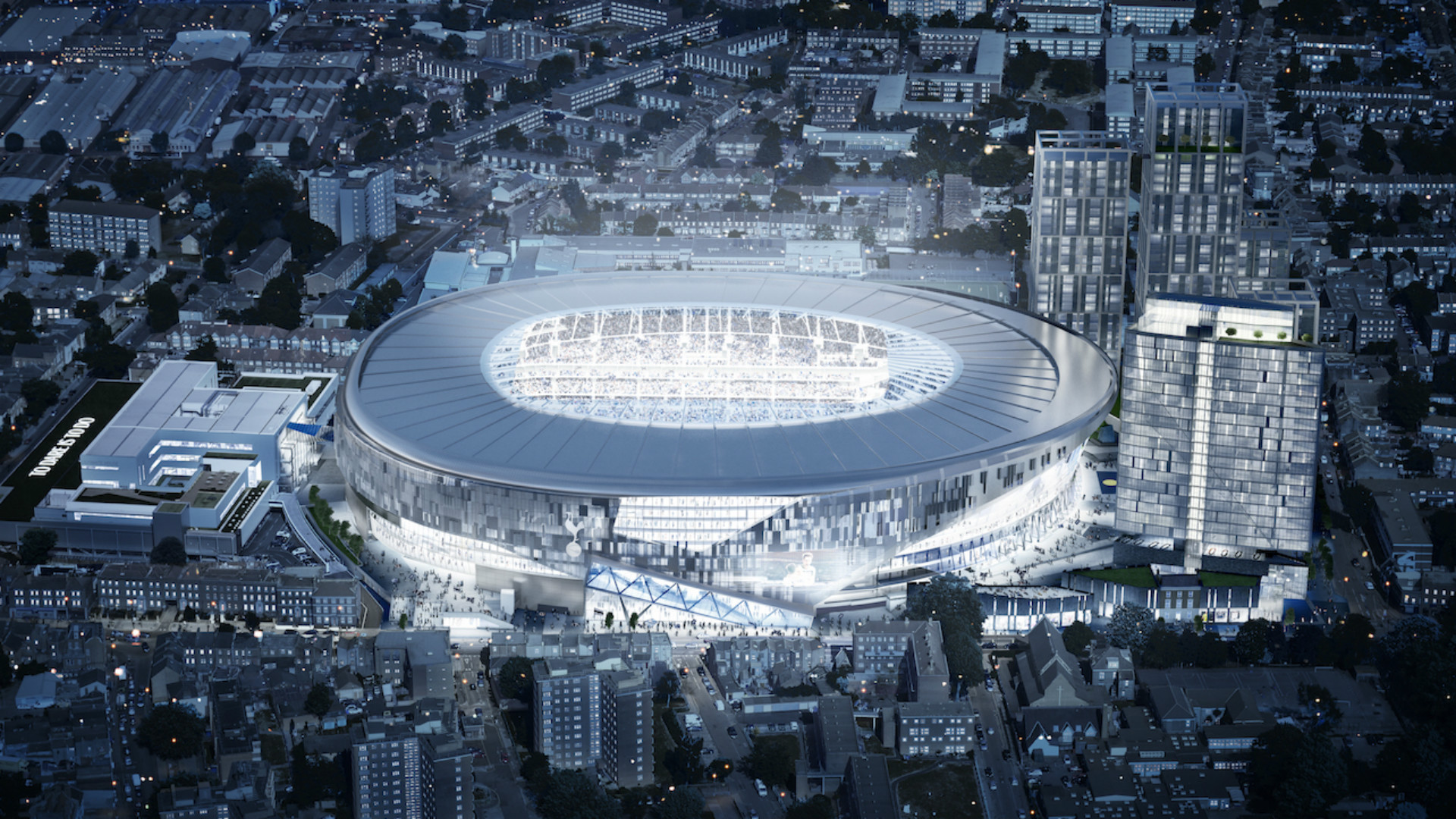 The Northumberland Park stadium is set to be biggest in London, and feature a single-tier stand, similar to Borussia Dortmund's infamous 'Yellow Wall'.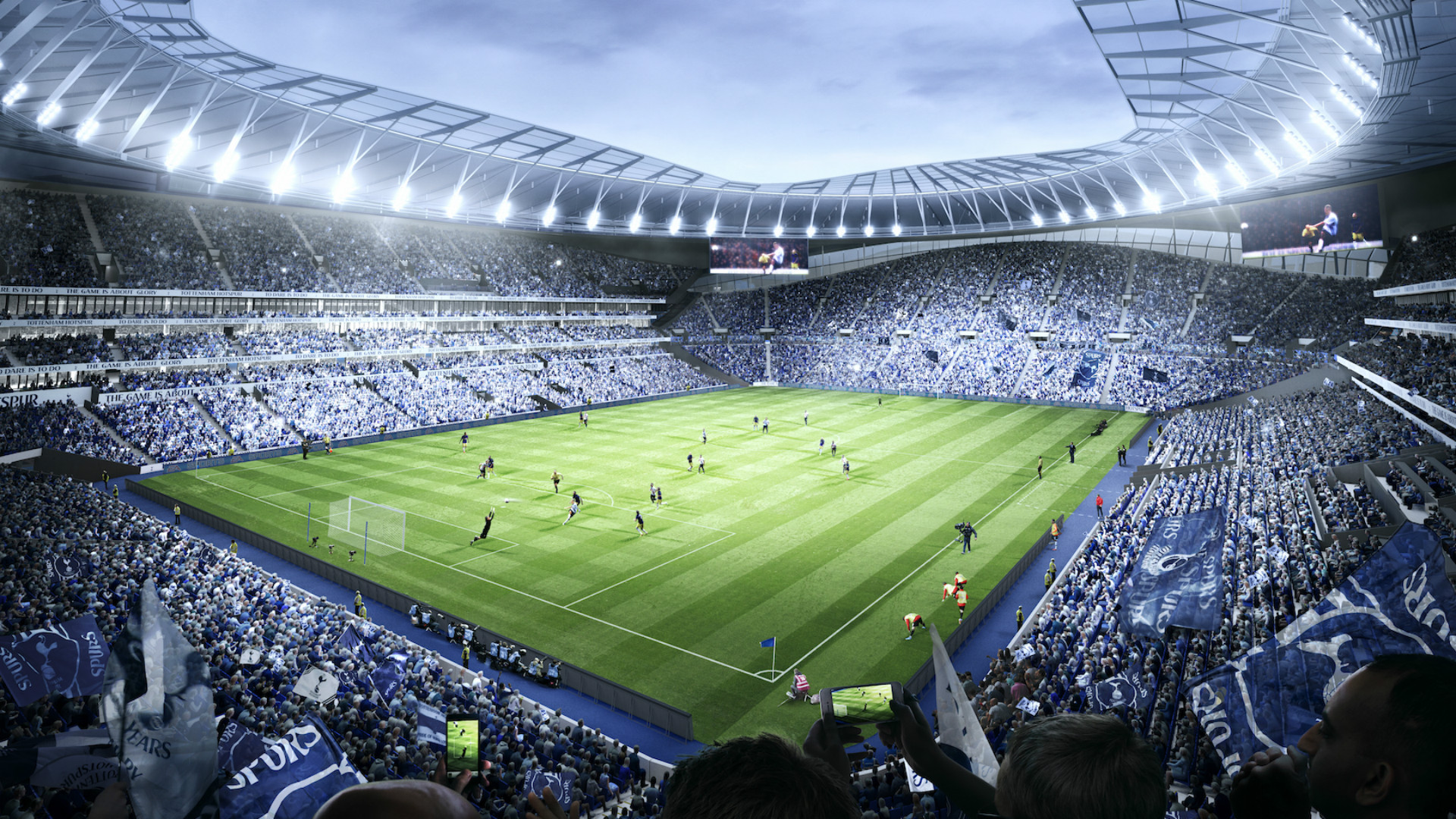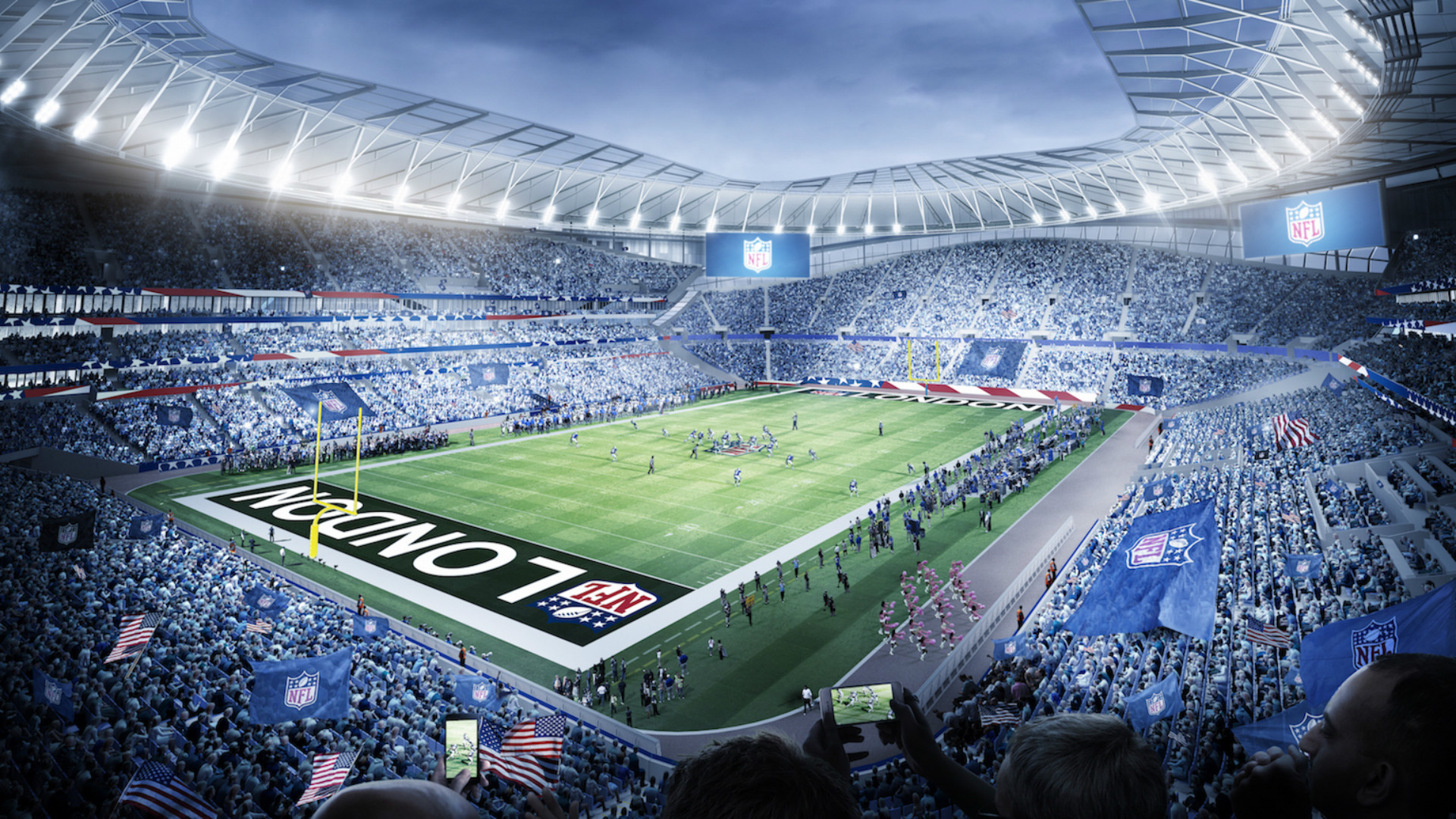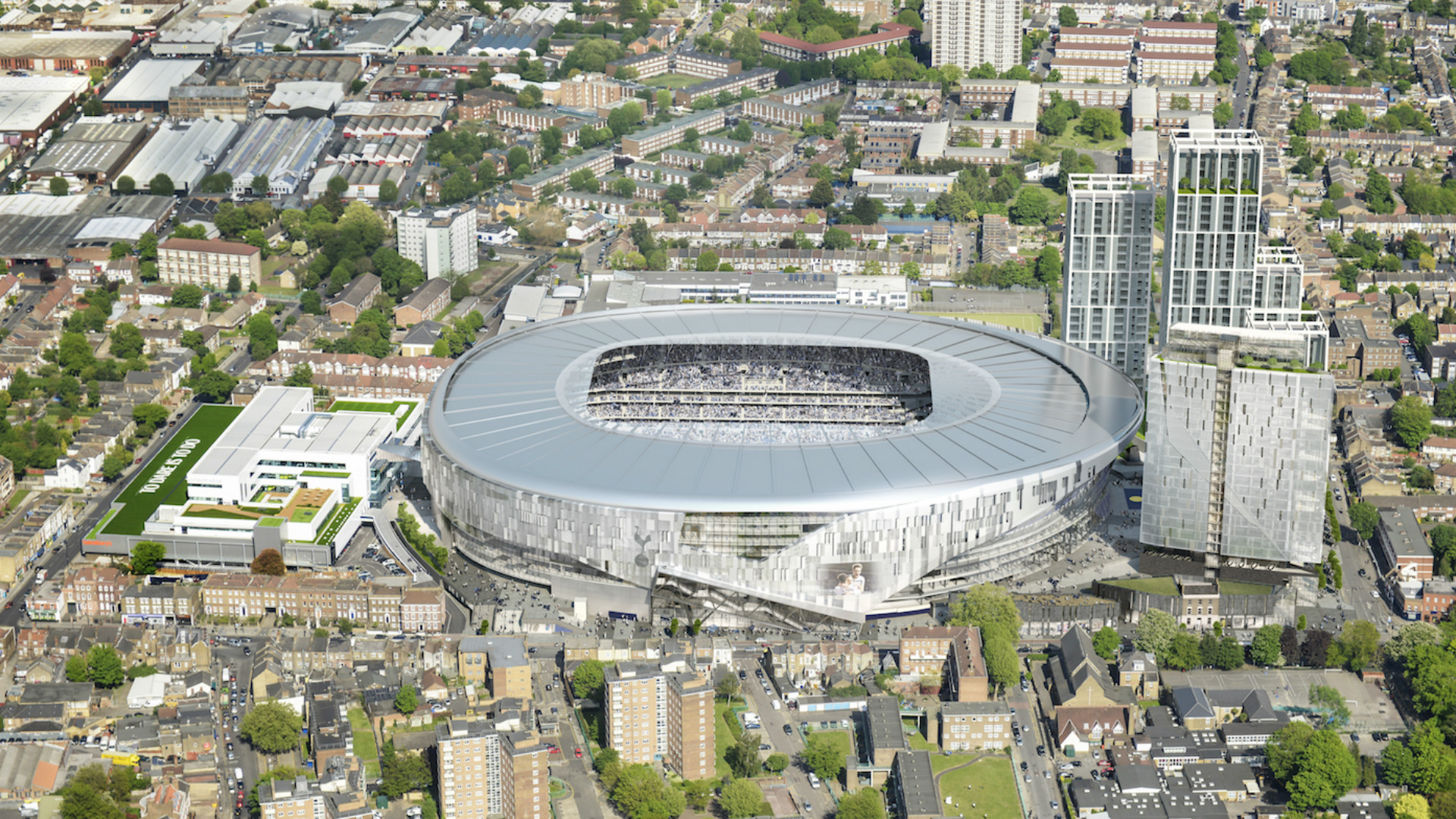 Tottenham will also need to find a new home ground for the 2017-18 season with Milton Keynes Dons' stadium:mk and Wembley being considered.
The plans still require the approval of London mayor Boris Johnson, who has been on record supporting Tottenham's plans to redevelop the area.