---

By Greg Stobart

---
Jose Mourinho
has had many on-field lieutenants during his career, but perhaps Didier Drogba ranks as the chief of them all.
Drogba is the ultimate Mourinho loyalist. He was signed twice for Chelsea by the Portuguese - the first time for an eyebrow-raising £24 million and the second time to give his experience to the squad ahead of last season's successful title challenge.
Mourinho got the very best out of Drogba and brought to the fore the winning mentality that has seen the Ivorian score so many crucial goals during the course of his career.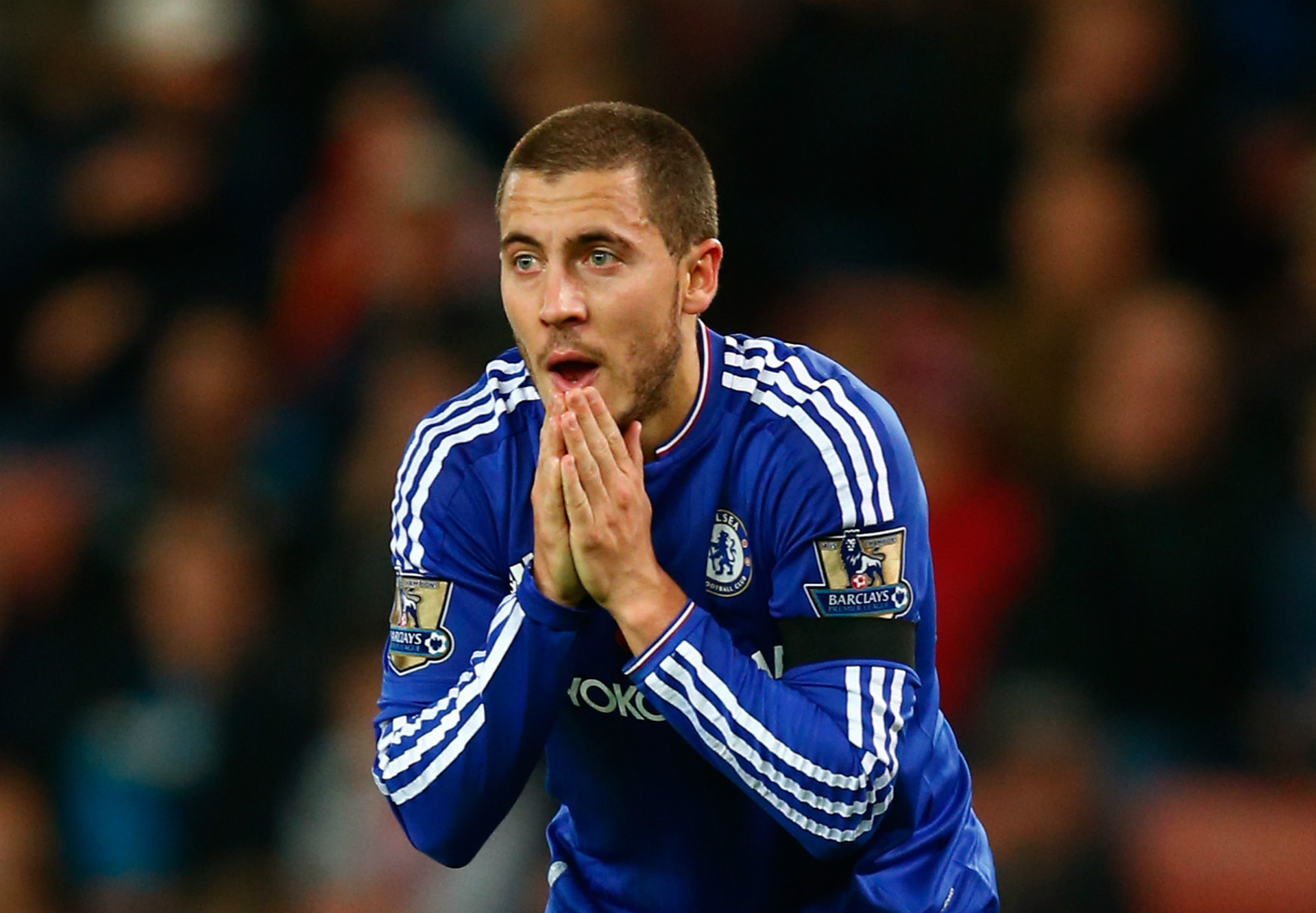 ---
REVEALED: THE EXTENT OF CHELSEA'S LOST DRESSING ROOM
---
Drogba, now 37 and playing in MLS with Montreal Impact, did not always appreciate Mourinho's famously-high demands in the early part of his career in London - until he started seeing the results.
And that is the message that Drogba would pass on to Chelsea's players when the going got tough at times last season.
Drogba was particularly respected by the French-speaking and African platers in the squad as a 'big brother' figure - and it is in that role that he would put his arm around team-mates, keeps spirits high and ensure that everyone was totally committed to Mourinho's direction.
He was the heartbeat of the dressing room. Beyond being the pre-match DJ as the players prepared, he summed up the all-for-one and one-for-all team mentality as he cheered the team on from the bench for much of the campaign.
Chelsea have badly missed his influence. With no Drogba, heads have dropped and individual gripes have been allowed to grow into something far bigger, allowing for a culture where it's open season on Mourinho among the players.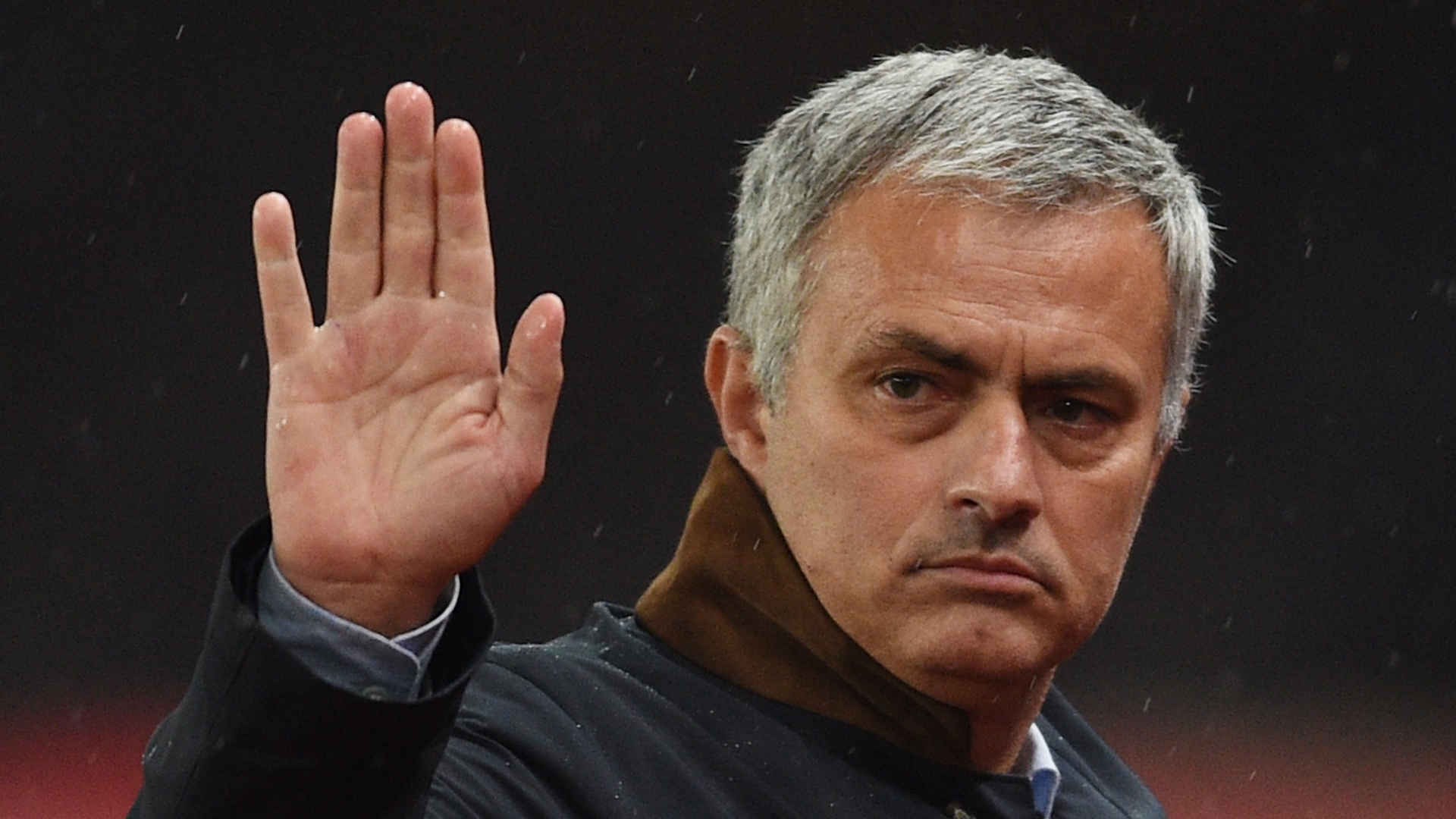 ---
FULL STORY: PLAYER REVOLT FORCES MOU TO THE BRINK
---