---

EXCLUSIVE By Greg Stobart

---
Former
Arsenal
goalkeeper Jens Lehmann has challenged the Gunners' players to stop talking about something "special" and deliver the club's first Premier League title since 2004.
Several of the north Londoners' players
have talked up their title chances this season
but Arsene Wenger's side were beaten 2-0 by West Ham in their season opener on August 9.
Lehmann, who played in the Invincibles side that last won the title for Arsenal, believes it will be "another disappointment" if they fail to win the league this season.
"I have heard the players saying that this season is going to be 'special' and I'm curious how this speciality will be displayed," Lehmann told
Goal
from the United States, where he is taking part in the Bundesliga Legends Tour.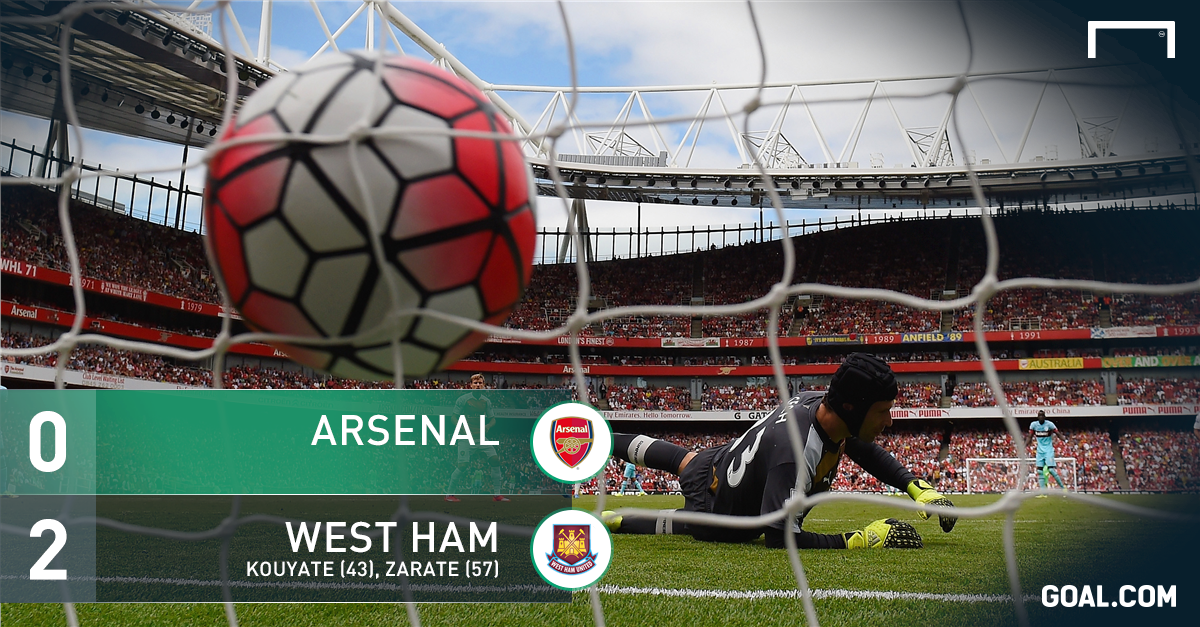 "Everybody now is expecting that they have to win the championship again and anything less would be another disappointment.
"The fans are expecting it. They've got a fantastic club and infrastructure, a fantastic stadium. Now it's down to the players and of course it's up to everybody there to perform and win it - not only talk about something 'special' which could happen, whatever that means.
"It was a great success to win the FA Cup again, but everybody knows it's only six or seven games. So winning the championship is the true measurement of your quality, your endurance and your mentality. You have to maintain the winning spirit throughout the whole season."
Lehmann made 200 appearances for Arsenal during two spells at the club and the German has backed compatriot Mesut Ozil to finally star this season after two inconsistent campaigns since his club-record £42 million transfer from Real Madrid.
Lehmann said: "I don't know him that well in terms of his mentality, but sometimes you see him playing and you think: 'Wow! What a fantastic player'.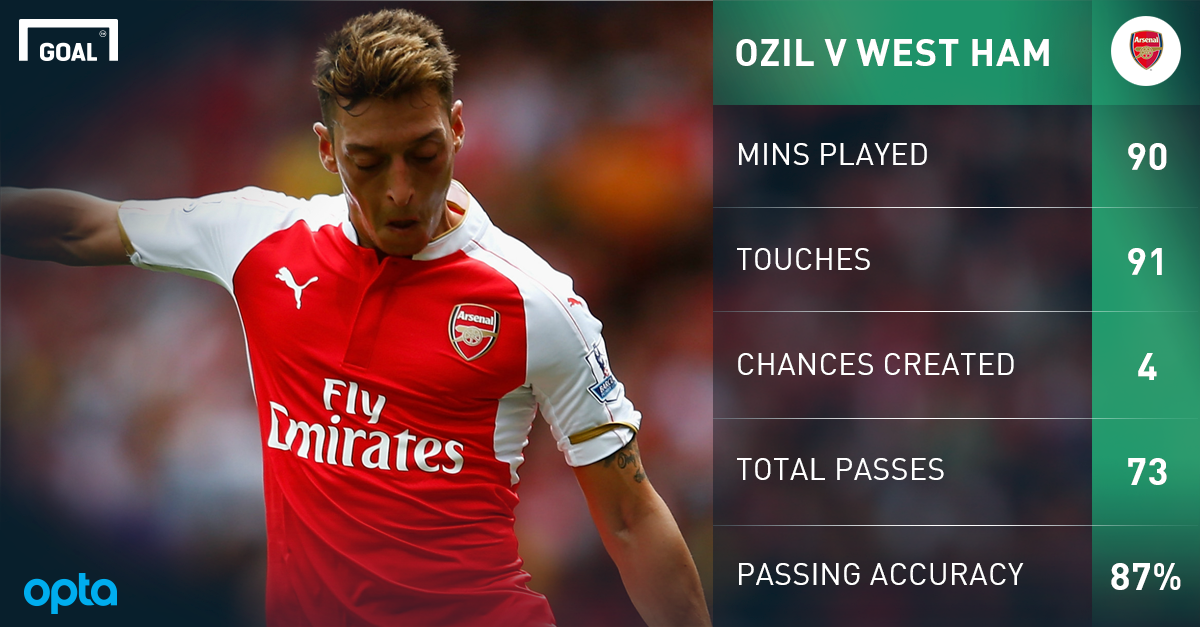 "At other times, you don't really see him when it matters. He's still a young guy. He's heading into the final third of his best years as a footballer.
"I'm quite confident and optimistic that he can show his quality throughout the whole season, because he's now used to English football, the English mentality and he's aware that people expect something from him. I think he will have a great season."
Arsenal's players have been
criticised for their tendency to take selfies on the pitch and post dressing room photos
on social media and while Lehmann concedes he would not do the same, he does not see it as a problem.
He added: "It wouldn't be my style to take a selfie on the pitch but if every player does it - even from Chelsea and Man United - then it's an even thing. It doesn't really matter.
"But of course, I'm from a different generation and I would not do it. It never came to my mind to take a selfie on the pitch just to get another 1,000 or 2,000 new followers on Facebook."