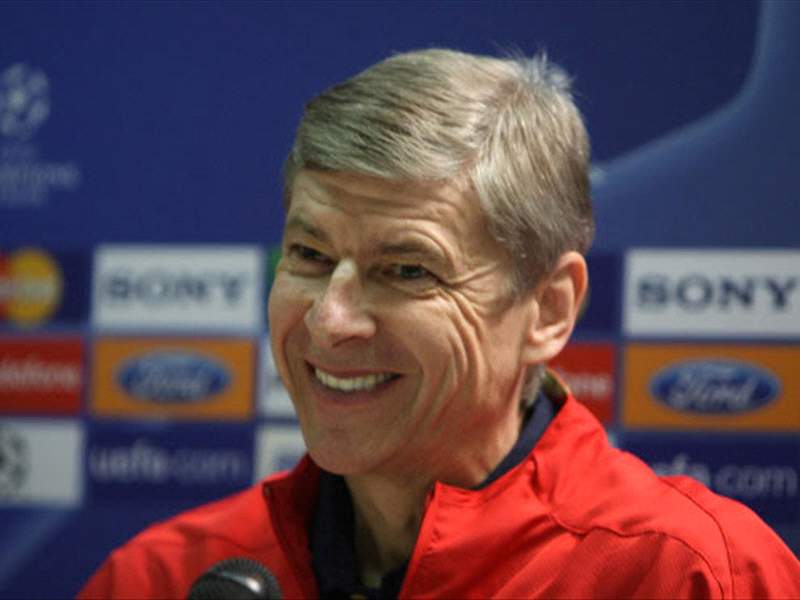 Arsenal
manager
Arsene Wenger
insists that the recent trophyless seasons have been the best years of his career in north London.
The Gunners boss claims that he relishes the challenge of making significant improvement while on a defined budget, rather than spending lavishly and winning silverware.
The Frenchman also pinpoints the move to Ashburton Grove as a significant moment in his time as manager, and maintains that it has been a monumental effort to keep the club at the same level as they were while playing at Highbury.
"The last four years have been the most challenging period of my career," Wenger said, according to
The Sun
.
"But it is not linked with not winning a trophy.
"Moving into a new stadium and keeping the team at the top means, for me, my best period has been in the last four years.
"To move into a stadium with less resources, respect the fact we have still made some money every year without the team dropping down a level."
Arsenal's last touched a piece of silverware when they won the FA Cup in 2004-05 on penalties against Manchester United.

Adithya Ananth, Goal.com UK