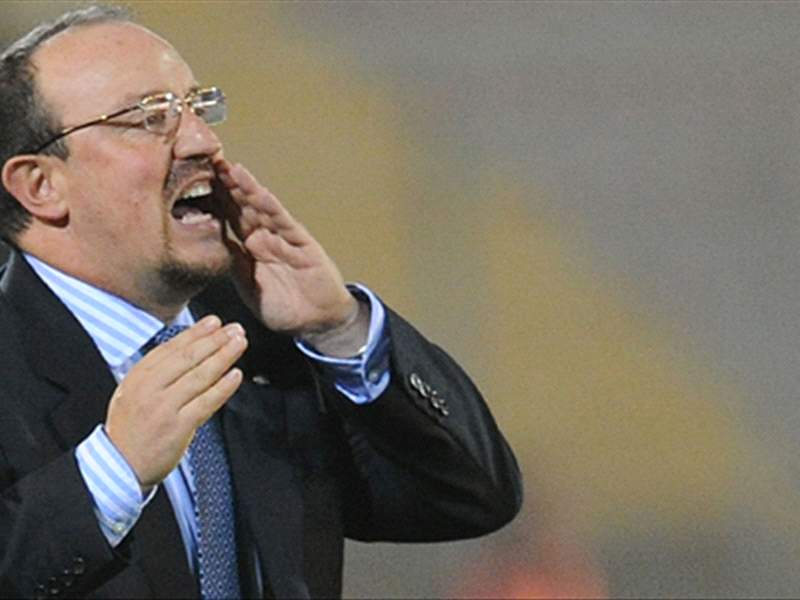 Inter
coach
Rafael Benitez
has showed detailed concern with planning and provisioning for the Club World Cup, but brushed off rumours he could be ousted if they fail to win it.
Continuous failures have told of potential weaknesses in his tenure, but the Spanish coach won't be thrown off the yoke.
"We are here to win and it would be nice if we can, for the club and for ourselves," Benitez told the press in Abu Dhabi.
"We are focussed to win and do our best, and so we have to work with severity. I work 12 to 14 hours everyday for Inter, and I am always serious.
"We are here thanks to the work these players have done, now we must continue doing well together."
President Massimo Moratti laid down the law on Thursday when he suggested future decisions regarding his coach will be based on evidence in Abu Dhabi.
"I spoke to the president. I am tranquil as he understands everything. He knows the situation and this is enough for me," he added.
"I am convinced we can do well as you can see out quality. We have to have our heads, legs, tactics and spirit together to do well.
"New coaches? I always read the papers, but I am the Inter coach. I want to win the Club World Cup, and if we do then I will be here for a long time."