While it may be little consolation for a player currently experiencing the worst moment of his professional life, it is nevertheless true. Lionel Messi may have brought the curtain down on his Argentina career after another heartbreaking Copa America final defeat, but he still has Barcelona to count on. The Catalans now must look after their star, who finished the tournament a broken man.
"I had never seen him so destroyed," Sergio Aguero told reporters shortly after Chile confirmed their second successive Copa triumph over Argentina on penalties. Messi had once again dragged his team to the decisive match, but just as in 2015 the vagaries of the shoot-out and fate itself intervened.
Now there will be no more second chances. "The national team is over for me," he declared, barely holding back the tears which had flowed freely after the game. Barring a shock change of mind, Messi will never again pull on the Albiceleste shirt. A FIFA Under-20 World Cup title in 2005 and a gold medal at the 2008 Olympic Games, days after being awarded Ronaldinho's '10' shirt at Barca, will stand as his sole achievements with the Seleccion.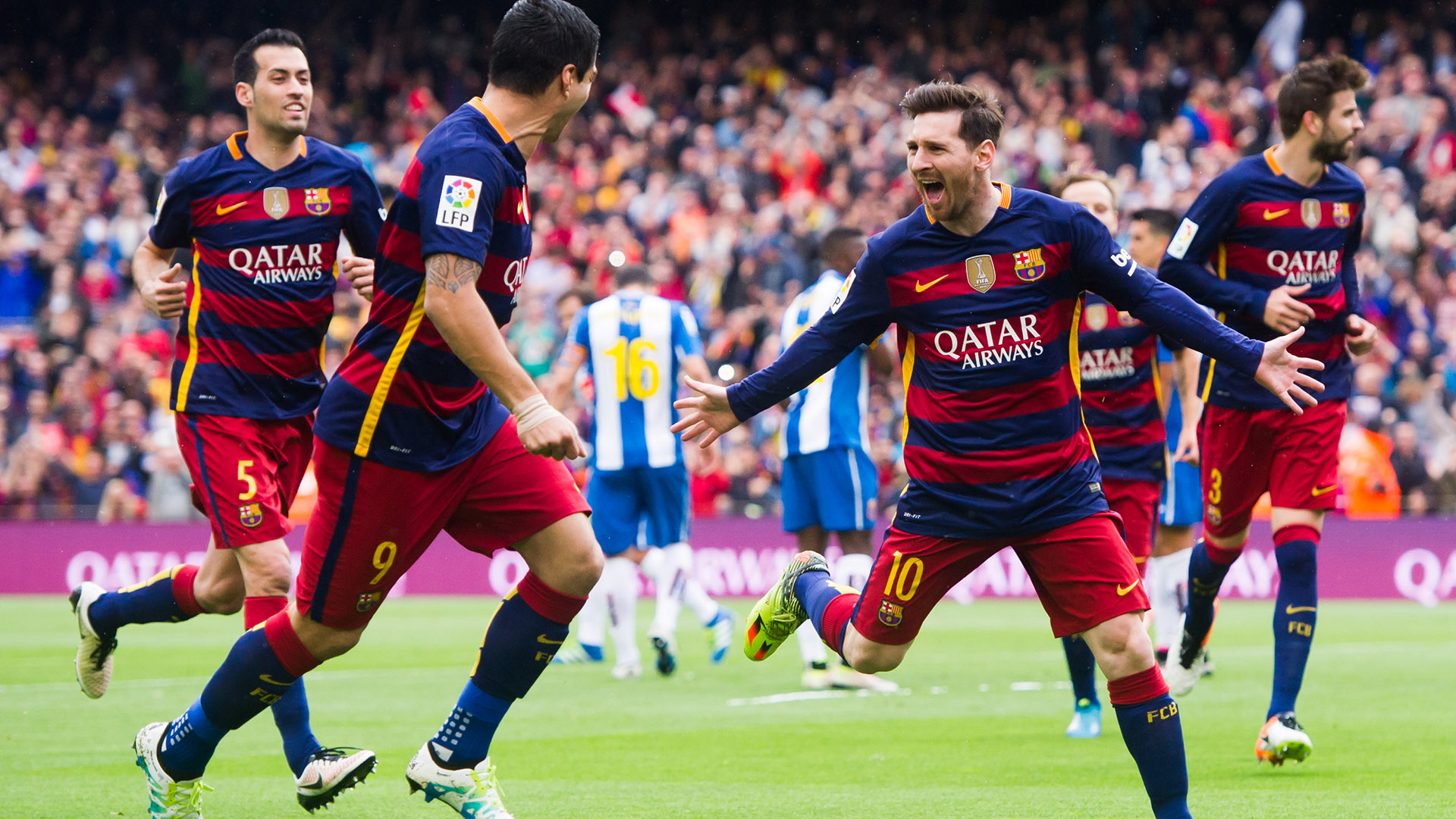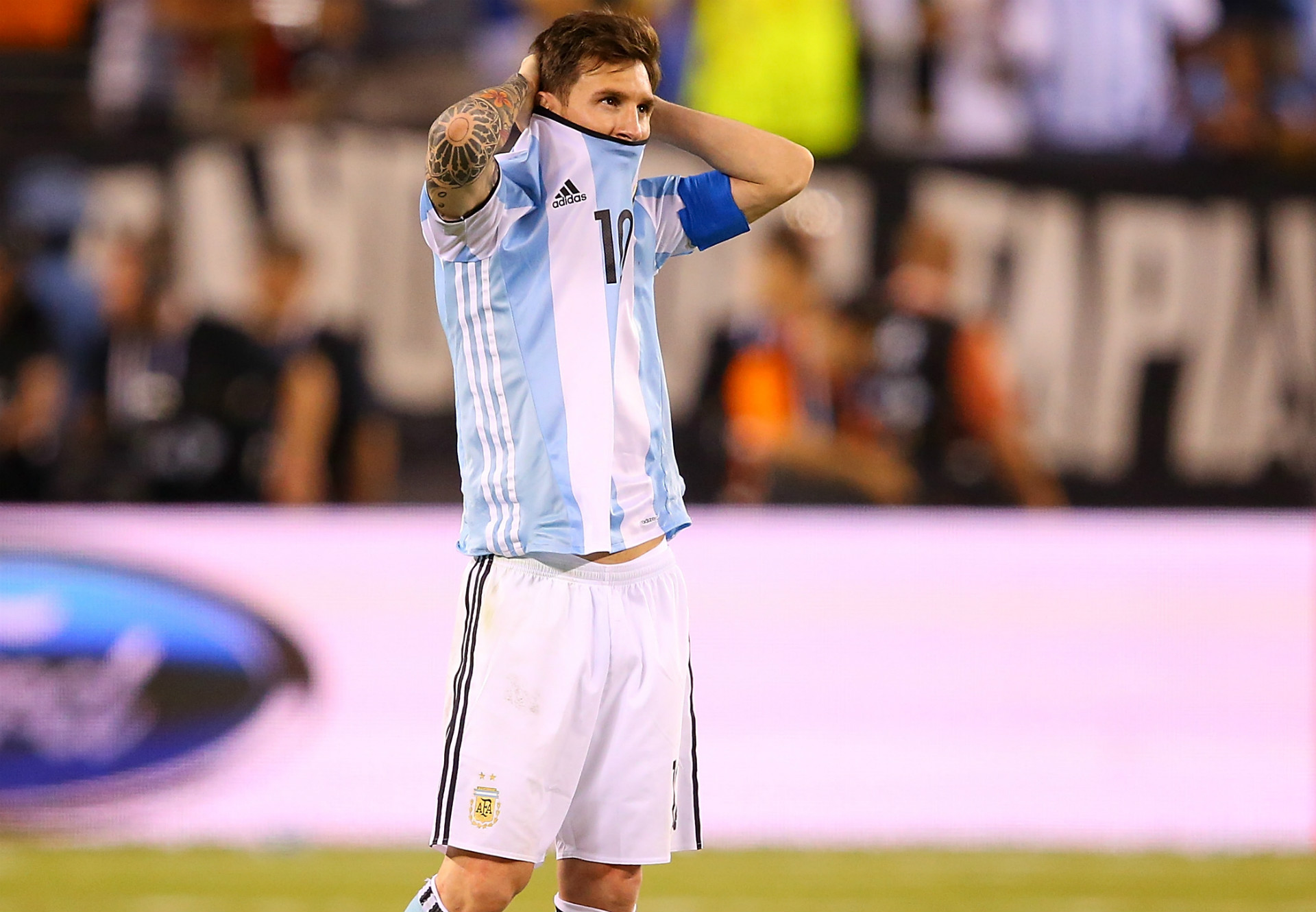 Messi has been through hell in the past 24 hours, and although Barcelona will be relieved that the ever-present danger of injuries on international duty has now ended, they have every reason to be worried about how the wizard bounces back from his toughest defeat yet.
This writer has been bewildered at times with comments from his native country, questioning or even disparaging Messi's performances with Argentina. While he is softly-spoken, Messi is as Argentine as they come. He cannot stand losing, even at marbles, and he has never given less than his all for his country.
His call, then, can be read as a means of giving way to a new generation to try what he never managed: breaking that 23-year trophy drought that hangs like a millstone round Albiceleste shoulders. Messi does not open his mouth too often, but when he does it is worth listening. He is no hothead - the decision to retire would have been thought about long and hard before reverberating across the world.
Messi's retirement will be met with mixed reactions in Argentina. There will always be a critic available to slam his decision, and to point out his record with the national team is a shadow of his Barcelona best. His club, meanwhile, will also look forward to the future with consternation. Their star will have just a month to pick himself up before he restarts normal training in Catalunya, and can show his doubters that even though Chile won the Copa America he remains the finest player on the planet.
Above all, Messi still has Barcelona, even though the hustle and bustle of La Liga might well be the last thing on his mind in these bleak moments.