---

COMMENT
By Daniel Edwards

---
Even at the very best of times, breaking down Dunga's super-disciplined Brazil teams has been a bridge too far for Argentina. The dour 1994 World Cup winner, currently in his second spell at the helm of the nation, always seems to frustrate Albiceleste plans.
Dunga is the 'Anti-Argentina', an awkward, blunt fighter who is most dangerous with his back against the ropes. Even back in October the coach could not help but raise the stakes for this clash, telling reporters that "when we come up against Argentina it is always a war." And in that war, he has consistently held the upper hand.
Think back to 2007, and the final of the Copa America. Argentina boasted Juan Roman Riquelme at the very height of his mesmeric powers, feeding a Lionel Messi who was fast beginning his own ascendancy to the top of world football and the irrepressible Carlos Tevez.
That side under Alfio Basile had smashed 16 goals in their first five matches, but fell prey to a masterful display of counter-attacking football to fall 3-0 to the wily coach. In 2009 it was a similar story, as Diego Maradona's team succumbed 3-1 in Rosario to put their World Cup chances in danger.
The likes of Messi, Sergio Aguero and Tevez have never managed to hit the net against a Dunga Brazil team, while the coach has coaxed
Clasico de las Americas
goals out of such mediocre forwards as Julio Baptista, Luis Fabiano and, most recently, Diego Tardelli. And on Thursday the Albiceleste's Gerardo Martino has the added challenge of breaking down the wall without all three of those stars, all unavailable due to injury.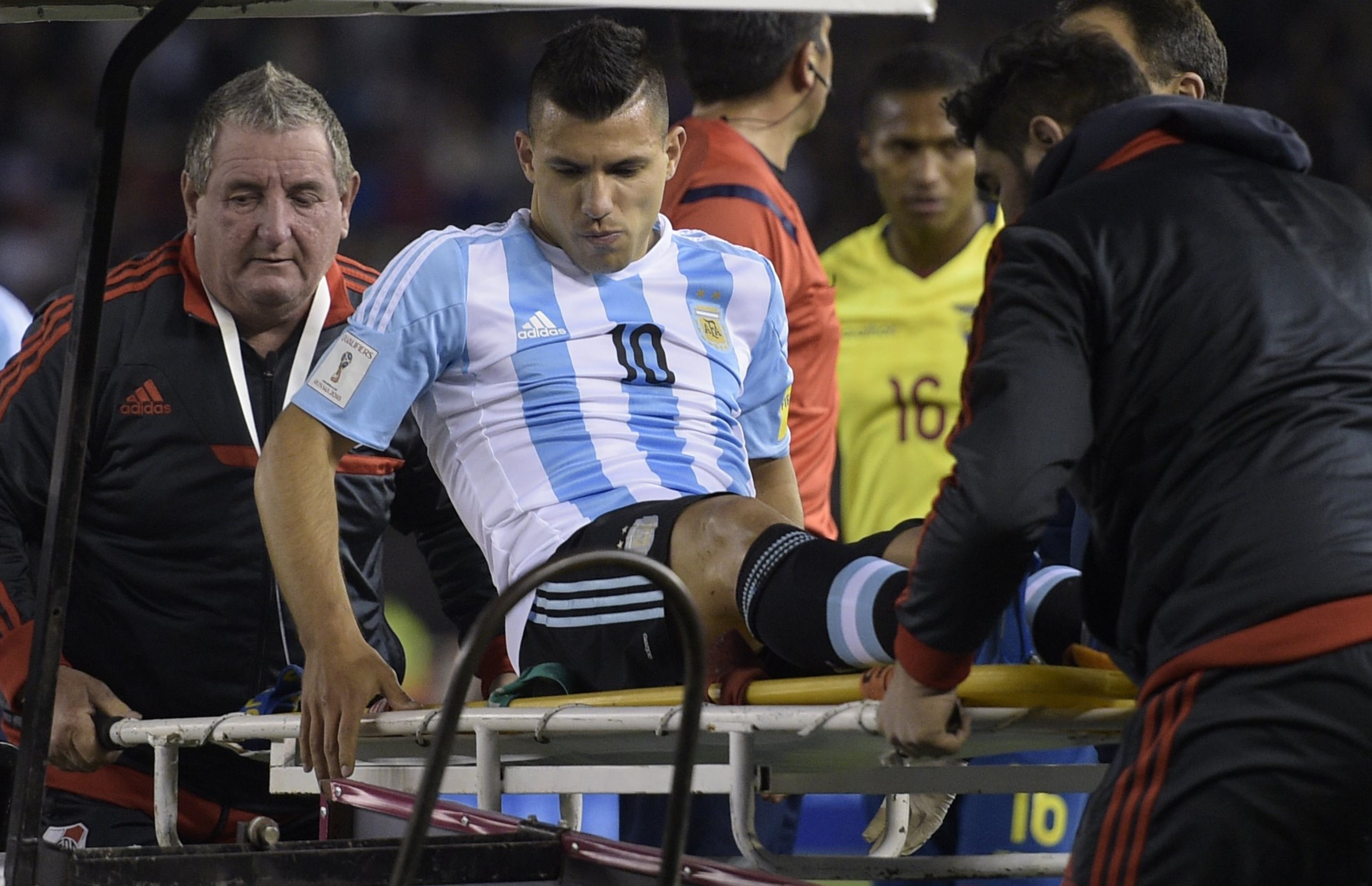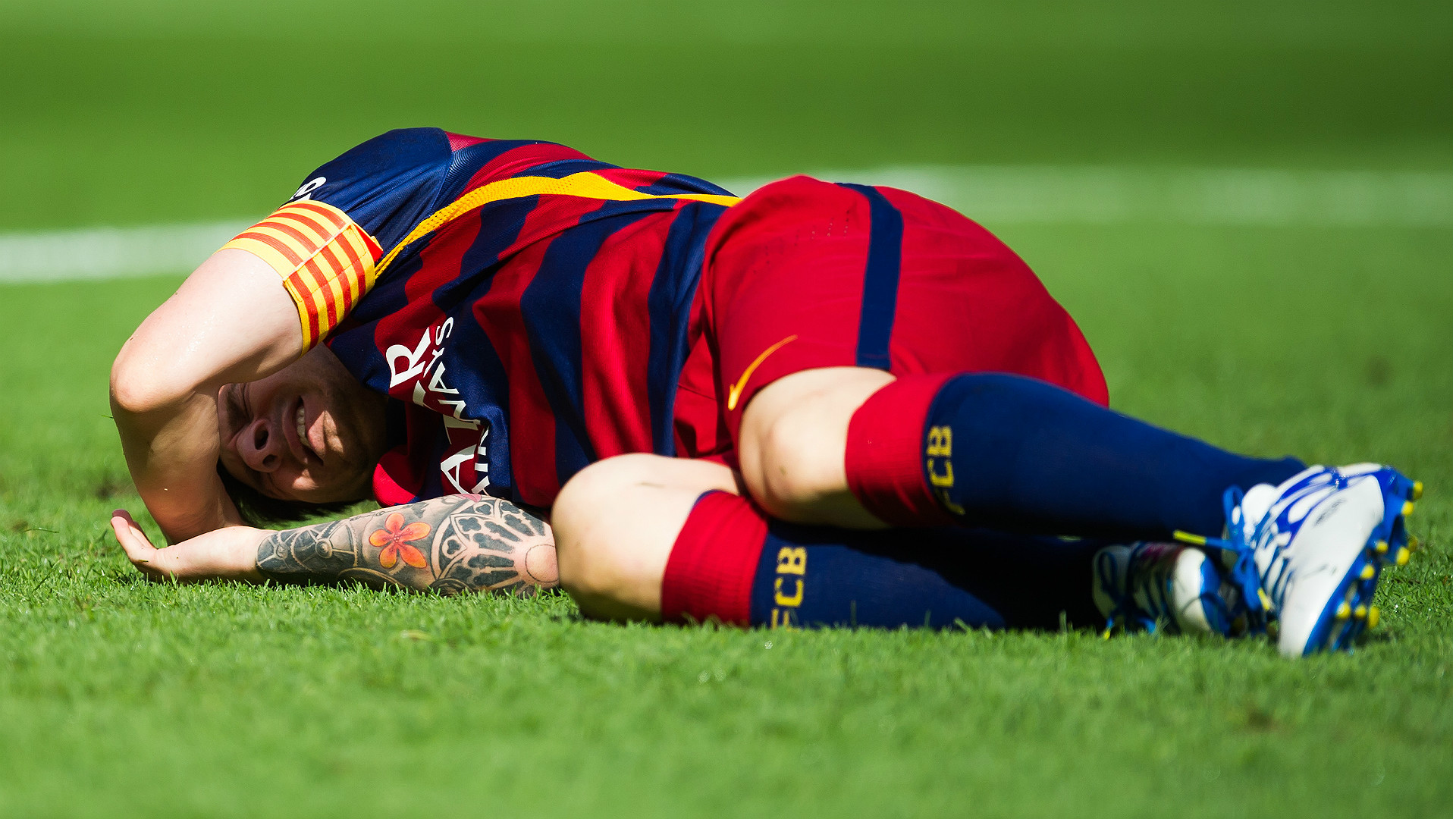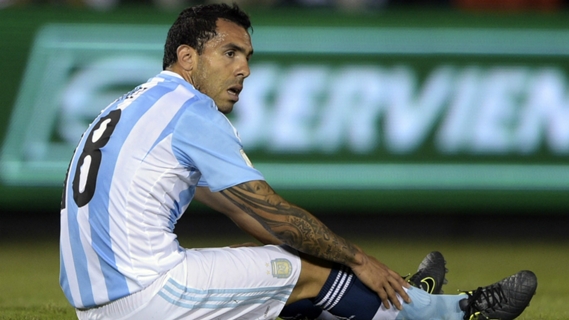 The Boca Juniors star dropped out officially on Tuesday, but his absence was already an open secret despite his call-up. With the captain and Manchester City's extraordinary goalscorer already missing, Martino is left to play what few cards he has left to create a potent forward line.
That plan will almost certainly include Gonzalo Higuain, back from the international wilderness after a brief exile motivated by the penalty the Napoli man sent flying into the stratosphere against Chile in the Copa America final. But behind Pipita, options are thin on the ground. Once more the refusal to call up Mauro Icardi, distrusted in the dressing room for reasons wholly unrelated to football, must be called into question.
Behind Higuain, Angel Di Maria and Angel Correa are likely to be tasked with stretching the Brazil back-line out of shape and creating space for the centre-forward. An interesting wildcard appears in the shape of Ever Banega, who enjoyed a fantastic 90 minutes for Sevilla against Real Madrid in a more advanced position. It is a shallow line-up, however, without two of the players who have reliably supplied so many of Argentina's goals over the last four years.
On the bench, for example, Martino will have just three players to call upon for extra attacking impetus. Nicolas Gaitan, Paulo Dybala and Ezequiel Lavezzi are no slouches, of course. But the numbers are against them; the first two have just 12 caps and two goals between them, while the Paris Saint-Germain forward, with six strikes in 46 appearances, has hardly proved himself as a prolific forward at international level. It is a far cry from what Messi and El Kun give the team when fit and in form.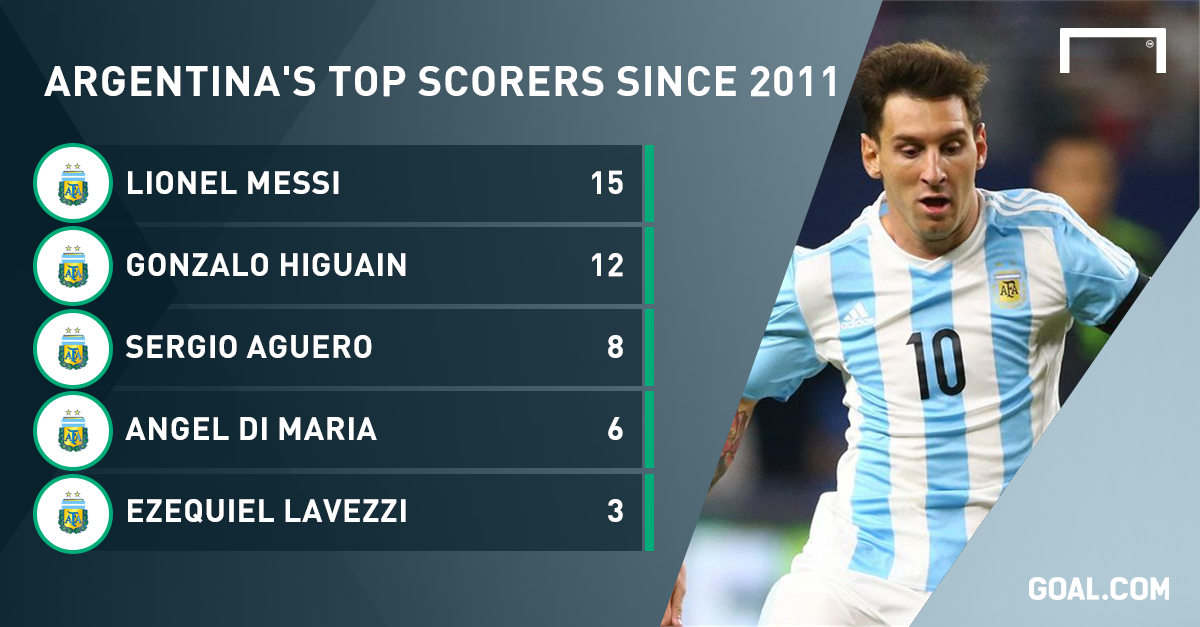 Since the end of the 2011 Copa America Messi has supplied 15 of Argentina's competitive goals, followed by Higuain on 12. Aguero completes the podium on eight strikes, with Di Maria and Lavezzi a distant fourth and fifth. The lesson is clear: that trio up front, even allowing for the Napoli man's drop-off in form in international colours in the last 18 months, have supplied the lion's share of goals. No striker even comes close to challenging, and nothing we have seen under Martino suggests that someone else could step up and notch the goals in the terrible twosome's absence.
Ever since taking over from Alejandro Sabella at the helm of the World Cup runners-up, Martino has been adamant that the possession-based style he favours was not up for negotiation. He may have to think again for this clash. Time and again Dunga has been content to let his opponents enjoy as much of the ball as they wish, before striking clinically on the break.
With Messi, Aguero and Tevez all watching on television and the Selecao's star widemen Neymar and Douglas Costa just itching to attack those tender Argentine flanks, all the elements are present to turn Thursday's Monumental clash into a fiasco for the hosts. Having lost to Ecuador and drawn against Paraguay in the World Cup openers Martino's future could well hang on the result of this game and Tuesday's visit to sweltering Barranquilla to meet Colombia.
Should the worst occur and the Brazil coach prevail yet again, it is hard to see how the former Barcelona man could come back from a damaging defeat in front of an impatient Buenos Aires crowd.
Time and again Dunga has proved that, faced with a supposedly superior Argentina team, he can frustrate, dismantle and humiliate. The key on Thursday will be to take him on at his own game. Shorn of that scintillating attacking talent which has been the Albiceleste hallmark over the last few years, Martino and his troops will have to play smarter than ever to triumph in what should be an intriguing chess game played over 90 tension-filled minutes.