---

COMMENT
By
Ben Hayward

---
"Thanks Kevin Roldan - it all started with you!" So said Gerard Pique to a cheering Camp Nou crowd during Barcelona's treble celebrations in June.
The Catalan defender was poking fun at rivals Real Madrid and Cristiano Ronaldo, whose party in the aftermath of his side's shock 4-0 defeat at Atletico in February left a sour taste in the mouths of many supporters of Los Blancos.
It was bad timing. Ronaldo turned 30 on February 5 and planned a big birthday bash in the capital for the Saturday night, with friends from all over Europe travelling to attend the celebration.
Hours earlier, Madrid had lost 4-0 at Atletico in one of the most humiliating results in their recent history. The party went ahead, but what was supposed to be a private affair became anything but as Roldan posted photos of the celebration on his Twitter account.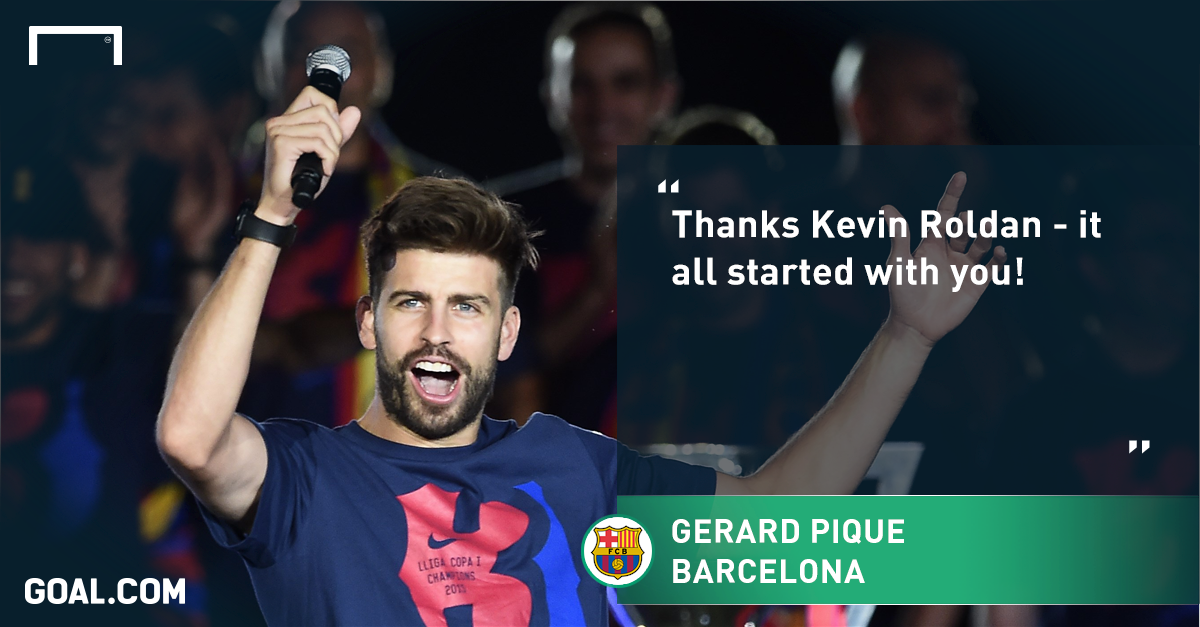 One furious fan turned up at Madrid's training at Valdebebas days later and waited for Ronaldo to drive out. When the Portuguese appeared, the supporter shouted: "Less parties and more balls." Madridistas were not happy.
Roldan, it was claimed, had taken advantage of the party to make himself famous and the Colombian singer said: "Cristiano's party brought blessings to my life."
But it did not bring blessings to Ronaldo or to Madrid - and even Roldan's compatriot James Rodriguez distanced himself from the singer.
"Kevin Roldan is not my friend," he said. "He is just an acquaintance. That was a private party and I don't want to say any more about it."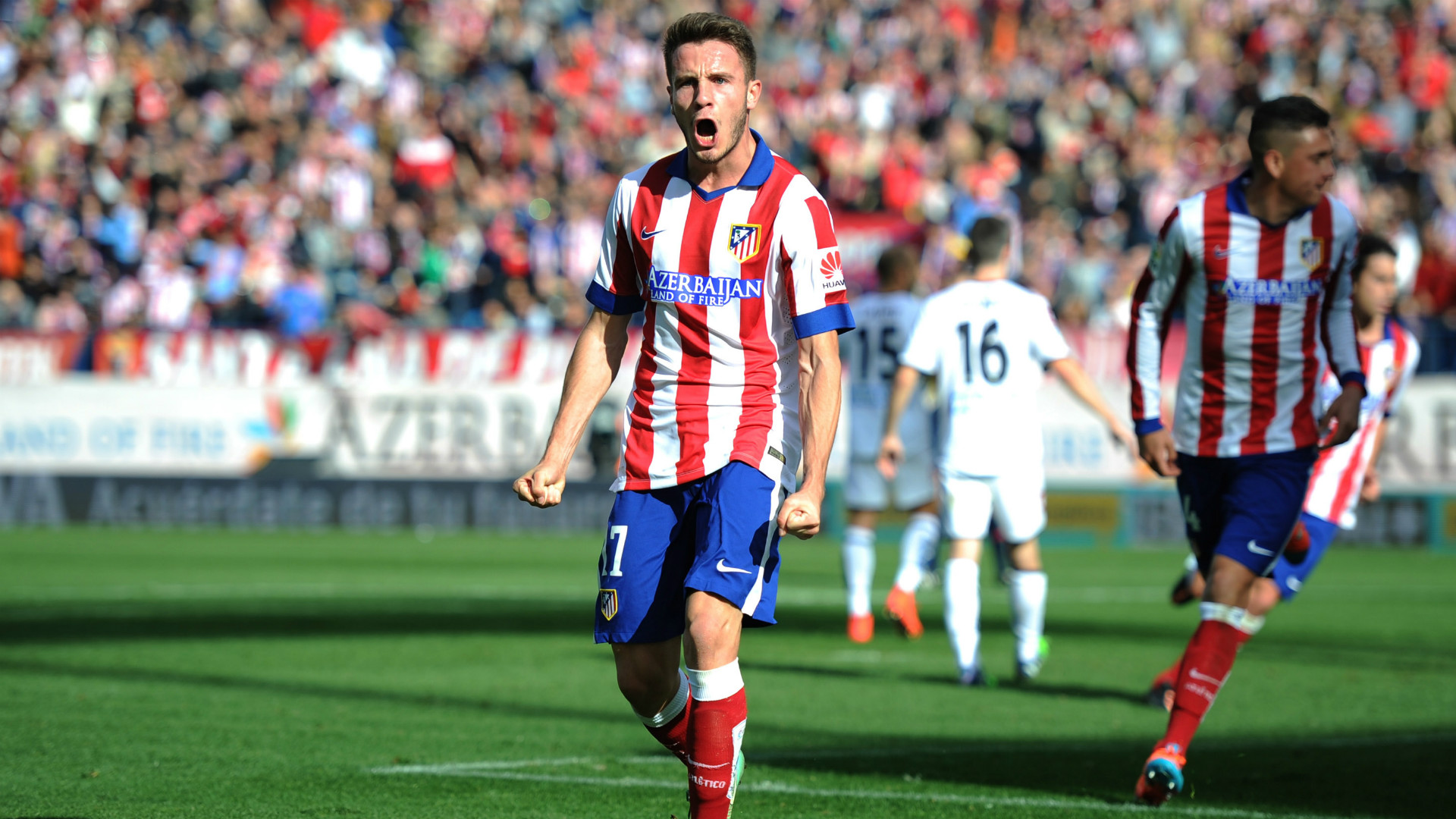 ---
FULL STORY |
Atletico hit Madrid for four in La Liga
---
Ancelotti, meanwhile, was diplomatic as usual. "I don't evaluate the private life of my players," he said. "Nobody can think this will affect the seriousness or the professionalism of my players. They have always shown their professionalism and their commitment to the shirt."
The defeat against Atleti came in the 22nd round of matches and Madrid were still on top of La Liga, but their lead had been cut to a single point and they were overtaken by Barcelona in March, the Catalans four clear after winning the Clasico 2-1 at Camp Nou late in the month.
Just a few weeks before his birthday party, Ronaldo had lifted the Ballon d'Or for a third time in Zurich and Madrid had finished 2014 on a high by adding the Club World Cup to the Copa del Rey, Champions League and Uefa Super Cup titles they had won earlier in the year.
But Cristiano's from dropped off over the next two months, while the club were hit by injuries to key players like Luka Modric, Gareth Bale and Karim Benzema - and even though Madrid stayed in the race for La Liga and the Champions League until May, they ultimately missed out on the major prizes as Barca claimed the treble.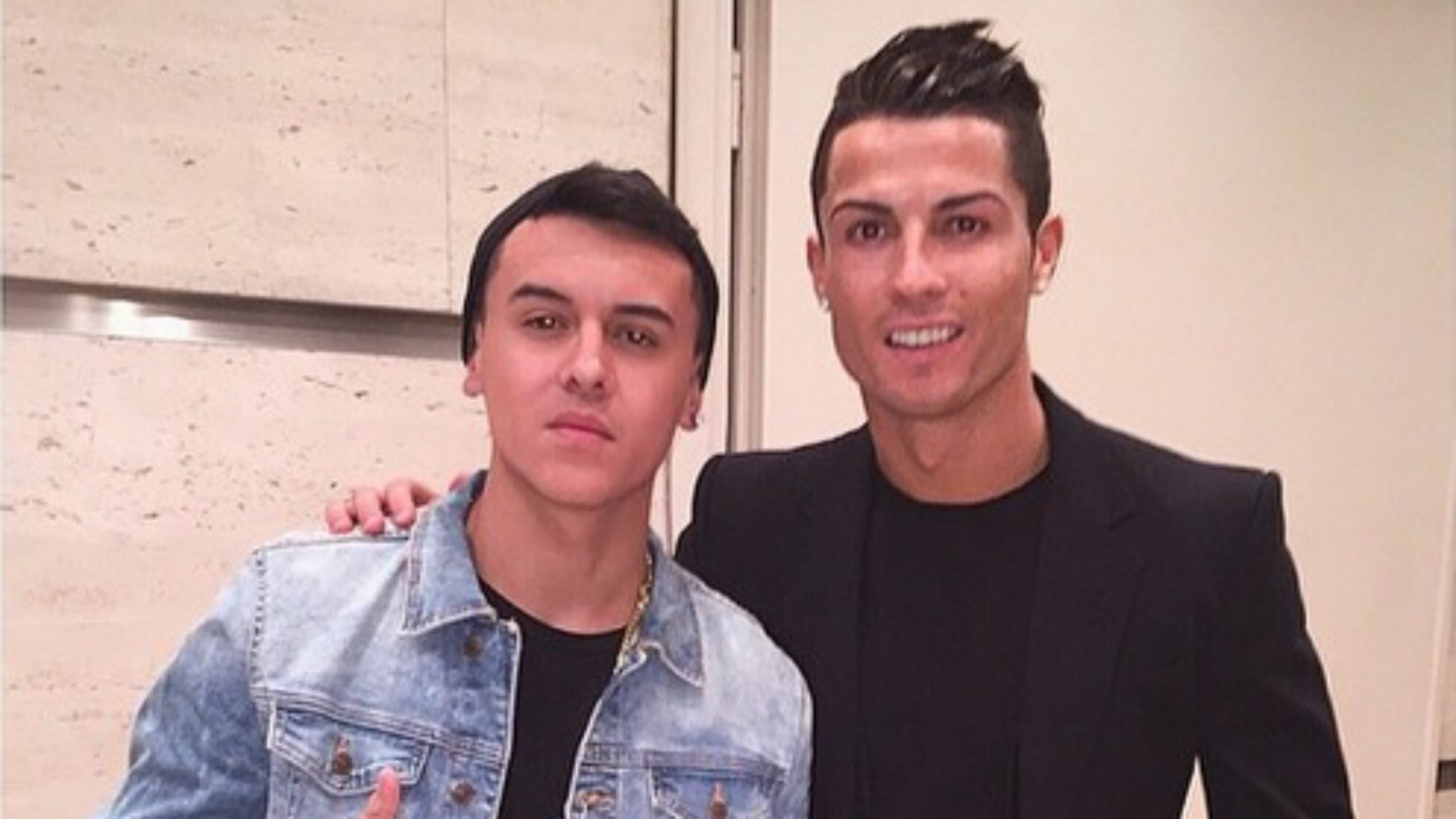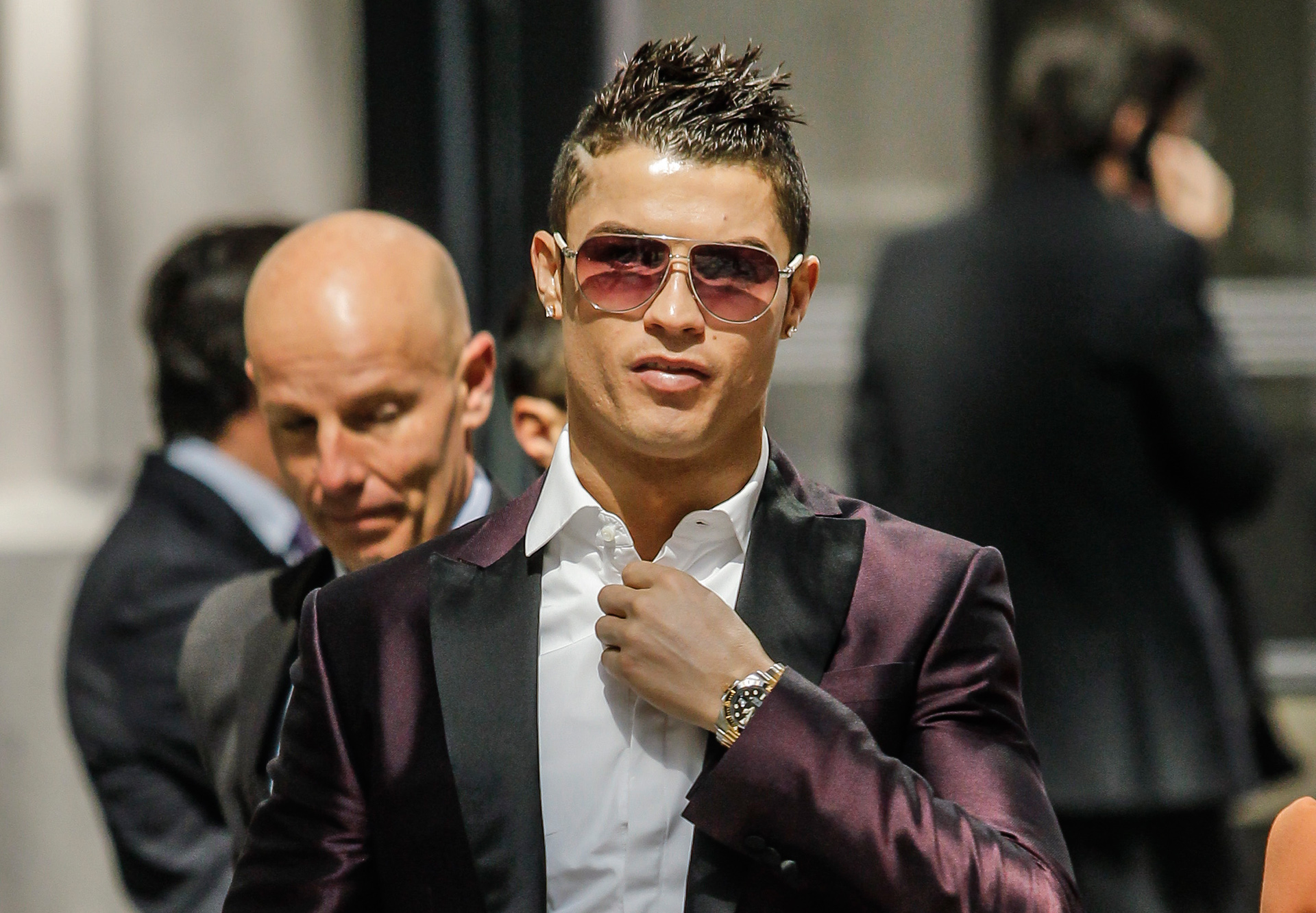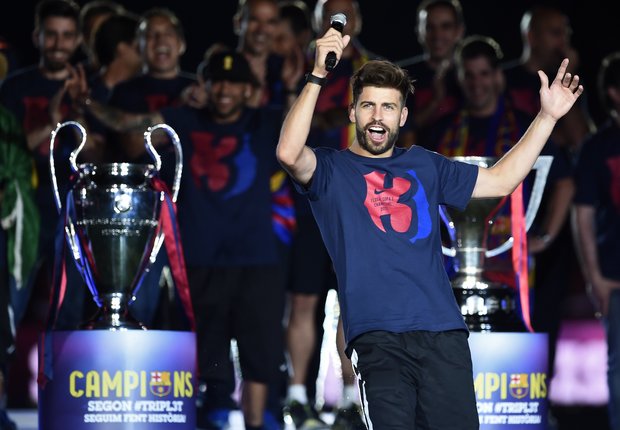 Madrid, of course, had beaten Atletico in epic fashion to claim La Decima in 2014, but Los Blancos lost out to Simeone's side in the Spanish Supercopa in August that year and were knocked out of the Copa del Rey by their city rivals as well.
Their chances of claiming those two trophies ended by the Rojiblancos, they then saw their Liga hopes hugely dented by the 4-0 defeat at the Vicente Calderon and even though they gained some revenge by knocking Atletico out of the Champions League, their European campaign was ended by Juventus in the semi-finals and Ancelotti ultimately left the club in the summer to be replaced by Rafa Benitez.
So perhaps Pique was right: it all started with Kevin Roldan. And a few hours earlier, in the derby...