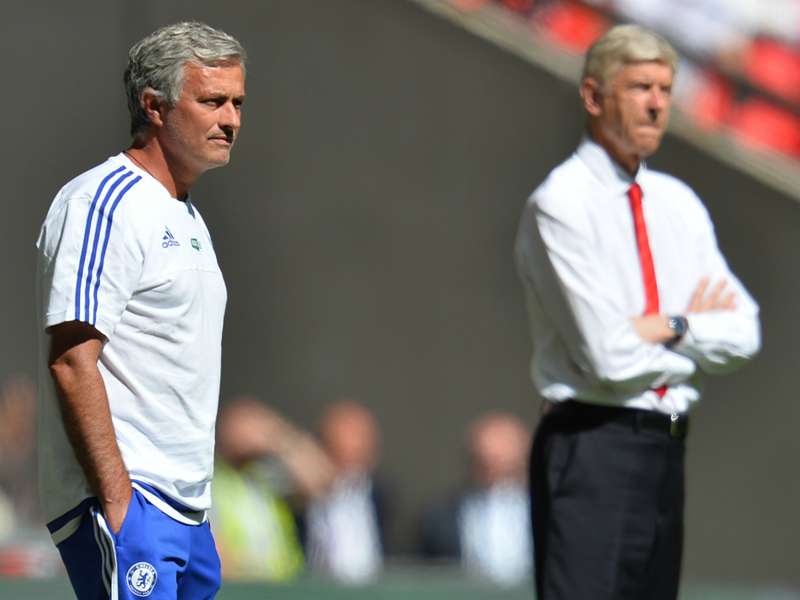 ---

COMMENT
By Greg Stobart

---
Arsenal
drew first blood ahead of the new season with their Community Shield triumph over
Chelsea
on Sunday, but the brutal war of words between
Arsene Wenger
and
Jose Mourinho
shows no sign of abating.
It is petty and it is childish, yet the obvious hatred between the two managers makes their feud oddly compelling.
The Premier League has built much of its popularity around the stories behind the action on the pitch and Wenger has often been involved. His personal spats with Sir Alex Ferguson, Arsenal's great rivalry with Manchester United - and now his contemptuous relationship with Mourinho.
Eleven years after they first locked horns, the two managers can barely look each other in the eye. No-one should really be surprised by the handshake snub between the pair at Wembley as Wenger finally beat his old nemesis at the 14th attempt.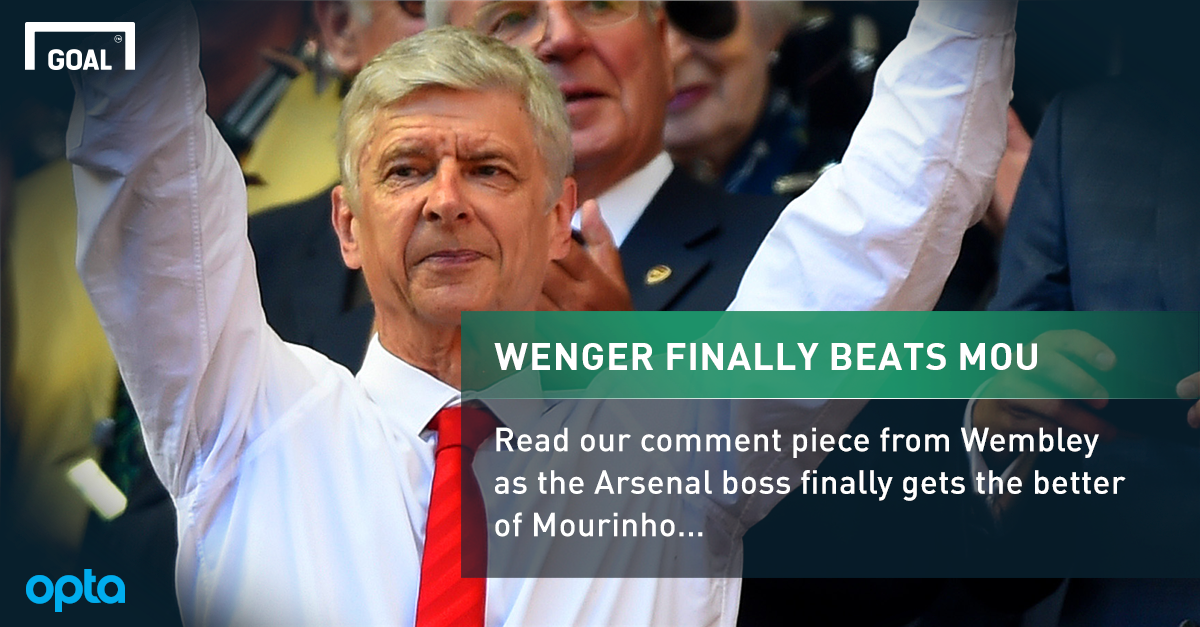 It's only a handshake, who really cares? There is no reason at this stage for Wenger and Mourinho to make any pretence towards cordiality. They can't stand the sight of each other.
But it does feel a little pathetic.
If they were two schoolboys, their parents would have been called in by the headmaster by now and they would have been forced to drop their childish squabbles: "Now little Jose, tell Arsene you're sorry."
The fear now is that they might cross the line, especially with Arsenal looking genuinely ready to challenge Chelsea for the Premier League title this season.
Between them, they have been on the planet for 117 years, they are educated to degree level and speak several languages, having been in management for more than 35 years. Their combined annual salary is around £20 million-a-year.
Yet they can't even shake hands. You've got to be kidding me.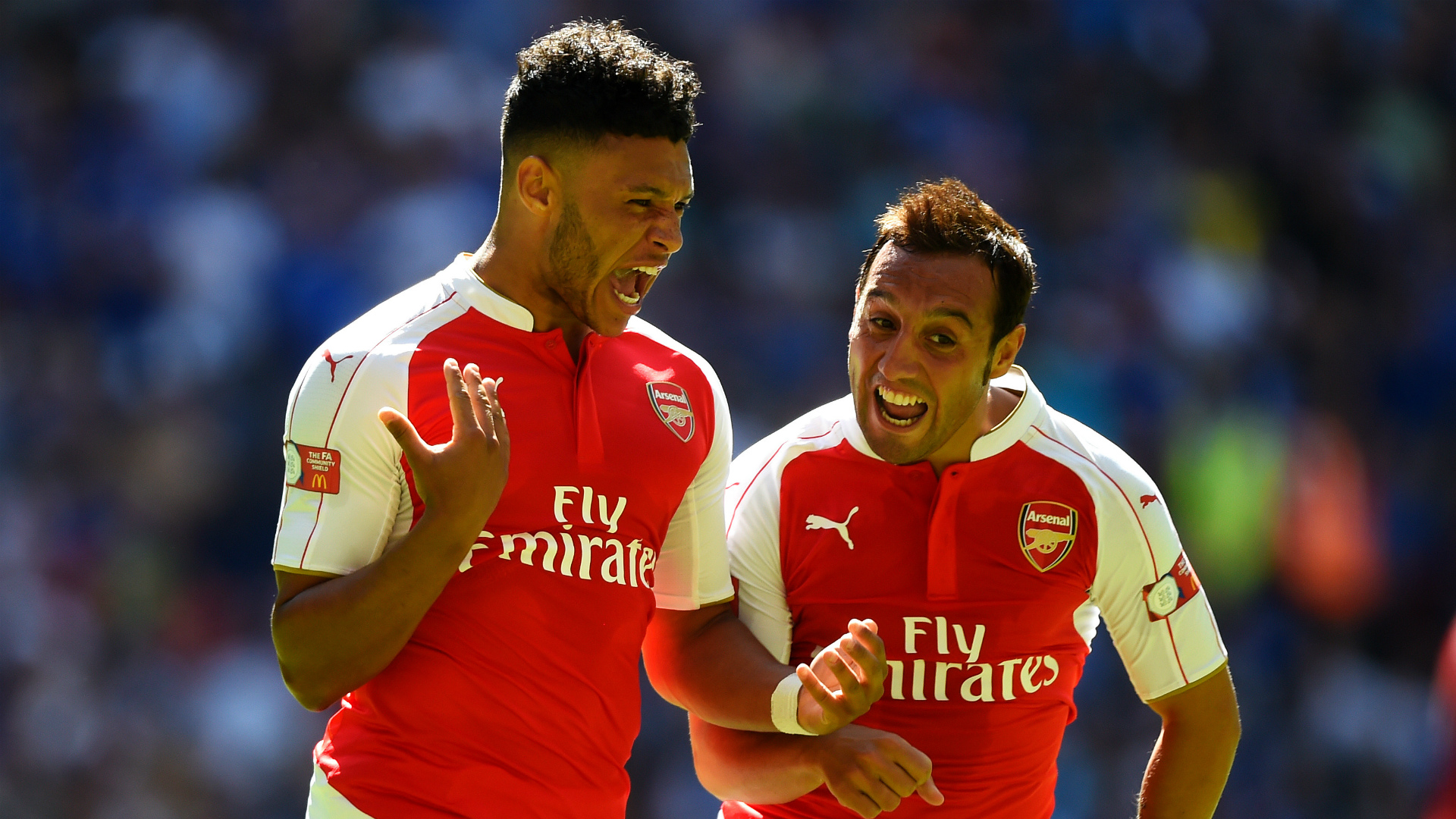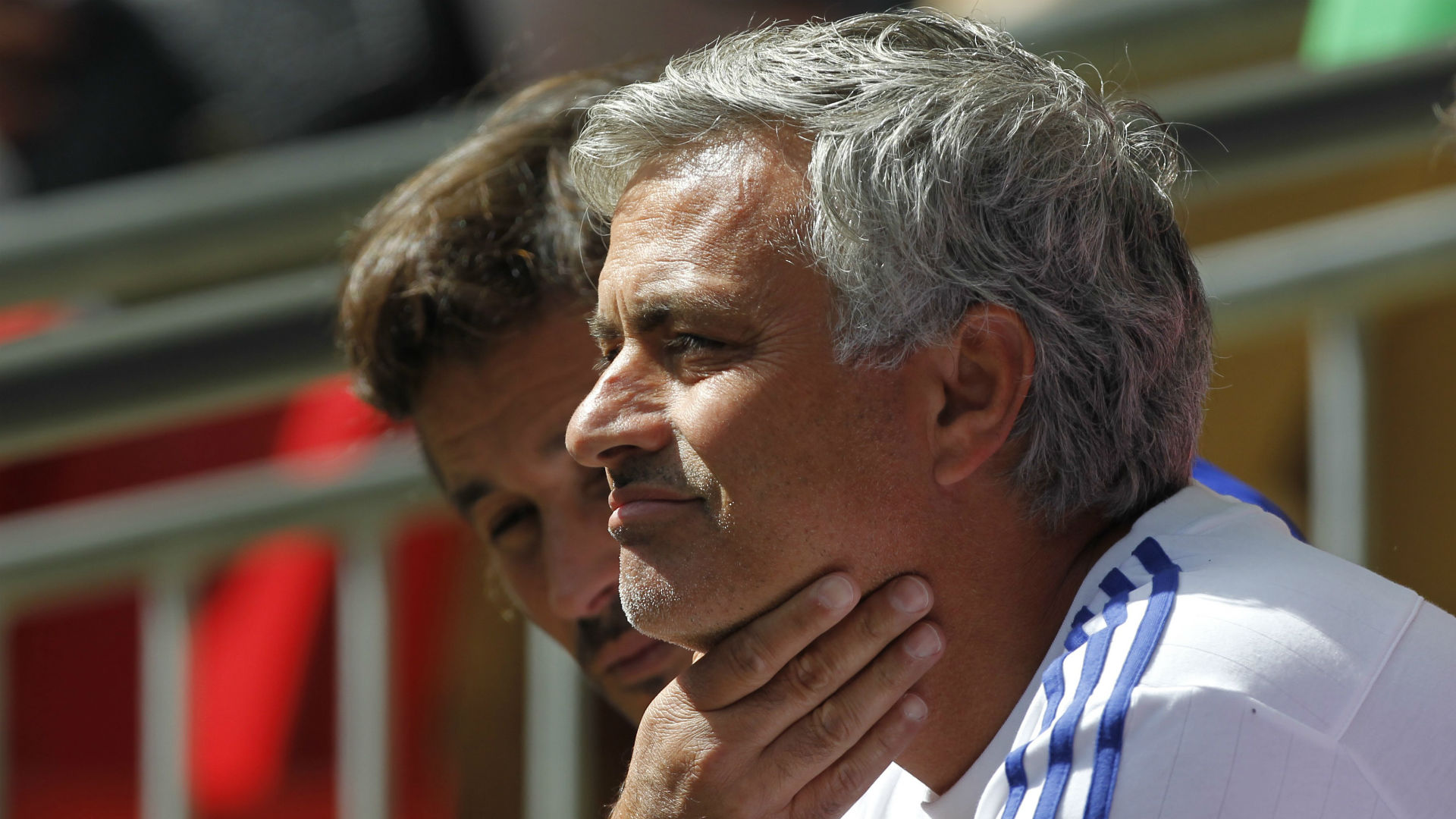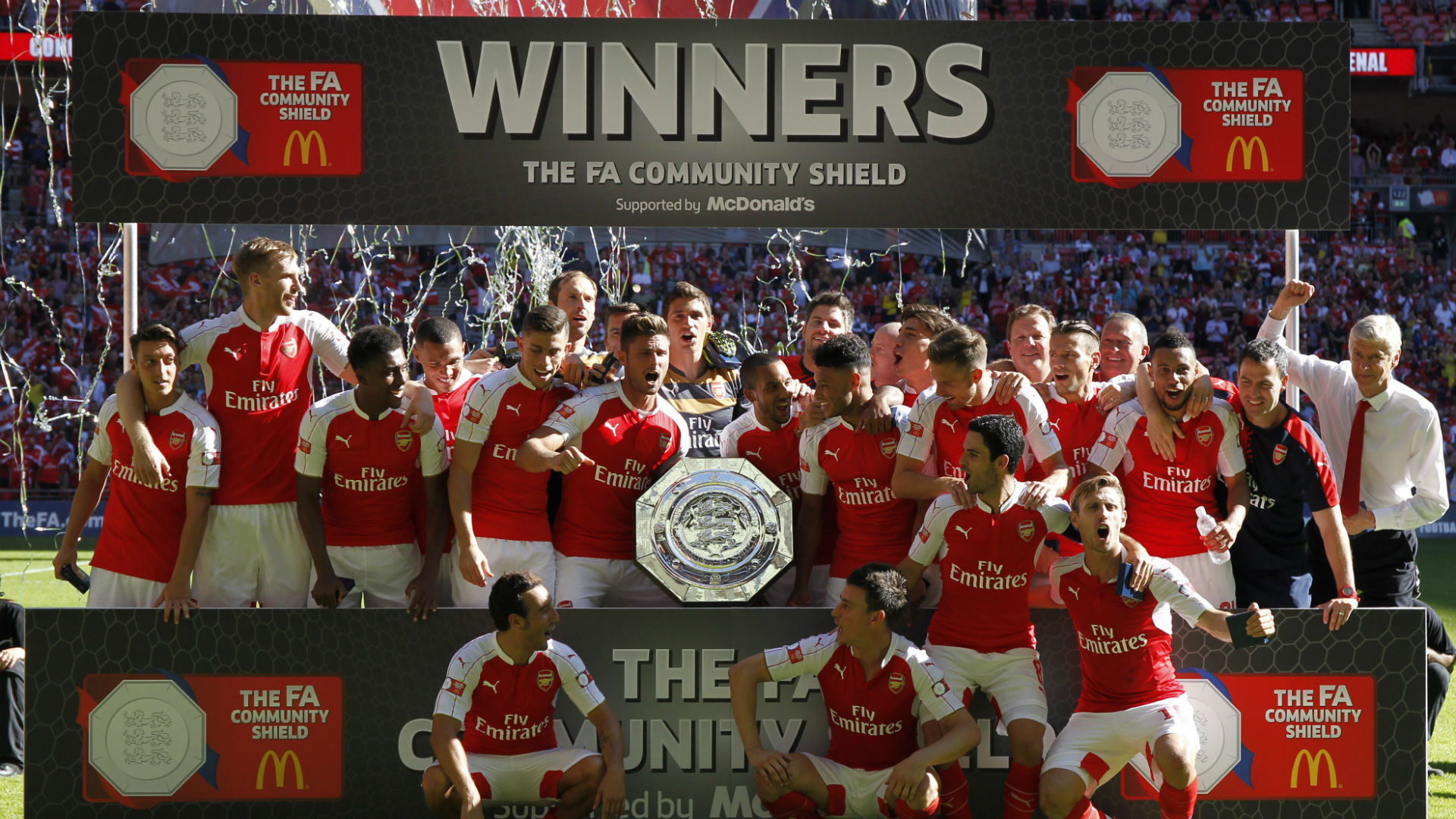 There have been occasions in the past when both men have crossed the line.
Mourinho has skirted the boundaries with certain comments - labelling Wenger a "specialist in failure" was one - but his claim in 2005 that the Gunners manager was a "voyeur" was particularly tasteless. It was totally inappropriate for a football manager.
Wenger, for his part, is 65 - that's retirement age in the UK - yet last October he shoved Mourinho on the touchline at Stamford Bridge and looked ready to trade punches with the Portuguese. It was a scene you would usually expect to see outside the Red Lion on a Saturday night.
He has his image as the professor, but it was not the first time that Wenger has got physical on the touchline. He has previous with the likes of Martin Jol and Alan Pardew.
Likewise, Mourinho famously eye-gauged Tito Vilanova in 2011 and often looks to fan the flames of bitter feuds. He is the master of the psychological mind games and has used his razor sharp tongue in the last week with a devastating put-down of Real Madrid manager Rafael Benitez.
The rivalry between Wenger and Mourinho isn't going anywhere and all eyes will be on the touchline when Arsenal travel to Stamford Bridge on September 19.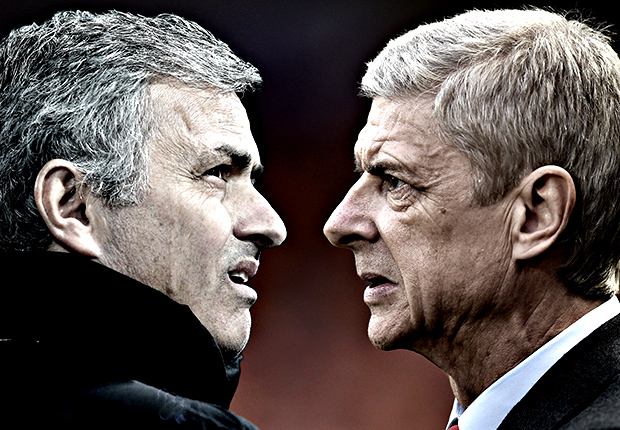 ---
GALLERY |
Wenger versus Mourinho: the war of words
---
Wenger likes to suggest that their main difference of opinion is in their football philosophies. Mourinho counters that his philosophy is winning and Wenger's is losing. Last April, he mocked Arsenal's "very boring" failure to win the title since 2004.
At the heart of the animosity, though, is the fact that both are terrible losers.
This year, Arsenal and Chelsea are likely to be directly battling for the Premier League trophy towards the latter stages of the season.
It will be fun, and the Wenger-Mourinho rivalry will provide an intriguing and entertaining subplot. Let's just hope that neither man goes beyond the standard of acceptable behaviour.