---

COMMENT
By Robin Bairner

---
Celtic released their strip for European competition earlier this week, but after a tame 1-0 win over Qarabag at Parkhead, they may be relegated to the Europa League before it has a chance to grace Europe's top table.
Against Qarabag, they dictated play comfortably but were imprecise to such an extent that there was an air of frustration around Celtic Park even before half-time.
Bereft of quality attacking play, Ronny Deila's men looked fragile on the counter and the contribution of Premier League target Virgil van Dijk was typical of an evening in which the hosts were off their game.
While the Dutchman was not to blame for the impotency of his side, his performances inevitably attract a level of scrutiny unreserved for others due to the interest he has attracted from elsewhere.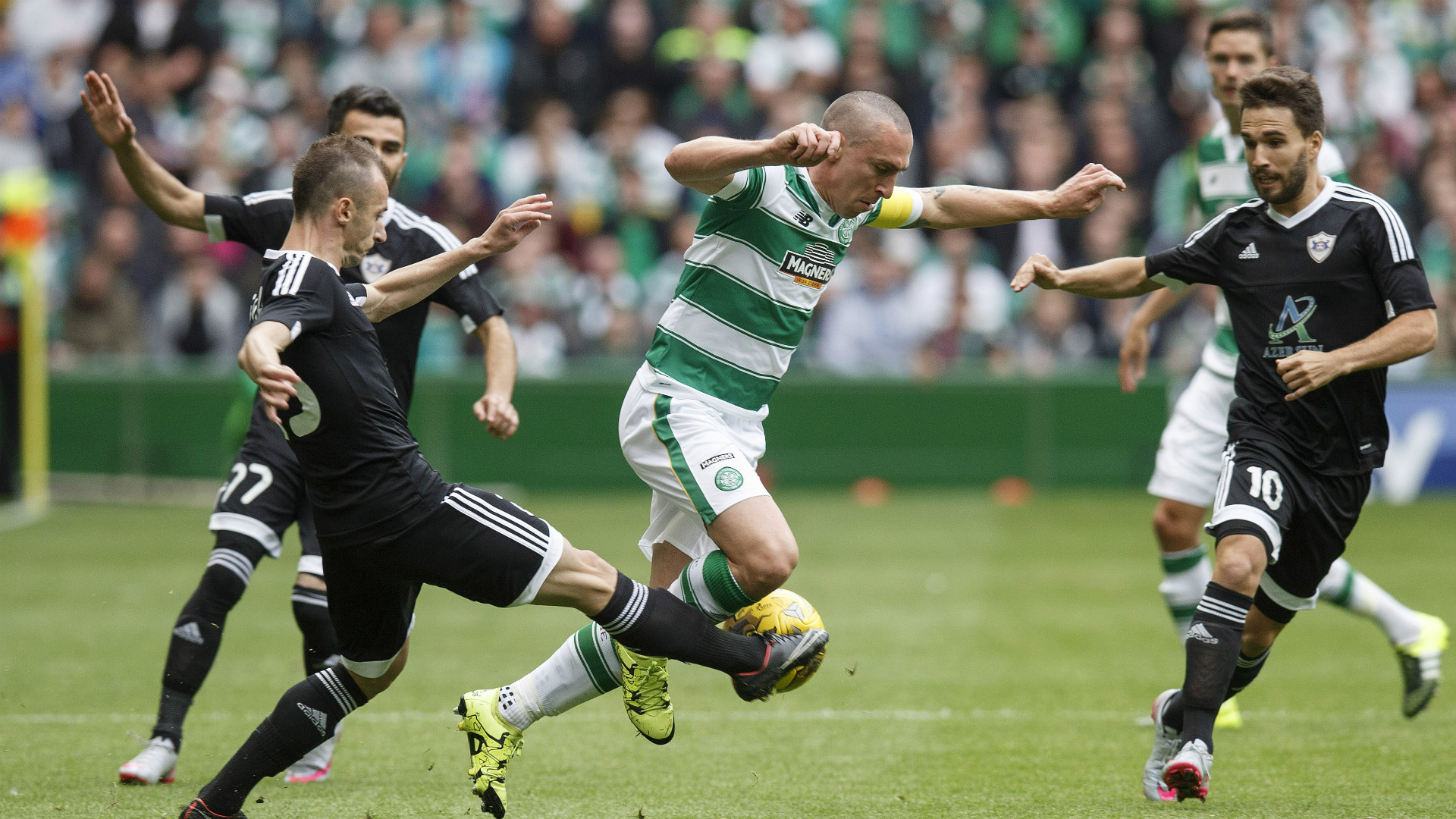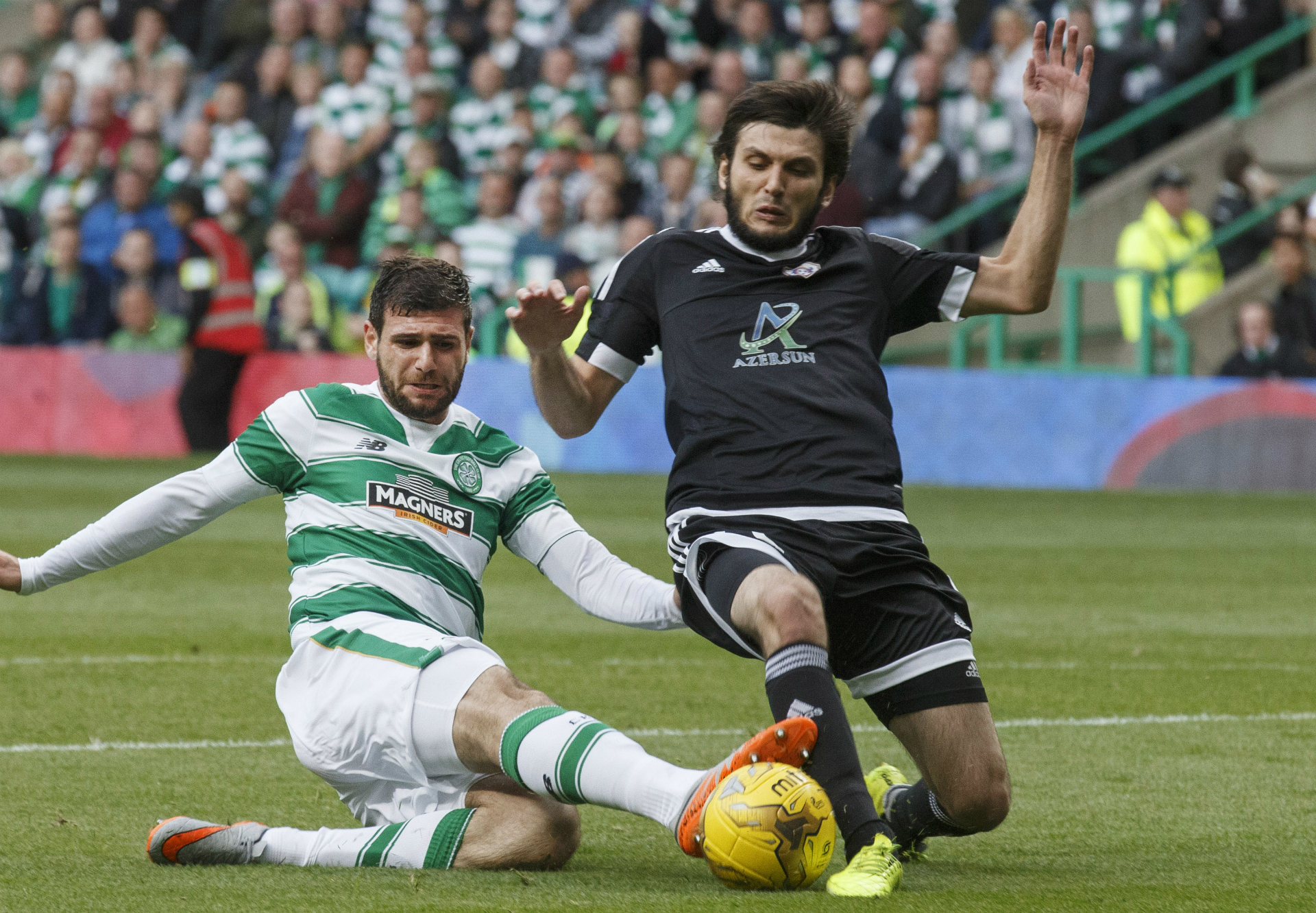 This was a particularly big game for the centre-back, who remains a target of Southampton. His performances a year ago in the Europa League were cause for his abilities to be questioned. With little more than a month to convince Premier League clubs of his suitability, it was a timely opportunity to ease any doubts.
Any visiting scouts would not have departed entirely convinced after witnessing a mixed display.
The opening half was to prove complicated. When forced to make snap decisions, the defender too often dallied. On one occasion it required him to make a mad dash back to thwart Alharbi El Jadeyaoui, which at least proved his powers of recovery are ample. These would get a far greater test in the Premier League.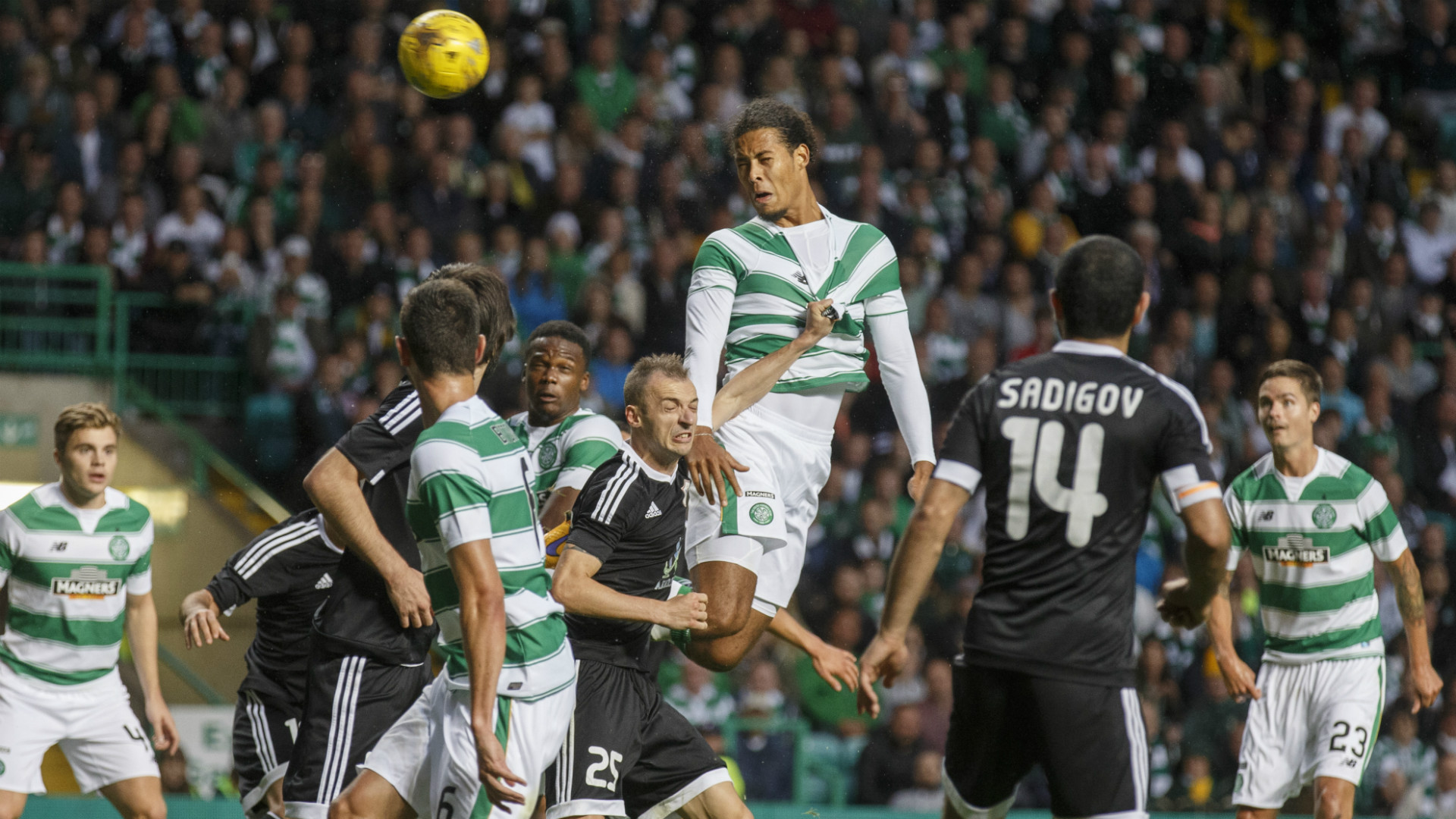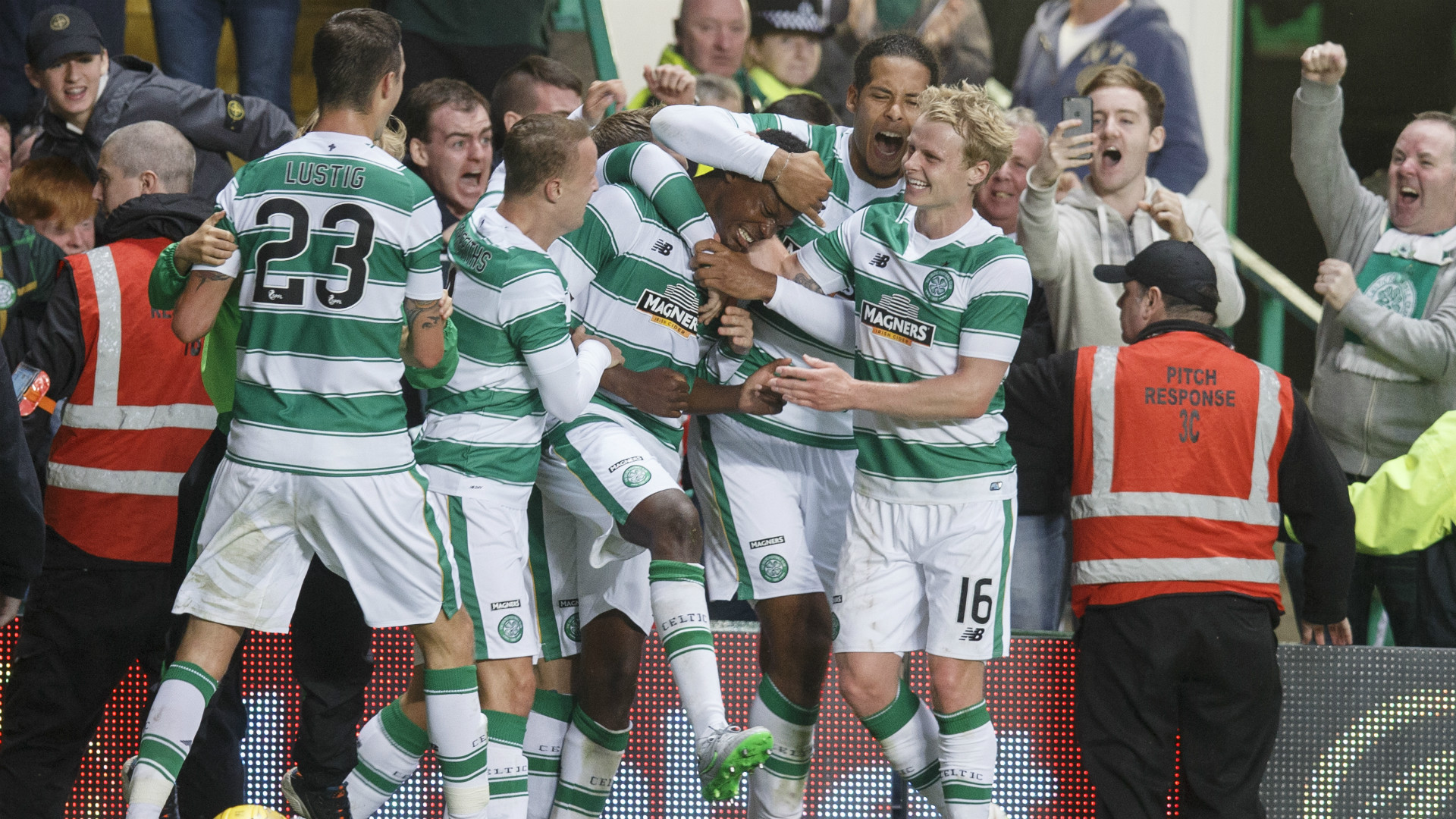 Shortly before the break he was unsettled further still by the winger. The ex-Montpellier man easily defied him before being tugged back, earning the Dutchman a booking.
The second period was considerably more impressive, yet it was his impact at the opposite end that was most in evidence. A superb header was matched by an athletic save, and moments later a fierce drive from range rose only a little over the top. Defensive partner Dedryck Boyata's powerful header with eight minutes to play earned a victory which these efforts alone, at least, had deserved.
Van Dijk's distribution was clever and efficient, while he was dominant in the air. In one-on-one situations he gave little quarter - impressive, given his earlier caution.
Now he finds himself in an ironic situation. For Celtic to hope to retain him, they must reach the Champions League, yet if they fail in this goal, further doubts will be raised over their star man, who has rarely excelled outside the environment of the Scottish Premiership.
Neither he nor Celtic can be entirely confident of reaching their ultimate goals after Wednesday's uninspiring win.