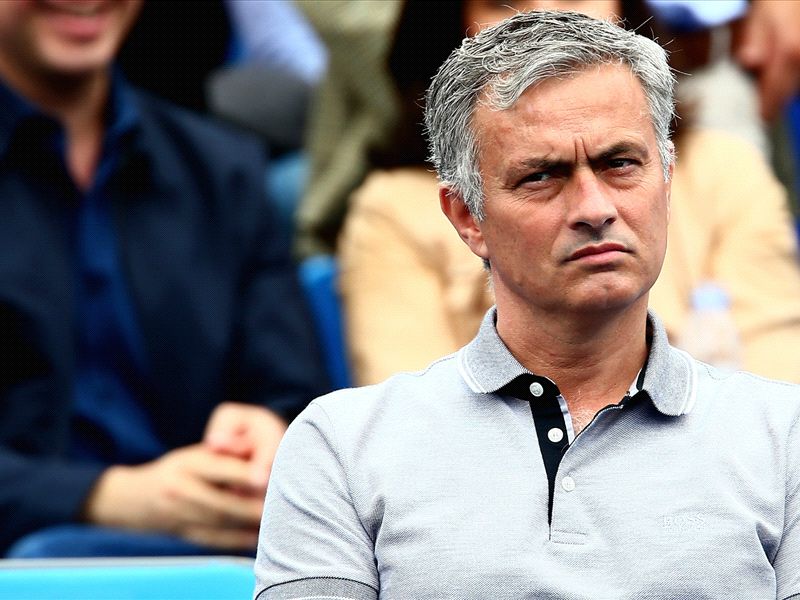 ---

COMMENT By Liam Twomey

Follow on Twitter
---
Two years into his return to Stamford Bridge as the self-proclaimed 'Happy One',
Jose Mourinho
's serenity has been remarkable.
Publicly there have been the inevitable headlines, explosive barbs at rival managers and talk of media "campaigns", but privately Chelsea's most successful ever manager no longer gives the impression of a man capable of starting a fight in an empty room.
Instead, management and ownership are pulling in the same direction. Mourinho's working relationship with Roman Abramovich's most trusted lieutenants – technical director Michael Emenalo and de facto chief executive Marina Granovskaia – has been low-key but spectacularly productive, restoring Chelsea to the pinnacle of English football while complying with Uefa's Financial Fair Play rules.
But the alliances that have underpinned the Stamford Bridge resurgence were always going to be tested sooner or later, and that moment has arrived. Mourinho did not want to lose Petr Cech to anyone, much less a Premier League rival. Abramovich's desire to do right by Chelsea's greatest ever goalkeeper has seen his manager overruled on both counts.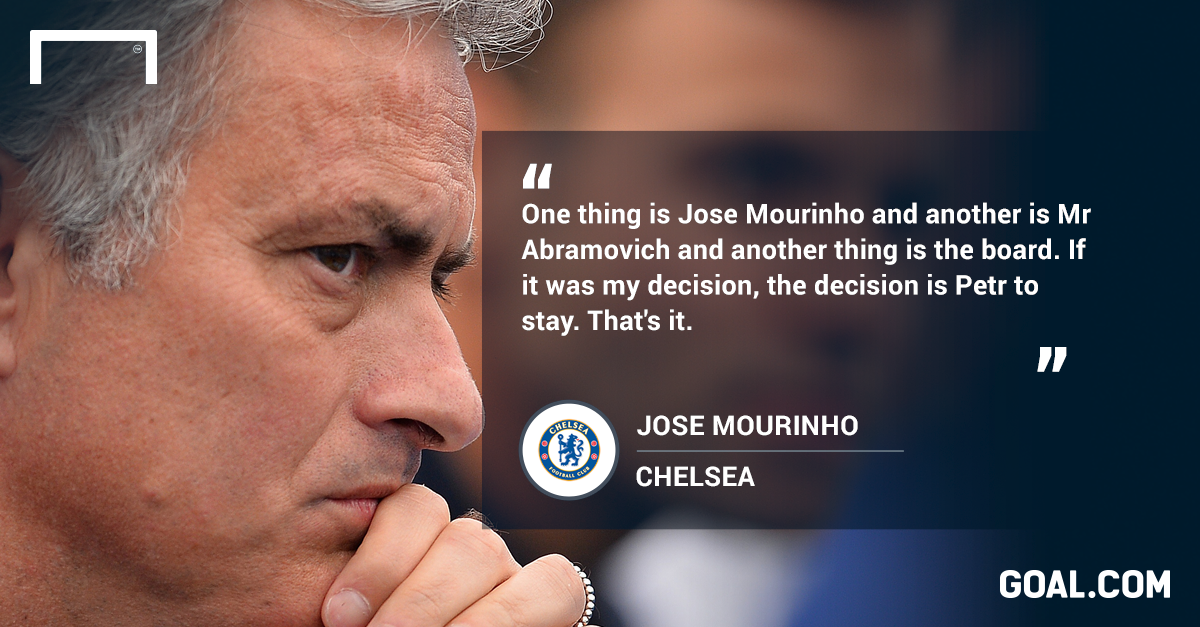 The question now is how Mourinho reacts. He has in recent weeks spoken like a man at peace with his powerlessness when it comes to Cech, less than satisfied but respectful of Abramovich's final judgement. "The owner is the owner," he told reporters earlier this month. "He is the person with the perspective I admire a lot, respect a lot… I will have to accept any decision that the owner has."
Such magnanimity is a far cry from Mourinho's witty yet bullish take on the division of labour with Abramovich in March 2005, as he powered towards his first Premier League title at Stamford Bridge. "If he helped me out in training we would be bottom of the league - and if I had to work in his world of big business we would be bankrupt," he insisted.
History tells us that when Mourinho is forced to acquiesce on matters of power, personnel or both, things tend to end badly.
Andriy Shevchenko's arrival and the appointments of Frank Arnesen and Avram Grant prompted civil war in his first spell at Chelsea, while every bridge to president Florentino Perez was ultimately burned by an all-consuming public struggle with entrenched senior players at Real Madrid.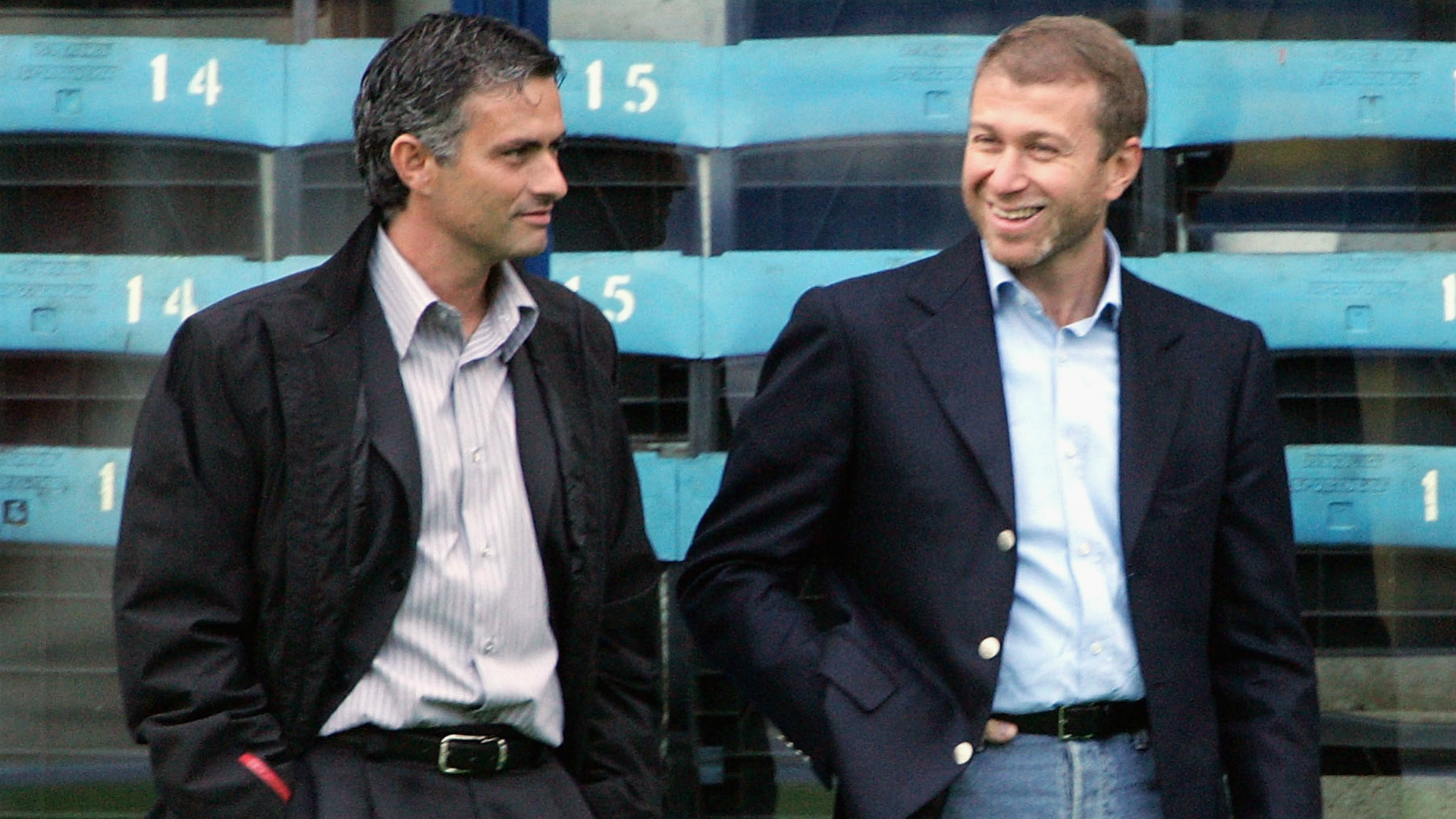 POWER STRUGGLE |
Mourinho and Abramovich's have previously clashed over player and staff recruitment
Mourinho himself appeared scarred by his experience in the Spanish capital and has so far delivered on his pledge to work within the existing power structure at Chelsea – but in reality it is Abramovich who has sacrificed most.
Billionaires do not generally become so without a stubborn courage in their own convictions. Bringing back Mourinho in the summer of 2013 at vast expense was a remarkable climbdown for Abramovich, having paid £10.5 million (€15m) just to see the back of the brash Portuguese maestro six years earlier.
He then sanctioned the sales of Juan Mata and David Luiz, reportedly two of his personal favourites and the emerging leaders of the new Chelsea, because they did not fit his manager's vision. Mourinho was also permitted to abandon the Fernando Torres vanity project, even if plain logic dictated that decision every bit as much as the manager.
In terms of signings, Mourinho has for the second time been given the freedom to build a Chelsea team to his unique specifications, if not quite a squad. John Terry's position as defensive leader was restored at his insistence and Didier Drogba was brought back for one last hurrah. This summer his fingerprints are all over the controversial decision to give Radamel Falcao another Premier League chance when most other top clubs would run a mile.
On the pitch, Nemanja Matic and Diego Costa lend the Blues a far more powerful, bruising and at times divisive profile than was originally intended for the next great side to grace Stamford Bridge, while a pragmatic, win-at-all-costs philosophy is again paramount.
Now it is Mourinho who is being asked to sacrifice. Seeing Cech in Arsenal colours next season will be an understandable source of frustration; a world-class goalkeeper should make the Gunners considerably better and Arsene Wenger is probably one of the last managers in the world he would like to help.
But the decision is not his to make. Nor is it a valid pretext for conflict or excuse for failure next season; Mourinho was happy enough to sell Mata, Chelsea's best player two years running, to Manchester United, and unless misfortune befalls Thibaut Courtois, losing Cech will not make Chelsea any worse.
Mourinho's job is to keep winning. As yet there is little to suggest he will fail, or that his relationship with Abramovich will disintegrate so spectacularly again. Six chaotic years and seven different coaches taught the Russian the hard way that he cannot micromanage Chelsea to global domination, and those who now run the club on his behalf are motivated by a desire for collective success rather than personal advancement.
With this structure, the unlikely reunion of football's most successful short-term manager and Europe's most notorious short-term club will endure. Mourinho is the first Abramovich era Chelsea boss to see a third season since Mourinho; how he responds to Cech's sale will go a long way to deciding whether, for the first time in his own illustrious career, he gets a fourth. //