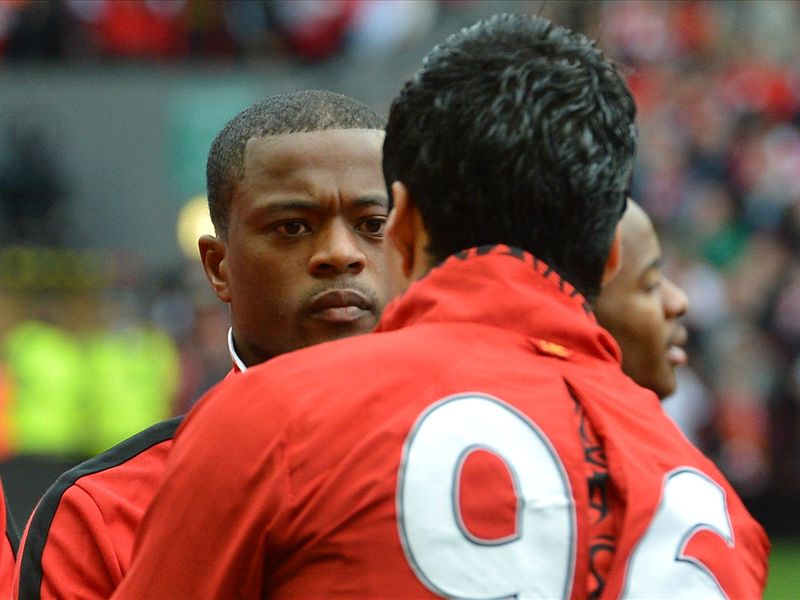 By Rich Jolly
There were the words, spoken just after the hour mark in a 1-1 draw at Anfield in October 2011, but whose significance initially escaped virtually everyone present. Then came the controversy, the charge and the conviction. There was the eight-match ban for
Luis Suarez
, when he was ruled guilty of racially abusing
Patrice Evra
.
There were the denials, the ever more polarised arguments, pitting Liverpool and Uruguayans against the majority. There were the multitudes who pronounced themselves experts in racism and South American interpretations of Spanish phrases.
There were the T-shirts, the handshake that wasn't and the three apologies, dictated from Boston that appeared on Liverpool's website. There was the 115-page FA report. And at the end of it, views became ever more entrenched. Suarez was a wronged hero to some, a villain to more. Evra was still more unpopular at Anfield than, as a Manchester United player, he had been before.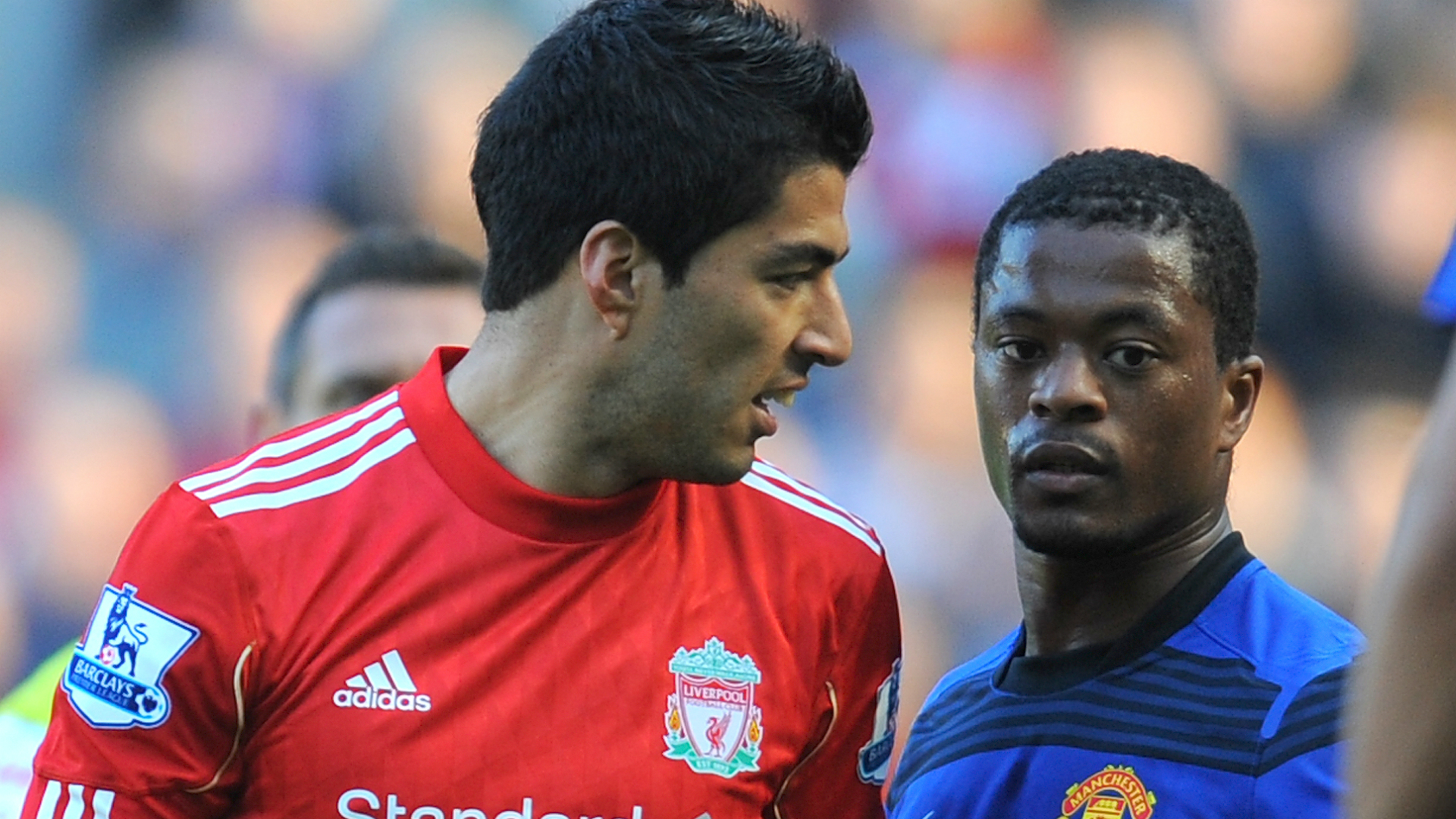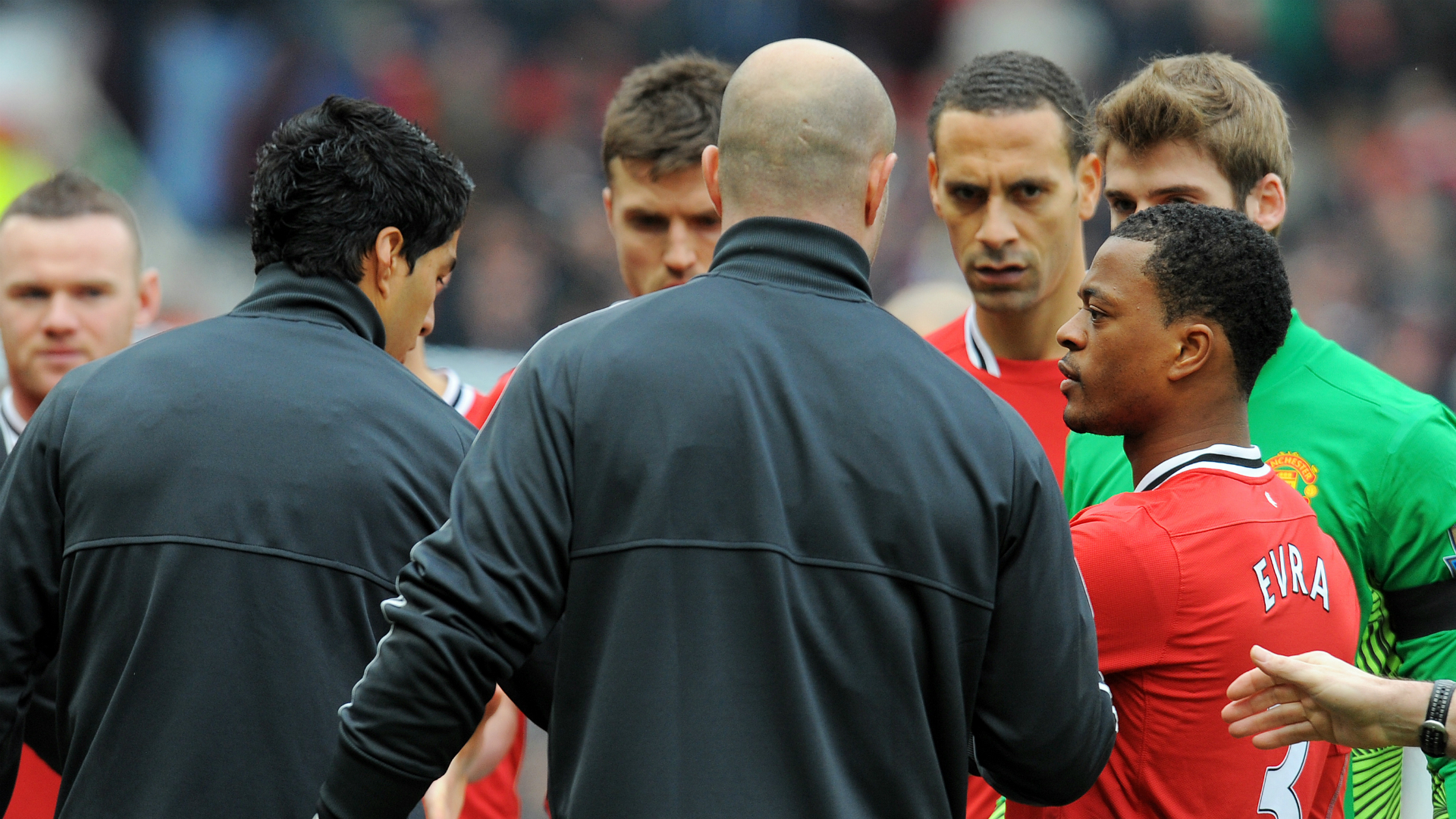 That was then. This is now. Suarez will forever be partly defined by Evra, just as the Frenchman has an indelible association with the Uruguayan. But if memories remain, careers progress and the subsequent years show that they are two of life's survivors, players whose seasons have not been overshadowed by their pasts.
Suarez and Evra have moved on, to Barcelona and Juventus respectively. They meet for the first time in 15 months in Berlin on Saturday night. The left-back has vowed to shake the striker's hand. As his immediate opponent is Lionel Messi, he probably has more worry about than a shared history with Suarez.
The Uruguayan's start at the Nou Camp was delayed by the legacy of his previous misdemeanours. He was serving a four-month ban for biting Giorgio Chiellini at the World Cup and is spared another awkward reunion by the calf injury that has ruled the Juventus centre-back out of the Champions League final. With a hat-trick of bites, Suarez has a unique personal roll of dishonour.
And a glance at his history shows anyone should be cautious before branding him a reformed character, but he has contrived to stay out of trouble so far in his Barcelona career. He has changed some perceptions. He arrived at the Nou Camp as England's double Footballer of the Year. Fine players as Daniel Sturridge, Raheem Sterling and Philippe Coutinho are, his status as Anfield's idol went unquestioned. Even Steven Gerrard willingly deferred to Suarez.
He moved to Spain when other stars shone brighter in the Barcelona galaxy. Definitely Messi's and perhaps Neymar's too. Andres Iniesta is the man who scored the decider in a World Cup final. He and Xavi rank among the most influential footballers of their generation. They are serial winners and stylists.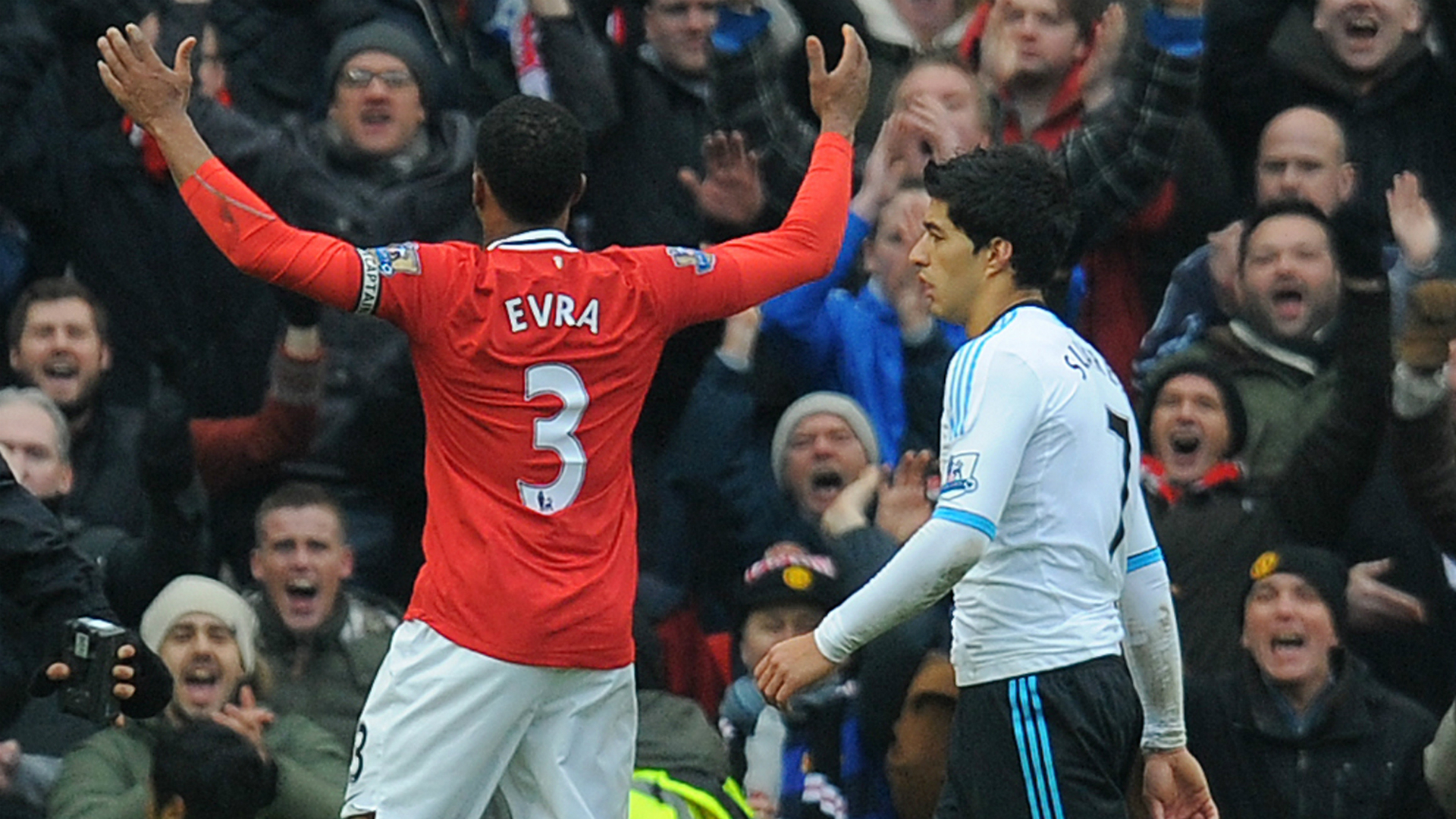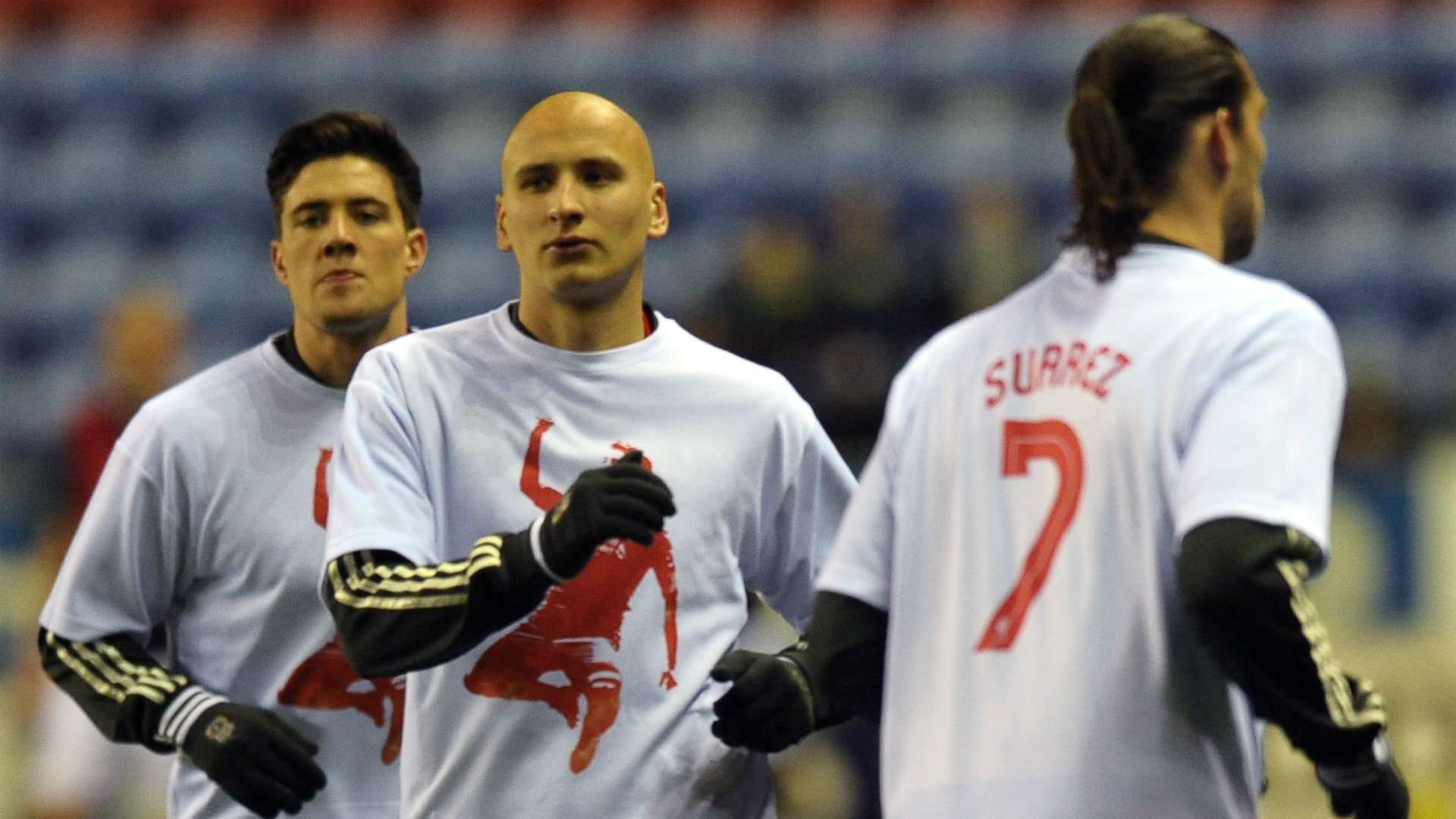 Suarez arrived with his 2009-10 Dutch Cup winner's medal. He set about earning the right to be bracketed with the best. The most remarkable part of his record is not his goal tally – 25, lower than Messi's and Neymar's, albeit in truncated campaign – but the assists he has assembled. He has provided 23 goals. Strikers are supposed to be selfish. Not Suarez.
He has subjugated himself to others. Consider the two goals he laid on a plate for Neymar against Bayern Munich in Bavaria. Yet when Barcelona have needed him to assume the mantle of the main man, he did. He delivered March's winner against Real Madrid. It proved the pivotal goal in the title race. He scored first-leg braces against both Manchester City and Paris Saint-Germain in the Champions League's knockout stages, shaping both ties and setting them on the road to Berlin. He remains destructive and dynamic. He has brought the pace and persistence to give Barcelona another dimension, stretching defences to open up space for Messi and Neymar.
It shouldn't be called a redemption story – brilliance with a ball does not excuse all other failings – but Suarez is emblematic of Barcelona, a club with a transfer ban and a lucrative tie-up with Qatar, camouflaging controversy with footballing class.
He is the newcomer to the Champions League's grandest stages, Evra the old-timer. The 34-year-old is set to play his fifth final, 11 years after his first. He will become just the second member of an exclusive club to have played European Cup finals for three clubs, along with Clarence Seedorf. He has shown the longevity of a great competitor and a staying power to confound the critics who felt he was in decline in his last years at Old Trafford.
And while Liverpool's inability to replace Suarez has been glaringly, embarrassingly obvious over the past 10 months, United missed Evra, too. He is still a superior player than his £27 million replacement, Luke Shaw. He is a big character. And so, whatever else he is, is Suarez. Forever on different sides, they clash again in Berlin with one of these Treble-chasing enemies on the brink of a remarkable achievement.