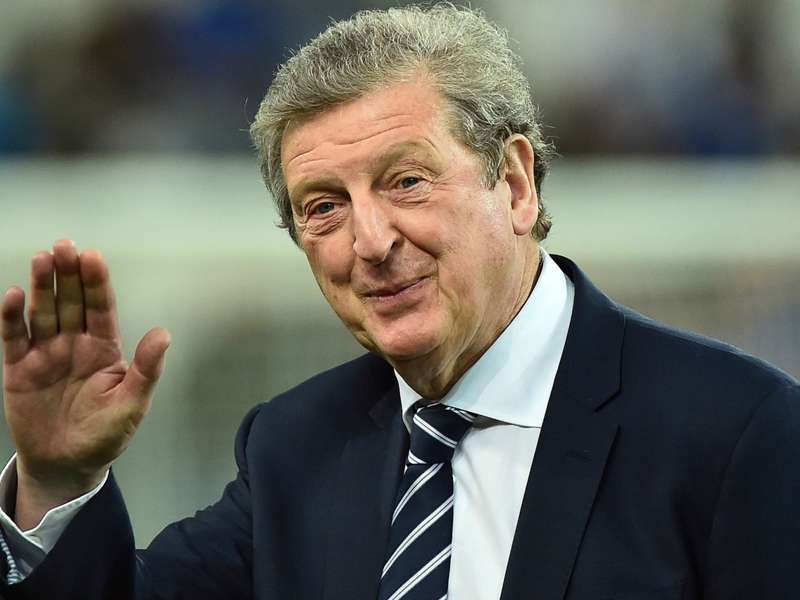 ---

COMMENT By Greg Stobart

Follow on Twitter
---
England
kept their revival on track with a 1-1 friendly draw with
Italy
in Turin, but in doing so produced a performance that should dismiss any notion of handing Roy Hodgson a new contract before the end of Euro 2016.
Wayne Rooney last week called for the Football Assocation to extend Hodgson's contract as England manager for "a few more years" and the call has been backed by several team-mates with the Three Lions now unbeaten in eight matches since last summer's World Cup.
Yet this game showed why the FA would be foolish to back the former Liverpool boss until he has shown progress where it really matters.
The first-half display served as a stark reminder that less than a year ago England were embarrassed in Brazil as they produced their worst performance in a World Cup finals since 1958.
Yes, England were hit by several squad withdrawals due to injury and both sides used the game at Juventus Stadium to experiment.
Once again, though, the Three Lions floundered against one of the better teams and their passing, tactical understanding and movement were dreadful in the opening period.
Hodgson picked a strange starting line-up, with the deployment of Phil Jones as a defensive midfielder particularly baffling. The Manchester United man never looked comfortable on the ball and allowed Giorgio Chiellini to cross far too easily for Graziano Pelle's headed opener in the 29th minute.
There were times when it felt as though Jones, Fabian Delph and Nathaniel Clyne were in competition to see who could waste the most passes and put their team on the backfoot.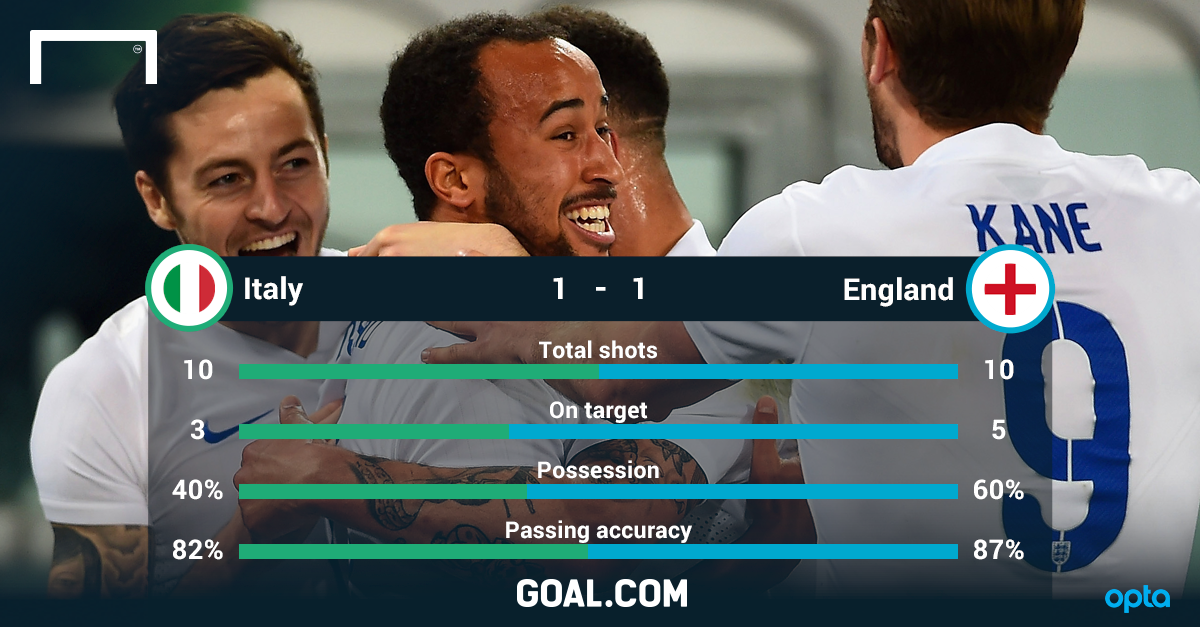 Having proven indisputably in recent months that his best position remains as a striker, Rooney was asked to play in the midfield role in which he failed to make any impact for his club earlier in the season.
The midfield diamond failed to sparkle, with players appearing unaware of their tactical roles and a glaring lack of width was evident. England's recent success has come from stretching the pitch and using the skill and speed of their attackers.
It was another stodgy, dour performance under a manager with a reputation for being cautious and defensively minded rather than a risk-taker who lets his players express themselves.
Unfortunately, England can't play Lithuania every week and they were found wanting for long periods against an intelligent Italy team.
It is the same old problem. Qualification for major tournaments has never been an issue - it's what England do once they get there and have to face the better teams.
Italy, of course, knocked England out of Euro 2012 and beat Hodgson's men in Manaus last summer.
For a long time, it looked like they would do it again in Turin. Only when Michael Carrick came on did England start to keep the ball and build any sort of rhythm or sustained pressure.
While Harry Kane dominated the pre-match talk, it was another Tottenham player who spared England's blushes as substitute Andros Townsend hammered in a superb equaliser with his weaker right foot 11 minutes from time.
Expectations have fallen so low surrounding the national team that barely any questions were raised over Hodgson's future last summer.
But surely the bar has not dropped so low that he should be rewarded for an eight-match unbeaten streak that includes victories against the mighty San Marino, Estonia, Slovenia and Lithuania.
Greg Dyke, the FA chairman, has suggested that talks over Hodgson's future will take place "in the next months to a year" with the 67-year-old's contract expiring next summer.
Hodgson has named some brave and exciting squads and supporters have been encouraged by the young talent available.
But he has yet to produce any evidence that he has the tactical nous to set England up to outplay and beat the best sides.
His next real opportunity will be in France at Euro 2016. Only after that can the FA make any judgement on whether Hodgson is the right man to lead England forward in the coming years.