By Stefan Coerts
With Netherlands in real danger of missing out on qualification for Euro 2016 in France, national team coach Guus Hiddink's position has unsurprisingly come under fire. Oranje have played seven games under Louis van Gaal's successor, yet have managed to win just twice.
The Dutch find themselves trailing Euro 2016 qualifying Group A leaders Czech Republic by six points following their poor run of form and second-placed Iceland by five points. A play-off spot appears to be the best possible outcome they can realistically target after Hiddink's disastrous start.
It's therefore of little surprise that Dutch fans and media have called for Hiddink's departure, with
Algemeen Dagblad
even claiming on Monday that Dutch football association (KNVB) chief Bert van Oostveen was ready to fire the decorated coach after Saturday's disappointing draw with Turkey, only for the board of directors to convince him not to pull the trigger.
Sacking Hiddink might seem like the most logical step if Netherlands are to make it to France next year but the KNVB would face a number of significant obstacles if they were indeed to let go of the former Real Madrid coach.
Most importantly, they have already made the inexplicable decision to appoint Danny Blind as Hiddink's successor after Euro 2016, meaning any potential replacement for the current boss would be a stop-gap solution until Blind takes over next year. Secondly, there are precious few coaches out there who could be regarded as realistic contenders to take over, even if Blind had not already been appointed. So who could step up if Hiddink were to be relieved of his duties?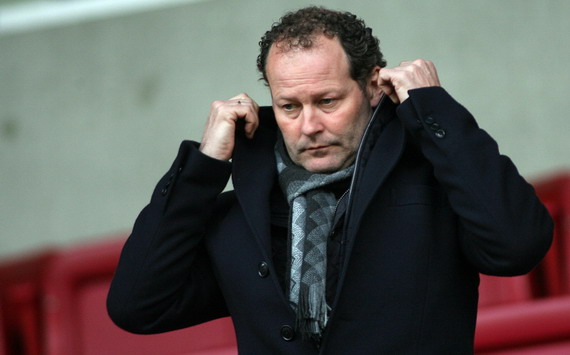 Danny Blind | Sitting in pole position
Seeing as Blind is already part of Hiddink's staff at the moment and is due to replace him after Euro 2016, the 53-year-old is arguably the standout candidate if his current boss were to get sacked or step down. The Ajax legend has very little coaching experience, though, with a 422-day spell in charge of the Eredivisie giants the only job as head coach on his resume. Blind has also worked as sporting director at Sparta and Ajax, as well as taking on the role of assistant coach at the Amsterdammers before joining the Oranje staff in 2012.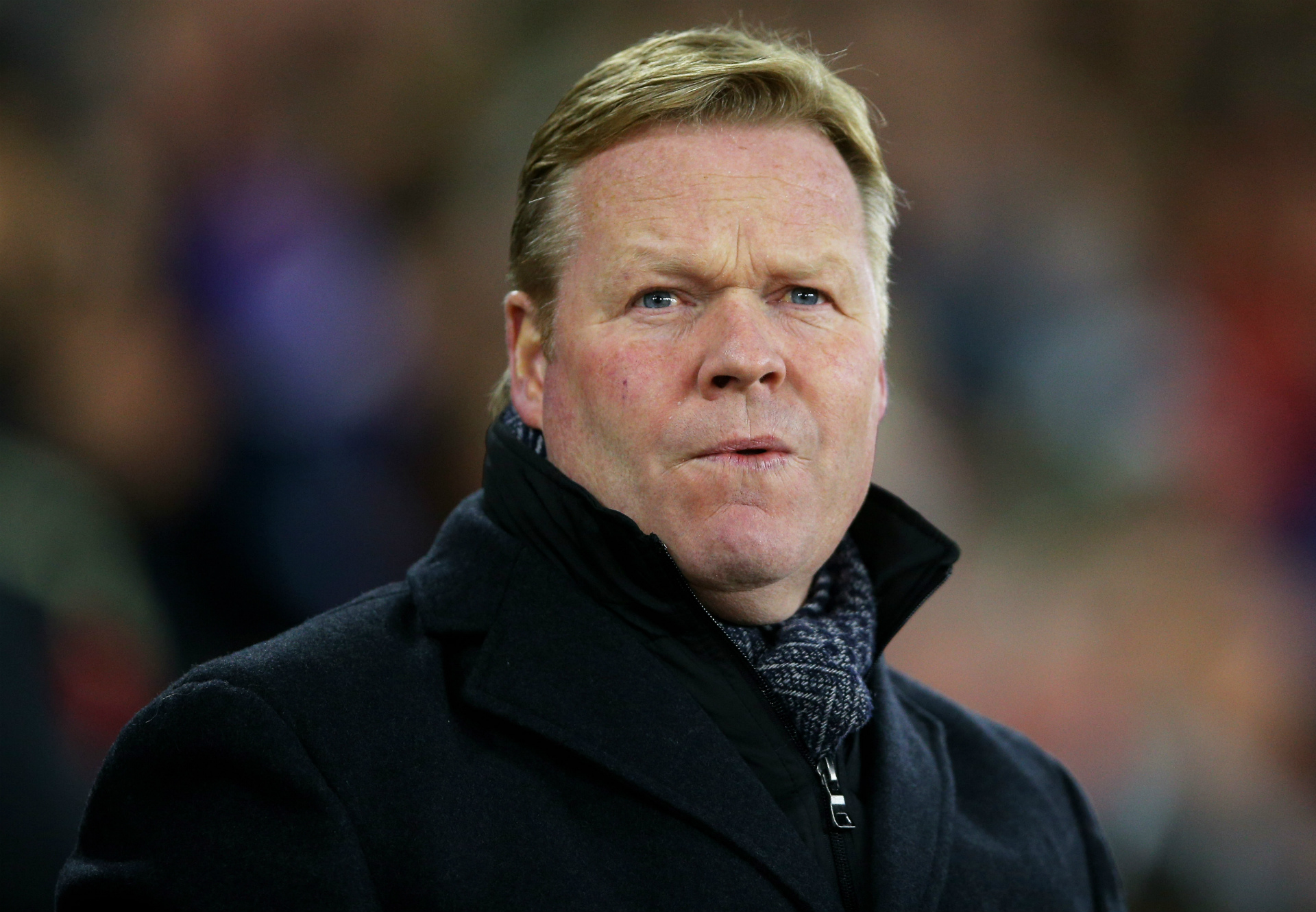 Ronald Koeman | Mission Impossible I?
Koeman appeared to top the KNVB's shortlist after Van Gaal's announcement that he would move on after the 2014 World Cup, but he was eventually overlooked in favour of Hiddink. The former Barcelona defender remains the ideal candidate but has an ongoing contract with Southampton. The KNVB would face a momentous task to get Koeman to forgive them for the way he was treated – and to convince Southampton to let go of the 52-year-old. Perhaps an arrangement where he combines both jobs could smooth the deal.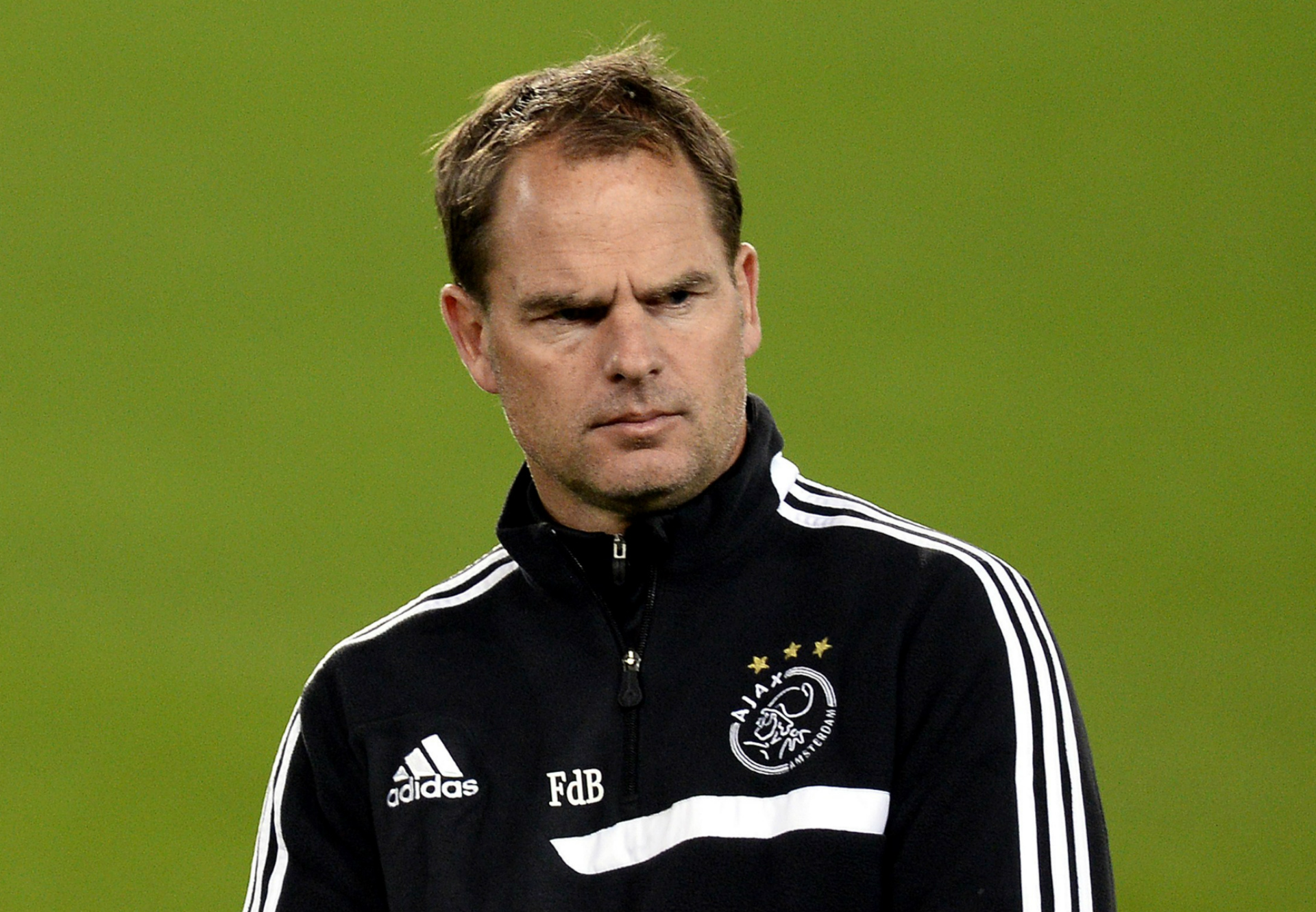 Frank de Boer | Mission Impossible II
The Ajax boss has shown over the past few years that he is one of the most promising coaches in the game, leading the Amsterdam side to four consecutive Eredivisie titles. However, like Koeman, De Boer has an ongoing contract and some very difficult negotiations with both the 44-year-old and his club could be needed. The ex-Barcelona defender previously worked as assistant coach at Oranje under Bert van Marwijk, making it to the final at the 2010 World Cup in South Africa.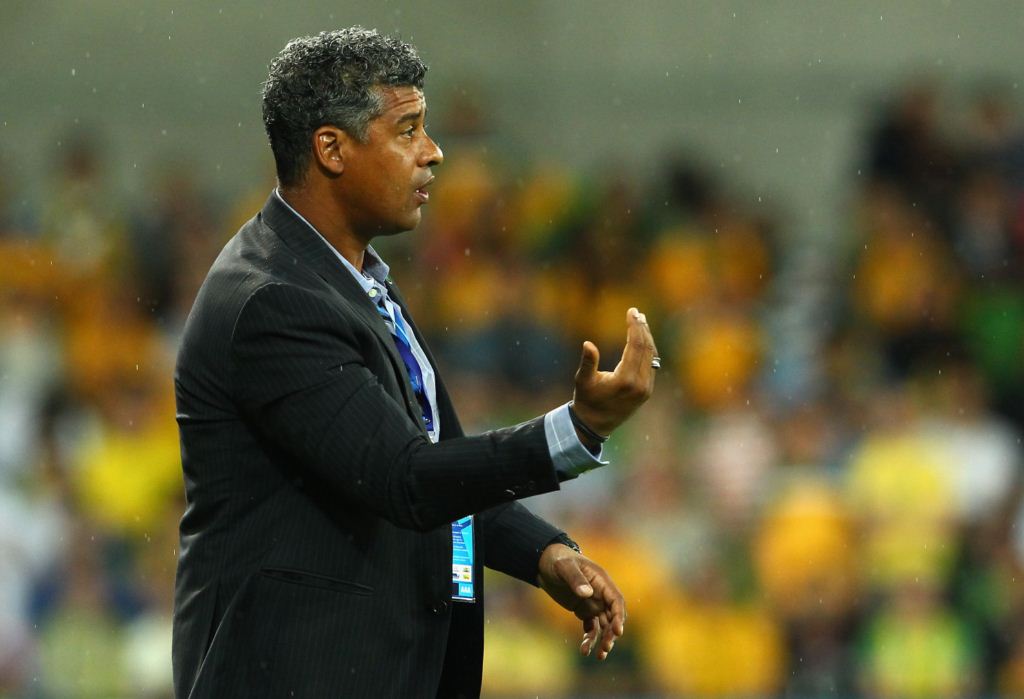 Frank Rijkaard | Second coming?
The AC Milan icon has been out of work ever since he was relieved from his duties as Saudi Arabia coach in 2013 and he has made it clear more than once that he is in no rush to get back into the game. Rijkaard could be tempted to return to the dugout if Oranje come knocking, however. He previously enjoyed success as Holland coach between 1998 and 2000, guiding the Dutch to the semi-finals at Euro 2000. The 52-year-old also enjoyed a successful spell in charge of Barcelona and there is no denying that Rijkaard remains a figure players look up to.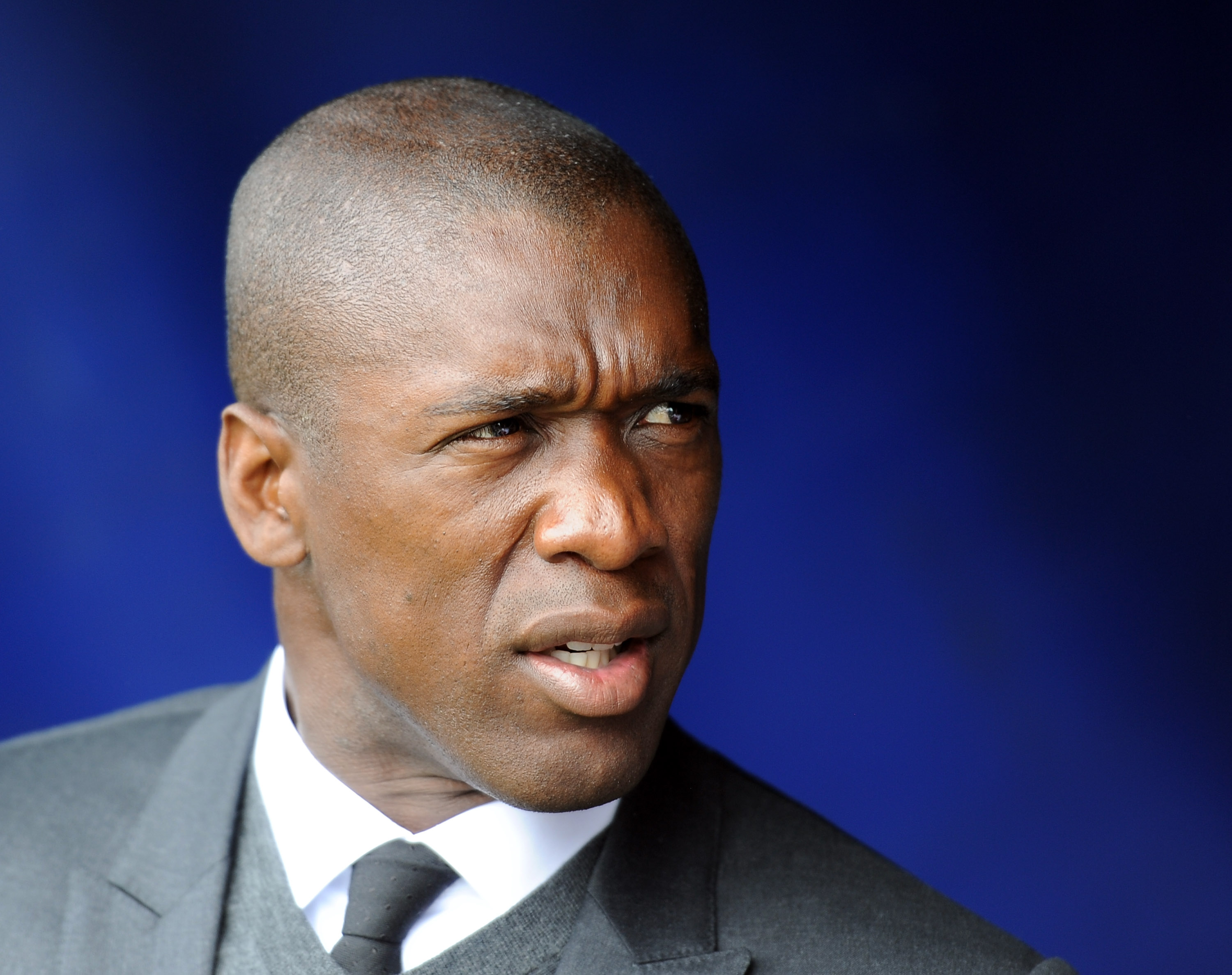 Clarence Seedorf | Surprise option
Seedorf might be a rather unconventional option due to his lack of proper coaching experience, but the former AC Milan boss could be a surprise candidate. There are few people out there who think about the game as much as the 38-year-old and his experience as a player could be hugely beneficial. Seedorf has the respect of each and every member of the squad due to his lengthy and successful career and his strong personality could be just what this young Oranje squad needs. On top of all that, the former midfielder is available after leaving Milan last summer.