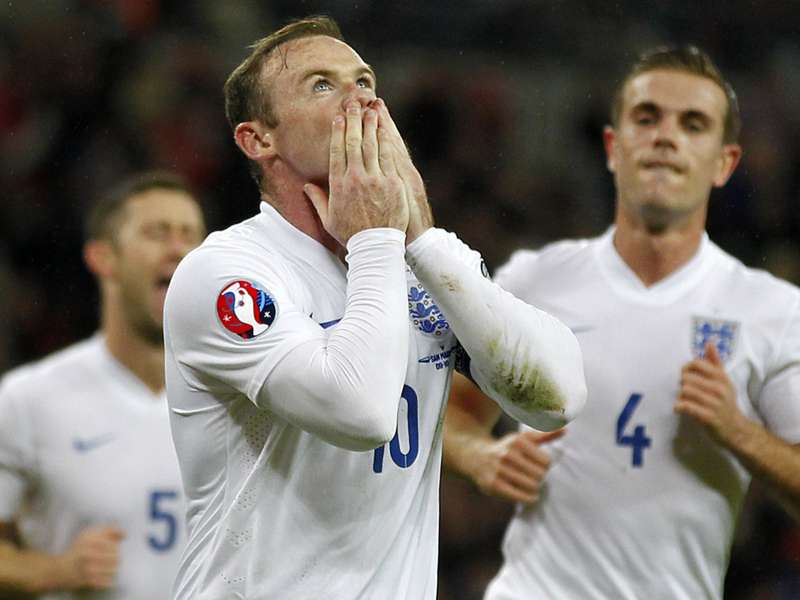 COMMENT
By Greg Stobart
The Golden Generation. One by one they have disappeared, some with more of a blast than others.
John Terry, Rio Ferdinand, Ashley Cole: gone. David Beckham, Steven Gerrard, Frank Lampard, Paul Scholes: gone. Michael Owen: gone.
Only Wayne Rooney remains from an era of English football that created so many great players but never a winning team, a side that promised so much but delivered so little.
The Three Lions captain will be awarded with his 100th cap against Slovenia but the golden boy of the golden generation will feel like a senior citizen alongside the rest of the current squad.
Rooney is operating in a very different environment to the one he joined when he made his debut as a rambunctious 17-year-old in 2003.
That squad was brimming with talent, it ignited the hopes and dreams of a country, people finally believed – almost expected – that England could win a major trophy.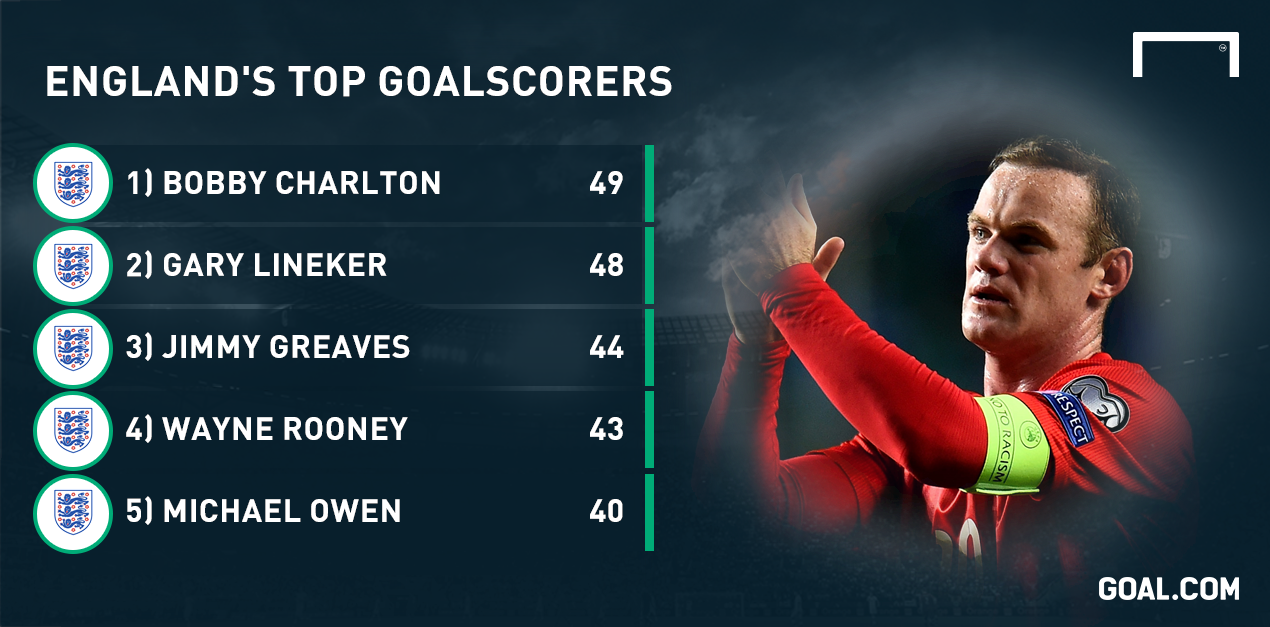 It will ultimately be remembered as a team that missed glorious opportunities, a long list of 'what might have been' with Rooney at the heart of those failures. He suffered a broken metatarsal in 2004 and was shown a red card in 2006 as England went down to penalty shootout defeats to Portugal.
Hundred-cap celebrations have seemed fairly regular in recent years, with Beckham, Gerrard, Lampard and Cole all honoured, but Rooney's is sure to be the last for a while. He is the man who straddles two polar opposites in terms of expectations and ambitions when it comes to England sides.
Of the 23 men remaining from the squad named by Roy Hodgson – Michael Carrick, Andros Townsend and Leighton Baines withdrew through injury – James Milner is the next most-capped after Rooney on 51 and highly unlikely to reach 100 appearances given he is a bit-part player and already 28.
Joe Hart, aged 27 and on 47 caps, would expect to one day become a centurion but Hodgson's England has become defined by youth, energy and promise.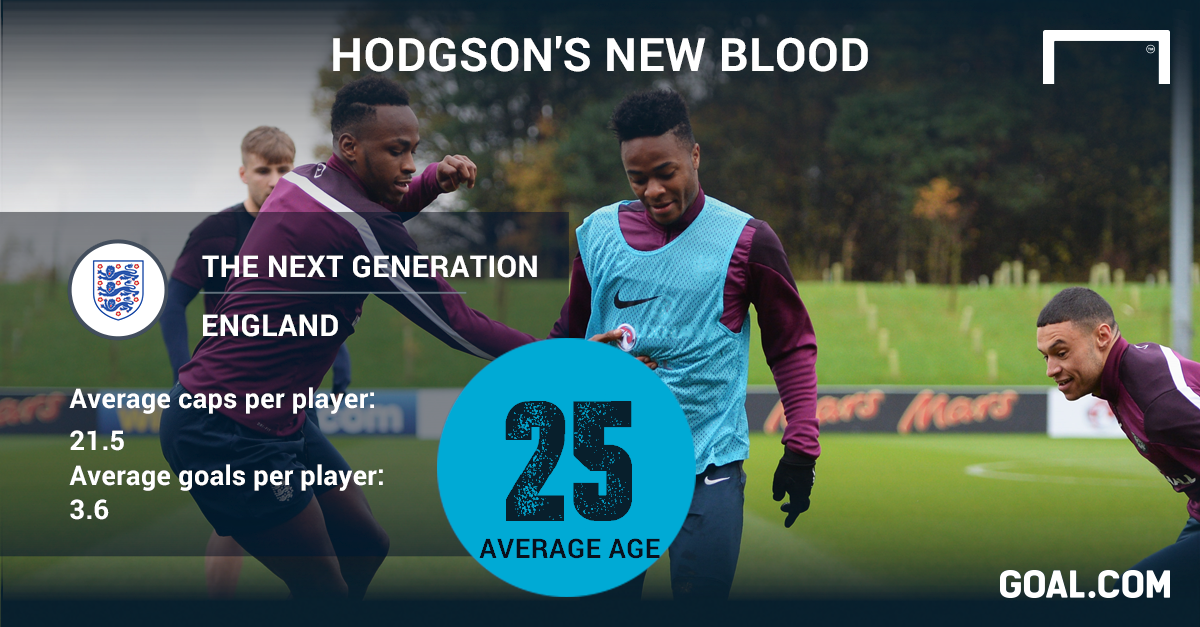 Even without young squad regulars such as Daniel Sturridge, Phil Jones and Townsend, the average age of England's outfield players for Saturday's Euro 2014 qualifier is 24.5 while the squad averages just 21.5 caps per player.
Hodgson's brave decision to select a youthful squad for the World Cup may have backfired in the short-term, with the summer's winless showing in Brazil even leading to calls for his head, but longer term it will serve him and his players, providing vital tournament experience for the likes of Sturridge, Raheem Sterling, Ross Barkley, Alex Oxlade-Chamberlain and Luke Shaw.
That theme has continued with call ups for uncapped Nathaniel Clyne (23) and Saido Berahino (21) for the Slovenia match and Tuesday's friendly with Scotland in Glasgow.
The inexperience of the squad is highlighted by the lack of goals beyond the 43 scored by Rooney as he closes in on Sir Bobby Charlton's record of 49.
The rest of the squad has scored just 29 goals between them, with Welbeck the second highest scorer with 11 goals from 30 appearances. Rarely has an England squad looked so lacking in goalscoring pedigree.
Hodgson has placed his faith in the kids and he may not even be the manager to benefit from this blooding process that started in earnest during the summer in Brazil. The likes of Sterling and Barkley, in particular, offer real hope for the future and have the potential to become bona fide superstars on the same level as Rooney, Gerrard and company.
In a few years' time, this group itself might be ready to challenge for trophies – but no-one will dare call them the golden generation.