TOP 10
By Kris Voakes
Big-spending French outfit Paris Saint-Germain continued their assault on the world's greatest players on Saturday by capturing AC Milan's Brazil international defender Thiago Silva. The reported €42 million fee equalled their club record purchase of Javier Pastore from Palermo last summer, and sent a real message of intent to the rest of Europe at the same time.
But after splashing out on the likes of Pastore, Ezequiel Lavezzi and Jeremy Menez in the past 12 months, Thiago Silva is the first truly monumental defensive signing by the capital side. The 27-year-old also becomes one of the costliest purchases in history when it comes to stoppers, proving PSG's threat is huge when it comes to conquering Europe in the longer term.
But they are not the only club to have spent big at the back over the years, with Real Madrid, Barcelona and Chelsea each having a pair of entries in the list of the 10 most expensive defenders.
Below,
Goal.com
runs through the 10 costliest stoppers in the world.
10 DAVID LUIZ
- Benfica to Chelsea (2011)
-
€25m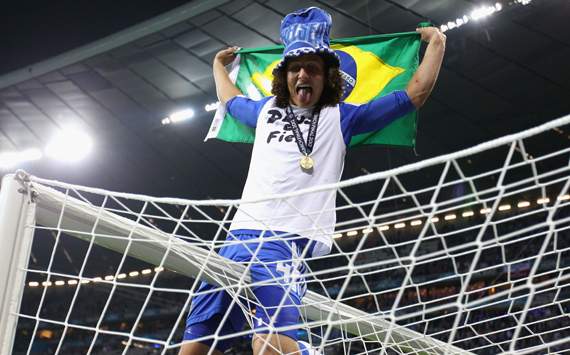 Affectionately known as 'Sideshow Bob' by many at Stamford Bridge thanks to the hairstyle he shares with a character from 'The Simpsons', Luiz made an immediate impact at Chelsea, most notably when driving home a sensational goal in a league win against Manchester United. Doubts have been cast over his defensive abilities, but he was a part of the Blues' surprise Champions League success in May. Barcelona purchased Dmytro Chygrynskiy for the same price from Shakhtar Donetsk, and made a €10m loss when they sold him back to the Donbass Arena a year later.
9. RICARDO CARVALHO - Porto to Chelsea (2004)
-
€27m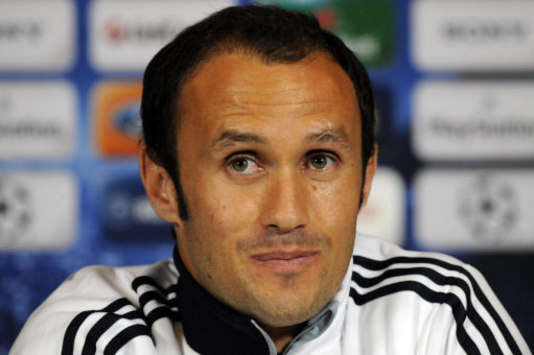 Chelsea's summer of lavish spending in 2004 was notable for some hit and miss purchases, but Carvalho quickly became the bedrock of the club's most successful team in history. Three Premier Leagues, three FA Cups, two League Cups, two Community Shields and a Champions League final appearance were earned in a six-year spell during which the Portuguese cemented himself as one of the world's best defenders before leaving for Real Madrid.
8.
JOLEON LESCOTT - Everton to Manchester City (2009)
-
€27.5m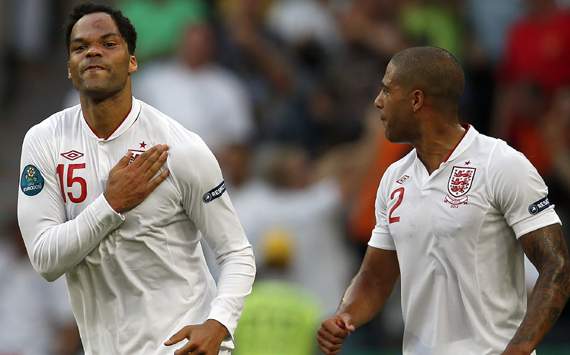 Everton boss David Moyes recorded one of his club's greatest ever transfer successes when forcing Manchester City into a £24m purchase of the former Wolves defender in 2009. Having publicly castigated the big-spending Citizens for two earlier offers, Moyes allowed the England man to leave after City upped the stakes, but Lescott failed to convince at first and had to wait until Kolo Toure's drug ban in December 2010 before establishing himself in the first team, eventually becoming a title winner in 2011-12.
7= LILIAN THURAM - Parma to Juventus (2001)
-
€30m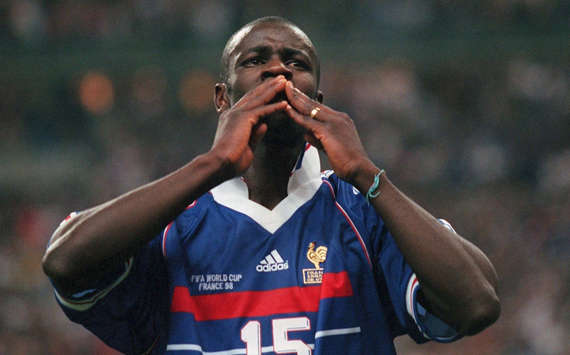 After Juventus sold Zinedine Zidane to Real Madrid for a then world record of €73.5m in the summer of 2001, the club went on a spending spree the likes of which have never been seen in football. It wasn't so much the total spent as the quality of the signings which stood out, and the Frenchman was the embodiment of that great summer, representing a defensive rock as the club won four titles in five years before heading for Barcelona.
7= ALESSANDRO NESTA
- Lazio to AC Milan (2002)
-
€30m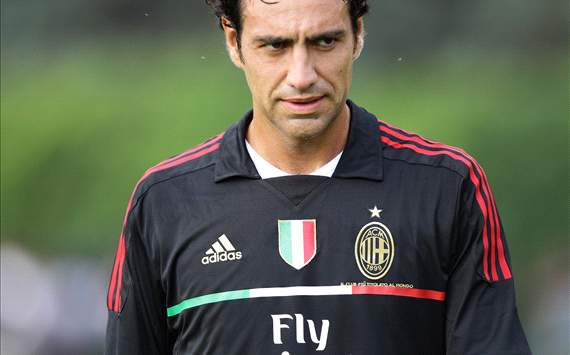 Ten years on from leaving Rome for Milan, Nesta finally moved on to Montreal Impact this summer having become a club legend for the
Rossoneri
. Two Champions League victories were added to the club's impressive roll of honour in the presence of the former Italy international, along with a pair of league championships. A back injury which saw him miss all but the final 15 minutes of the 2008-09 season barely slowed his progress, and with Thiago Silva he formed Serie A's best defence in the past three years.
7= PEPE - Porto to Real Madrid (2007)
-
€30m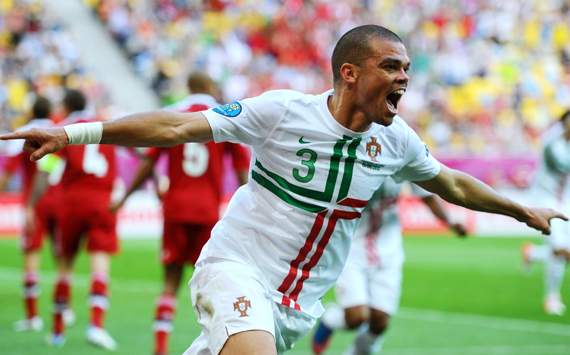 The Portuguese has become one of the key elements of the current Real Madrid setup five years on from his switch from Porto, despite a couple of notable setbacks in that time. First he received a 10-game ban after twice kicking out at Javier Casquero having been sent-off for a foul on the Getafe man. Following his return, he suffered an ACL injury which threatened to rule him out of the 2010 World Cup, but he bounced back with an excellent 2010-11 showing despite a Champions League sending-off against Barcelona and contributed to Los Blancos regained the Spanish title the following season.
7= FABIO COENTRAO - Benfica to Real Madrid (2011)
-
€30m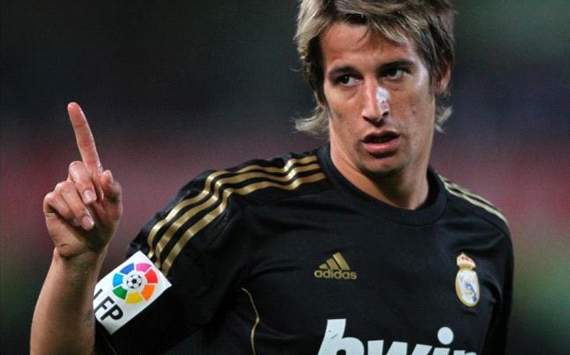 Having established himself in the Benfica side following a string of loan deals away from Lisbon, the left-back gained worldwide notoriety for his excellent performances for Portugal at the 2010 World Cup in South Africa. His continued form in 2010-11 led to Coentrao being linked with Bayern Munich and Real Madrid, with the Blancos proving too big an attraction for the Vila do Conde-born man to turn down.
3.
DANI ALVES - Sevilla to Barcelona (2008)
-
€35.5m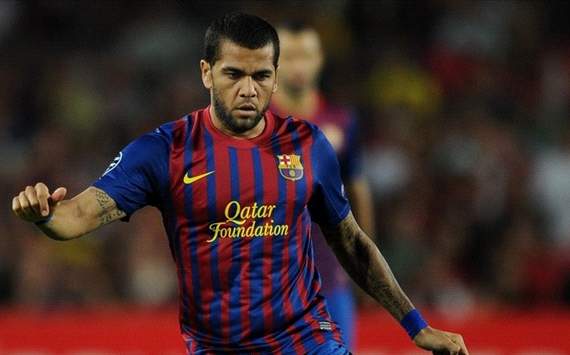 After ruling the right side of Sevilla's team during a spell in which they won countless admirers on their way to back-to-back Uefa Cup triumphs, Alves was the subject of a mega-money bid from Barcelona. He has since become probably the best right-back in the world, with his buccaneering style destroying left-sided players across Spain. He also became a double European champion in his first three years in Catalunya.
2. THIAGO SILVA
- AC Milan to Paris Saint-Germain (2012)
-
€42m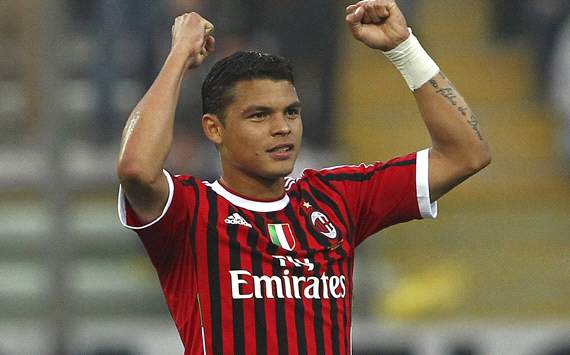 He said he wanted to stay at Milan for a long, long time, wanted to become the club captain even. But a year on from interest from Barcelona, and a month after his move to Paris Saint-Germain was originally blocked by Silvio Berlusconi, the Brazilian was sold to the mega-rich French side for a reported €42m fee in July 2012. It marks the most high-profile purchase of the new Arab era at the Parc des Princes, with former
Rossoneri
team-mate Zlatan Ibrahimovic set to follow.
1. RIO FERDINAND
- Leeds to Manchester United (2001)
-
€46m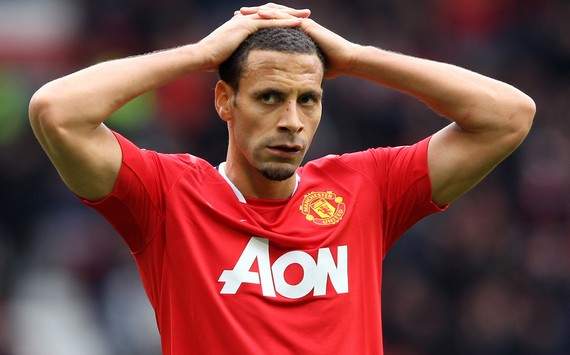 Fluctuating currencies may have warped the scale of the fee over time, but the Manchester United defender's £29.1m transfer, which rose to £33.1m after four years, dwarfs all other defensive deals in anyone's money. The Londoner has turned in 11 years of great service since his move from Leeds, becoming club captain for long enough to lift the 2008 Champions League, one of 12 trophies he's won with the Red Devils.
Follow Kris Voakes on