SPECIAL

By
Jonathan Birchall
Following
Goal.com
's exclusive story on
Sir Alex Ferguson
's huge new contract offer at
Manchester United
, we've compiled a list of the 10 football managers currently receiving the largest salaries on the planet.
With players often derided for their huge salaries, it's easy to forget that the men that coach them are similarly rewarded to an often unimaginable extent for their efforts, and with our list including individuals from Dubai to Brazil, it's clear that the managerial fraternity are being blessed with plenty of buck for their bang.
The following list sees a few surprise inclusions, but do you think the lucky 10 are deserving of their astronomical loots? If not, let us know which bosses are more worthy of the biggest bucks that the game has to offer in our comments section below.
10. Roberto Mancini, Manchester City | £3.8m a year
9. Sir Alex Ferguson, Manchester United | £4m a year
*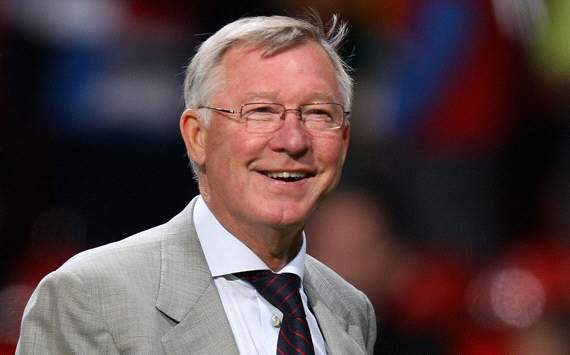 * After he puts pen to paper on the new contract offer which is on the table, Sir Alex will jump up to a £6.5m-a-year basic salary plus a £1m bonus and sit fourth in the list as Britain's highest paid manager.
8. Andre Villas-Boas, Chelsea | £4.3m a year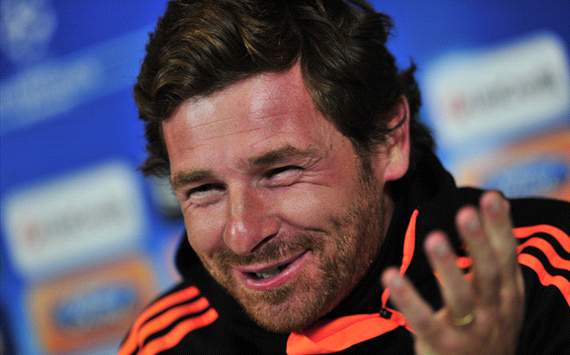 7. Luiz Felipe Scolari, Palmeiras | £4.4m a year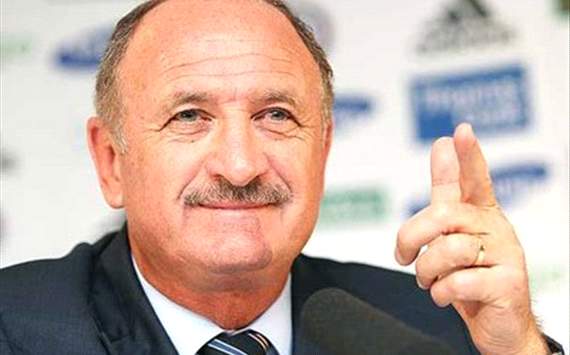 6. Carlo Ancelotti, Paris Saint-Germain | £4.9m a year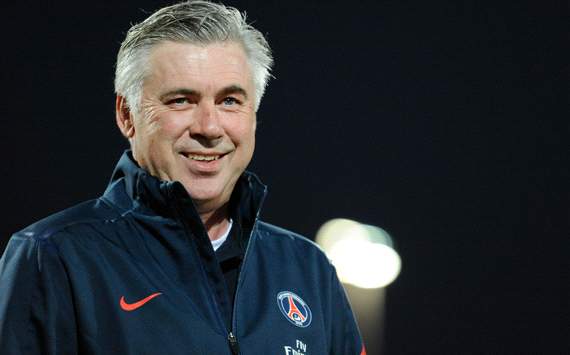 =4. Arsene Wenger, Arsenal | £6m a year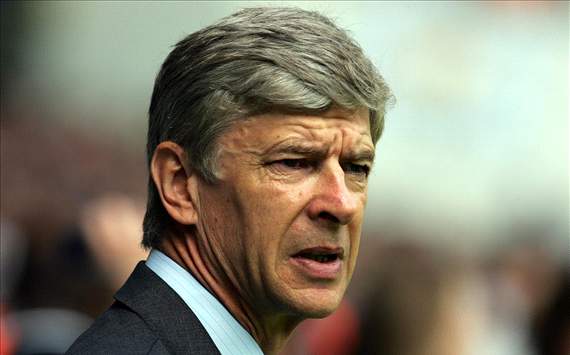 =4. Fabio Capello, England | £6m a year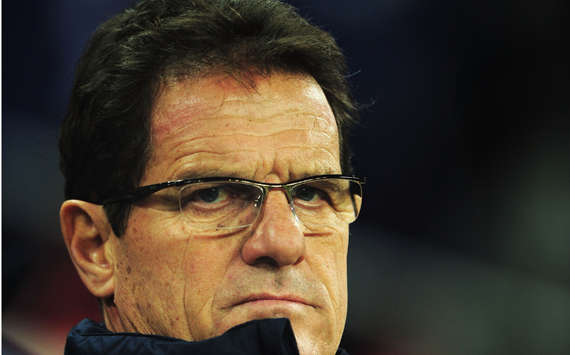 3. Pep Guardiola, Barcelona | £8.7m a year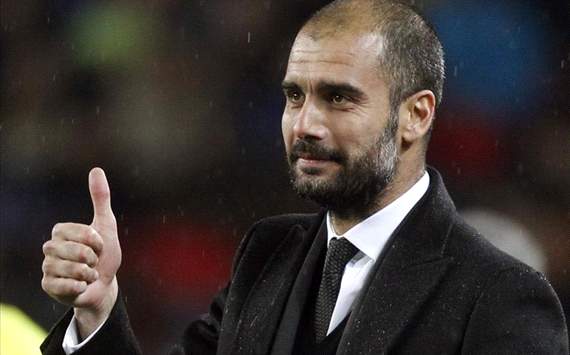 2. Diego Maradona, Al Wasl | £9.9m a year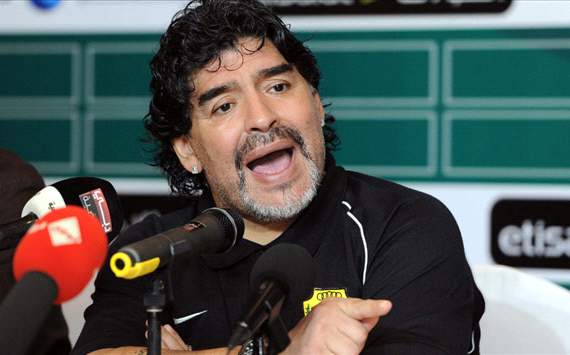 1. Jose Mourinho, Real Madrid | £11.2m a year