---

COMMENT
---
It is a game he will not have wanted to miss. Cristiano Ronaldo returns against his old club Sporting CP and in his favourite competition: the Champions League. But as he starts his eighth season at Real Madrid, the team is set up to function without him these days.
Coach Zinedine Zidane is a big admirer. The French coach worked hard to get Ronaldo back on board after replacing Rafa Benitez last January. And it paid dividends: as the team improved, so too did Cristiano and there was a happy ending in May as Madrid claimed the Champions League.
The Portuguese played his part. He scored a total of 16 goals throughout the competition and his hat-trick against Wolfsburg turned over a 2-0 deficit from the first leg in the quarter-finals. Not for the first time in recent years, he had got his team out of jail.
But as Zidane builds for the future, he is keen for Madrid to function with or without Ronaldo. While the 31-year-old is there and still scoring, everyone is content at Santiago Bernabeu. But there is no longer a feeling that the club depend upon him as they once did.
In the semi-finals of the Champions League last season, it was Gareth Bale who forced the winner versus Manchester City - an own goal by Fernando - and in the showpiece against Atletico at San Siro, it was the Welshman driving the team forward, and his flick-on which found Sergio Ramos for Madrid's goal.
Later, Ronaldo missed a great chance moments before Yannick Carrasco made it 1-1 and he did very little at all until he hit home the winning penalty to take the glory and the headlines in the shootout.
"I asked Zidane if I could take the fifth penalty," he said afterwards. "Because I knew it would be the winner."
Good for him. He had his moment, he clearly enjoyed it and after everything he has done for Madrid in recent seasons, he deserved it. Now a two-time Champions League winner with Real, he has won nine trophies in total for the Spanish side and there is the promise of more this time around.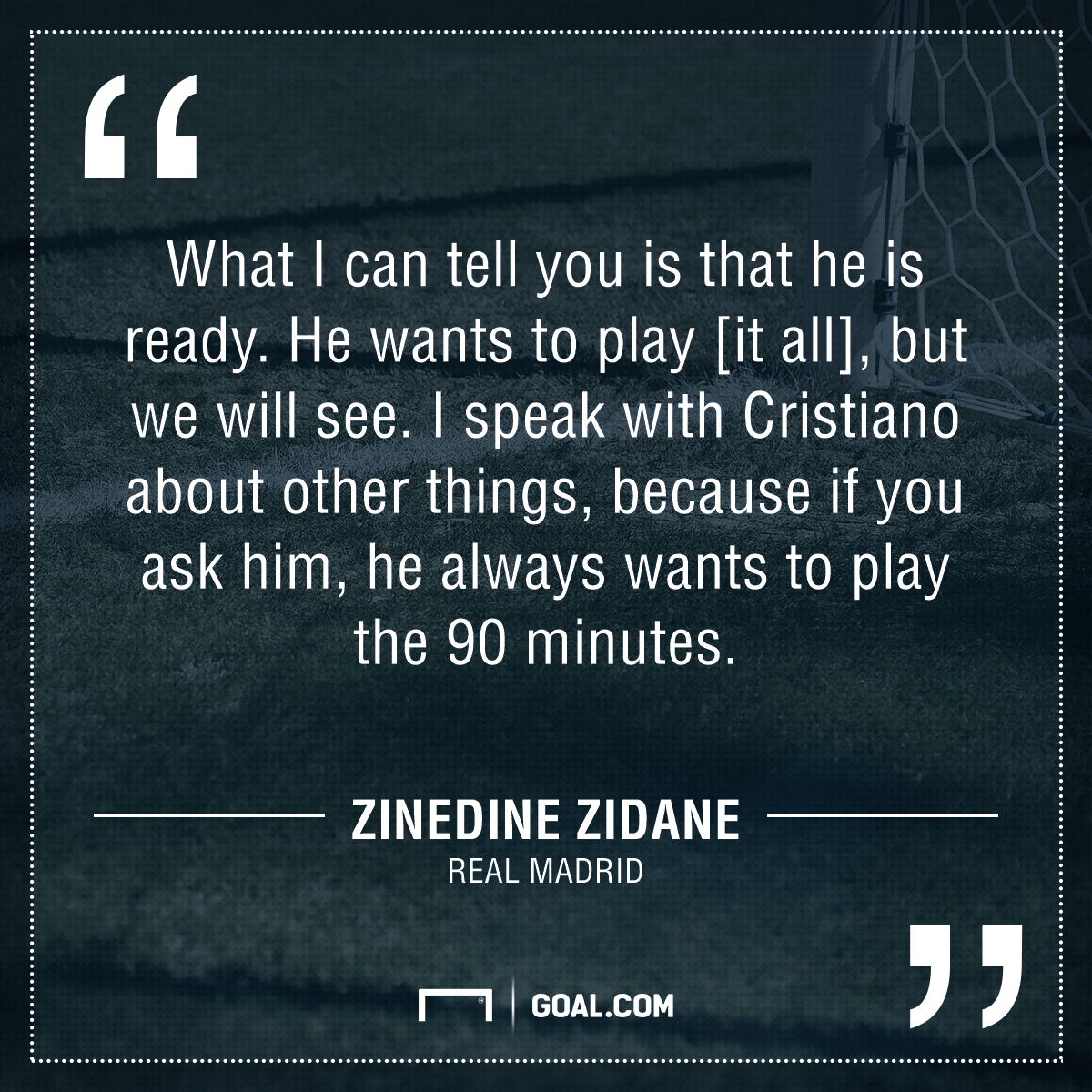 Also a European champion with Portugal in the summer, Ronaldo was injured in the final against France and has only just returned to action. Cristiano was back in action in the 5-2 win over Osasuna at the Santiago Bernabeu on Saturday and set the ball rolling as he netted inside six minutes.
However, there were five different scorers for Madrid in that match and overall this term in La Liga, nine players have netted for Real. As usual, Ronaldo's goals will be vital for the team's hopes - but Zidane wants to see a variety of scorers in 2016-17.
The French coach will also be keen to see Ronaldo arrive at the end of the season in tip-top condition - something which has not always happened in recent campaigns. In 2015-16, just like in 2013-14, Cristiano was troubled towards the end of the season by his knee and was not fully fit for the most important games of all. Managing his fitness this time could prove key.
"What I can tell you is that he is ready," Zidane said on Tuesday ahead of the match against Sporting. "He wants to play [it all], but we will see later on. The idea is that he plays 90 minutes. Let's see later because in the game anything can happen.
"I'm always thinking about the 60 days he was out and that for a player is a lot. He is ready, but we will see little by little. I speak with Cristiano about other things, because if you ask Cristiano, he always wants to play the 90 minutes."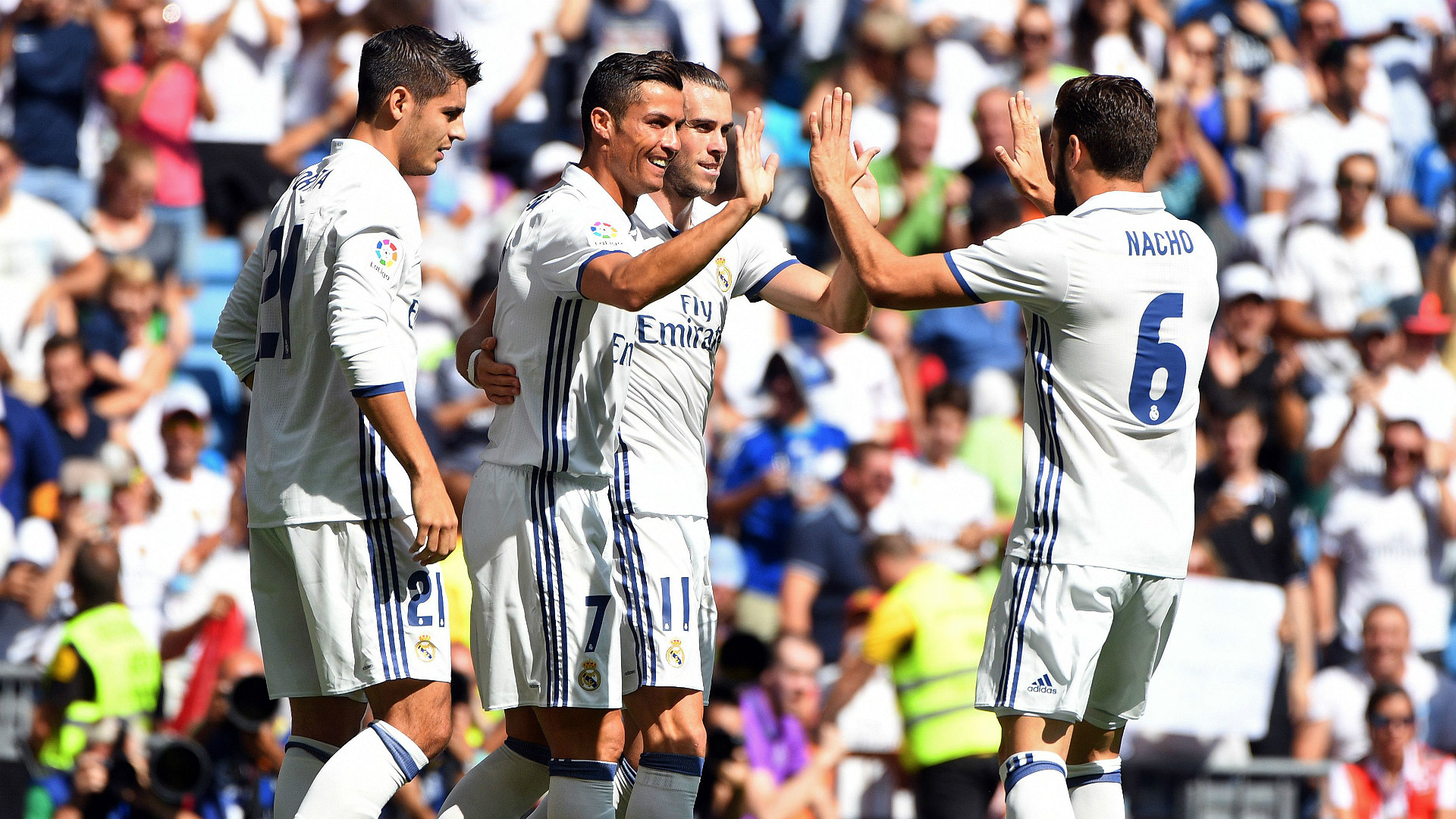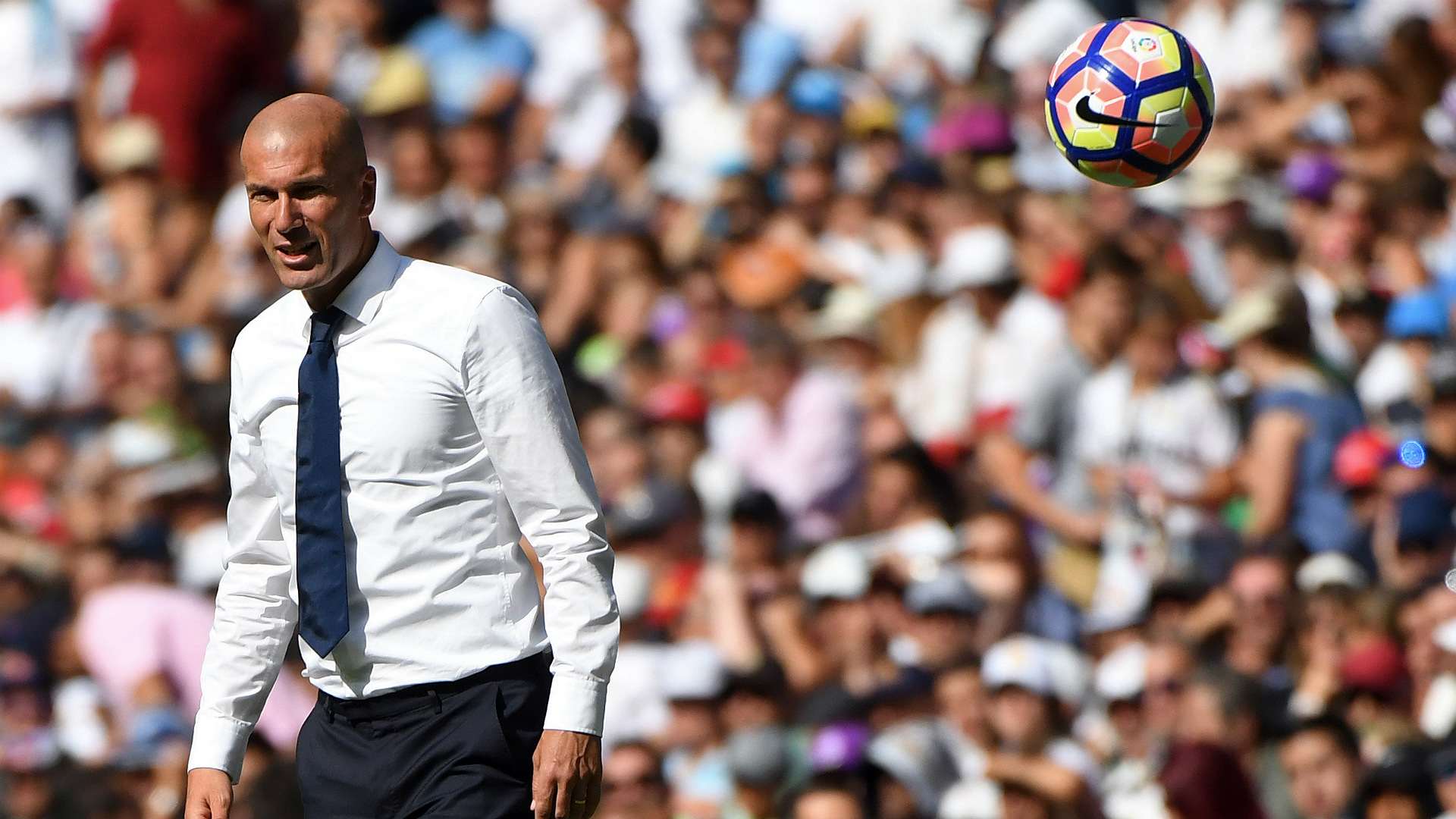 ---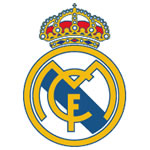 READ MORE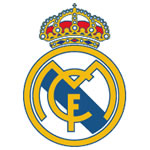 |
Madrid impossible to improve - Florentino
---
Convincing Cristiano to take a break now and again will be anything but easy. But Madrid have a big squad and two players, Alvaro Morata and Marco Asensio, who can ease the burden on the rest of the attackers this season.
And even when Ronaldo is in the team, he is not the only player Madrid look to for inspiration. The Portuguese is more of a penalty-box operator now and it is Bale who has taken up the role he used to occupy, leading breakaway attacks and dribbling from deep.
Meanwhile, the craft and guile of Luka Modric and Toni Kroos in midfield are essential for Real, along with the unselfish link-up play of Benzema and the driving runs from Marcelo and Dani Carvajal in the full-back positions.
So Ronaldo remains a key figure and his goals will still be important in the current campaign and probably beyond that too, but as he returns for an emotional encounter against Sporting on Wednesday night, Madrid are set up increasingly to be able to function without him.