---

COMMENT
---
Never before has a club equalling its record transfer fee prompted so much division among a fanbase. Tottenham's decision to spend £30 million – the same figure paid for Erik Lamela – on Moussa Sissoko in the final minutes of the transfer window split Spurs fans down the middle.
The club's pursuit of Sissoko seemed confined solely to the final hours of the window, with multiple stories since suggesting that Mauricio Pochettino approved the bid as the Frenchman was merely the best option available.
This was to Everton's chagrin; Ronald Koeman's Toffees reportedly had a plane fuelled waiting to whisk the Frenchman north. A medical room was booked. Sissoko merely turned his phone off.
Twenty-four hours played host to one of the most baffling transfer sagas of recent years, not least because Sissoko was available for the entirety of the summer. Though the Magpies would not lower their asking price – a countenance on deadline day saw them agree to five payments of £6m – this was a deal simply waiting to be done by any interested parties.
Newcastle's relegation saw Sissoko immediately flirt with the big boys. He wanted a move to Real Madrid, or maybe to Arsenal – an old television documentary showed that he has a Gunners shirt in his wardrobe – and yet Spurs only moved as the clock ticked down.
To the untrained eye it looked as though the club panicked. Pochettino regularly spoke of Tottenham's need to sign a dynamic attacking player, having already moved shrewdly to acquire Victor Wanyama and Vincent Janssen. Georges-Kevin Nkoudou also came through the revolving Hotspur Way doors, along with goalkeeper Pau Lopez, but it is Sissoko who is the headline-grabber, the hand on which Spurs have gone all in.
The 27-year-old has often talked himself up yet his displays at Newcastle were erratic at best and apathetic at worst. It swiftly became clear that he believes himself to be capable of playing at a higher level and, indeed, he has already confirmed that he joined Spurs because of their stature. He also says that he wants to win the Premier League, but it is in the Champions League where Sissoko must truly shine.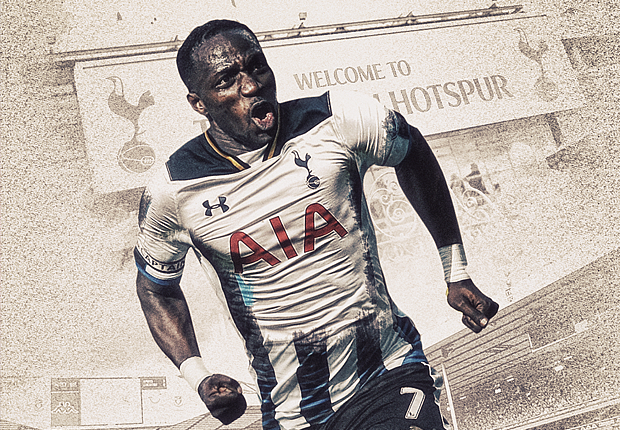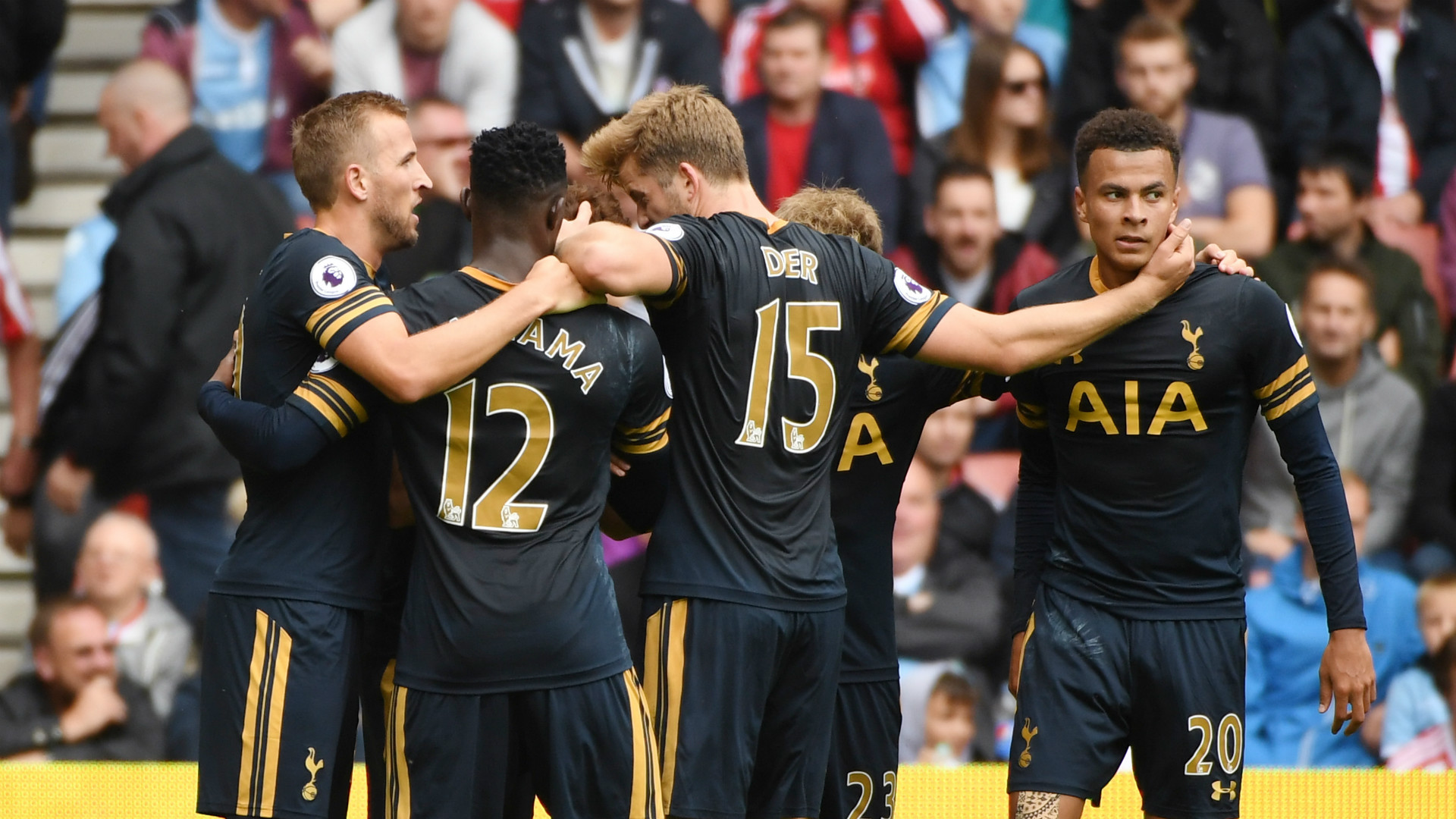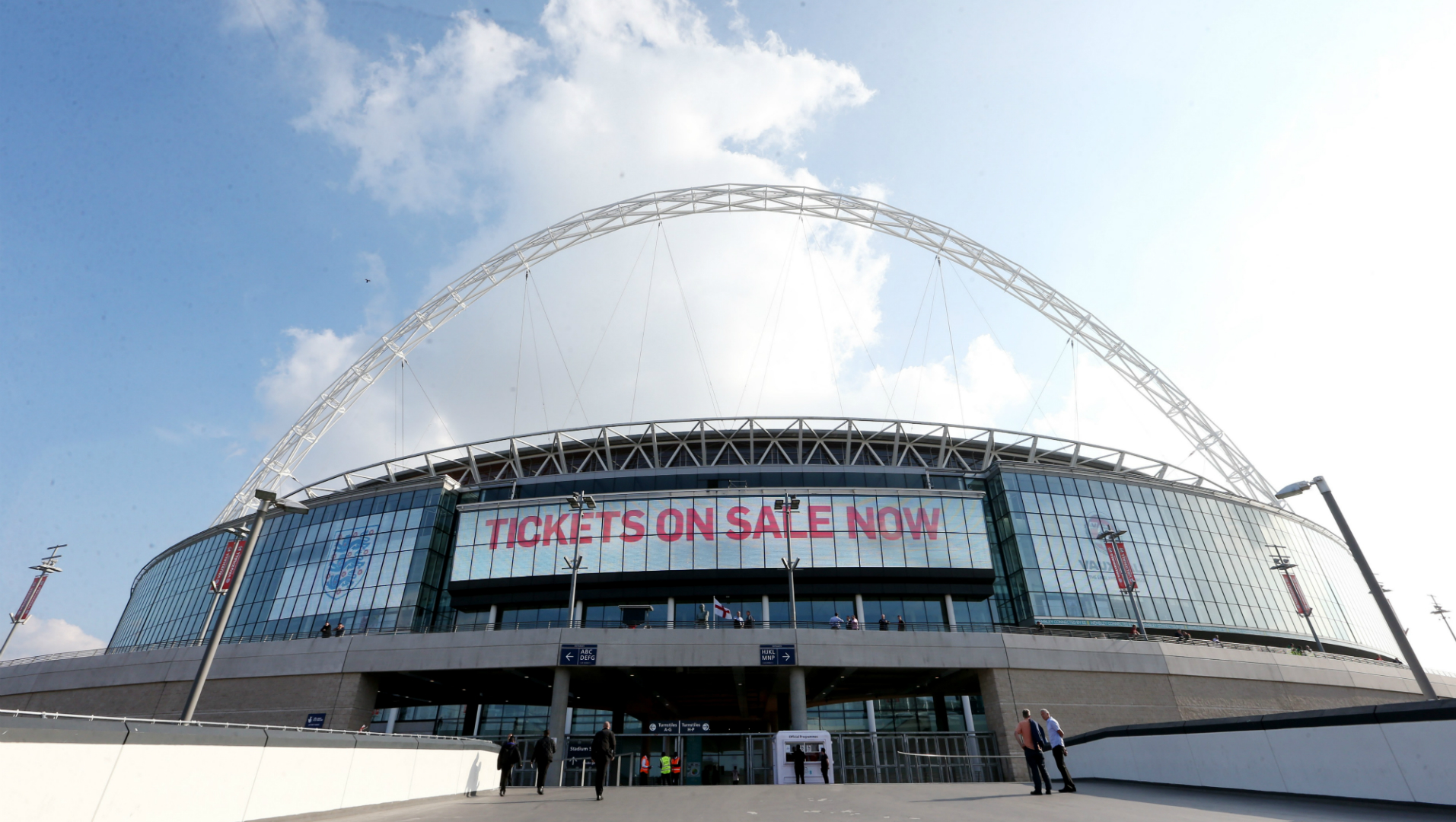 It would, of course, have been remarkable to see a player employed by a recently relegated Premier League club move to arguably the most glamorous football team in history for £35m. Yet Sissoko wanted Real and Spanish reports suggest that the club considered pursuing a deal.
This season, then, must become Sissoko's. Spurs kick off their Champions League journey against Monaco on Wednesday and the occasion promises to be a joyous one for any in Lilywhite.
With Wembley playing host due to building work at White Hart Lane this season, Spurs are set to smash the record attendance for an elite European game in this country, with a capacity crowd expected.
Those 90,000 fans will not expect to see the Sissoko so regularly spotted on Tyneside. Instead of the languid and sloppy player in black and white, they will wish for the authoritative box-to-box presence seen for France at Euro 2016.
In royal blue Sissoko was a man transformed, bossing the game in the final against Portugal and stepping up when others, such as Paul Pogba, now the world's most expensive footballer, wilted.
Yet, for all of his fine work, Sissoko's tournament may well be remembered best for a widely seen social media clip, showing the star warming up on the sidelines, and going about his workout in almost geriatric fashion. As soon as the camera lingers, he starts sprinting.
Therein lay the problem for Newcastle, yet this attitude may well prove beneficial for Pochettino and Spurs. Despite the views of the traditionalists there is no greater stage on which to play than the Champions League and Sissoko will finally have the audience he feels he so deserves.
Coupled with a manager who has gained a reputation for restoring those previously seen as lost – ironically it is Lamela who is perhaps the poster boy of his rejuvenating treatment – Sissoko has all the tools he needs to prove that he truly is a £30m player, worthy of interest from Europe's elite.
For now the jury is out, but Wednesday's clash with Monaco marks the beginning of the rest of Sissoko's career; he must grasp this golden chance with both hands, or risk castigation by both his team-mates and those 90,000 supporters who will pack into Wembley to watch him.