---

COMMENT
---
Paris Saint-Germain
will go to the Etihad Stadium next Tuesday precariously poised in their
Champions League
quarter-final against
Manchester City
after a 2-2 draw in the French capital. But they only have themselves to blame after failing to take advantage of the opportunities that arose for them.
Most notably, Zlatan Ibrahimovic missed a penalty and then fired over when clean through, but PSG were also hurt by David Luiz's lack of concentration at the beginning of the match that cost him a yellow card and his place in the team next week due to the ensuing suspension. Blaise Matuidi, too, was unusually careless as he too was cautioned and will not feature in the return leg, having missed a simple chance to set Edinson Cavani up in the first half.
But for all that, PSG had City by the throat when 2-1 up, with Ibrahimovic hitting the bar with a header. Then came the contribution of Serge Aurier, a man who many fans felt should not even have been there.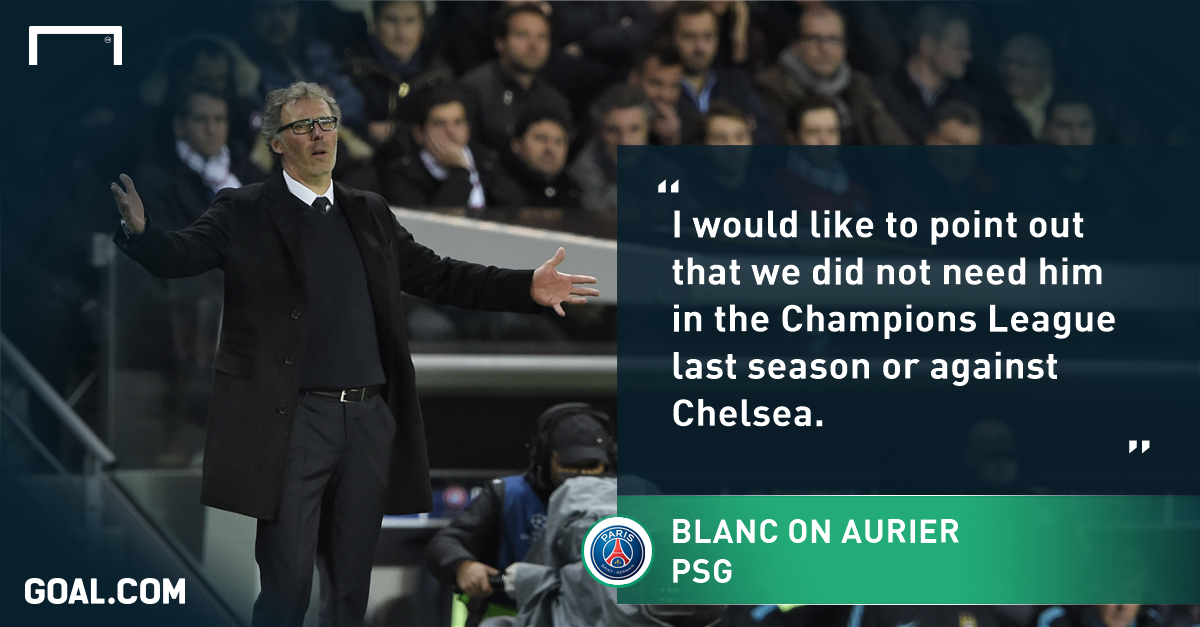 The right-back had a wretched match and did little to silence his detractors at Parc des Princes, of which there are many following his bizarre Periscope rant of two months ago in which he crudely insulted Blanc and a host of team-mates.
This was the Ivory Coast international's return after that incident, and he looked a man who had played only a handful of minutes for the reserves in the ensuing weeks. Even before gifting Fernandinho the leveller with a fluffed clearance, he had struggled to patrol the right flank effectively, offering little potency going forward and struggling to cover sufficiently at the back.
With Marquinhos on the bench – he who had turned in two redoubtable performances in the previous round against Chelsea – some of the blame should fall at the feet of Blanc for throwing such an obviously rusty player into the biggest match of the season.
---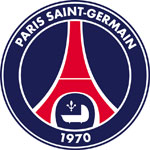 READ MORE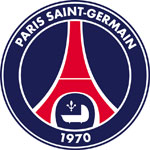 |
REPORT: Aurier error costs PSG
---
The coach even reacted coldly last weekend towards the 23-year-old, who was left out of the squad to face Nice in Ligue 1, despite his internally imposed suspension having been purged.
"I would like to point out that we did not need him in the Champions League last season, and neither did we need him against Chelsea. That shows the strength of this squad," he said. "Instead of giving importance to a player who insulted his coach, we should be talking about those who helped the team qualify for the Champions League quarter-finals."
But Blanc paid no credence to his own words by handing him a role in this match and paid a dear price.
It would be unfathomable for a managerial great such as Sir Alex Ferguson to consider Aurier for selection after such an insult-laden outburst, and Blanc is now experienced enough to know better. As the coach said himself, Aurier was not needed.
An unnecessary gamble means that PSG go into the second leg as underdogs when the tie, frankly, should be out of sight.