---

COMMENT
---
If Champions League success will define
Pep Guardiola
's
Bayern Munich
reign, it will also colour his first few months in charge of
Manchester City
.
At half-time on Wednesday evening, with Bayern trailing Juventus 2-0 at the Allianz Arena – having thrown away a two-goal lead in Turin – the axes were being sharpened.
Guardiola's team, three years into his sophisticated plans, were being played off the pitch. It wasn't supposed to be like this. But it was happening, and what did it mean for City?
All eyes are on Pep's European progress as he enters the final weeks of a three-year period in Germany where success at the very highest level is an expectation. No other coach is judged in this way but his exploits at Barcelona, and the treble-winning squad he inherited, demand Champions League glory. He admits as much himself.
Two crushing semi-final defeats – the first of which, against Real Madrid two years ago, was the "biggest f*** up" of his career – have added extra scrutiny this time around. Another semi-final was considered a given. Nobody expected what was, seemingly, about to unfold on Wednesday.
Certainly not City striker Sergio Aguero, who admitted to reporters 24 hours hence, after the Blues booked their place in the last eight, that he wanted to avoid both Bayern and Barcelona in Friday's draw, although neither had yet qualified.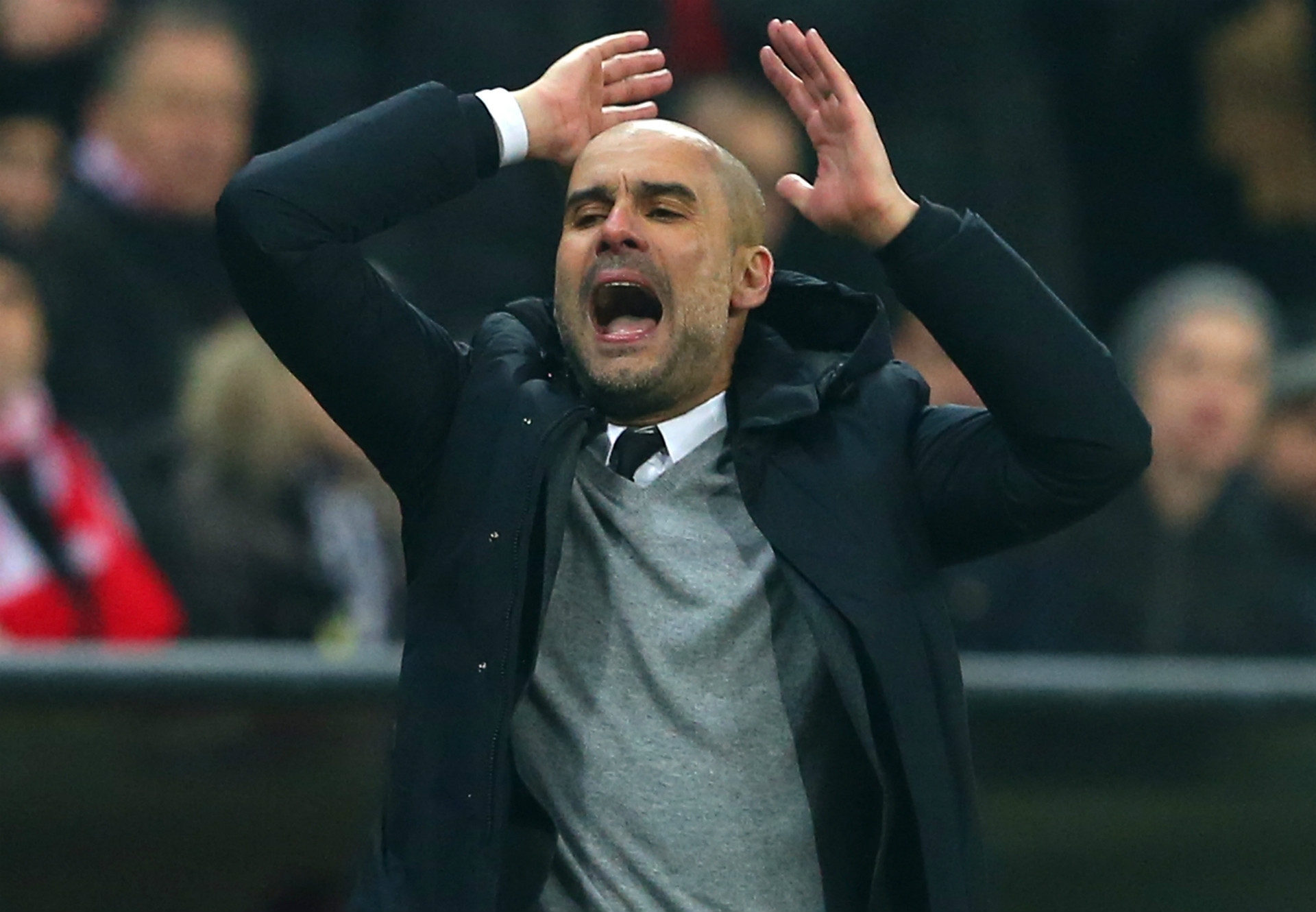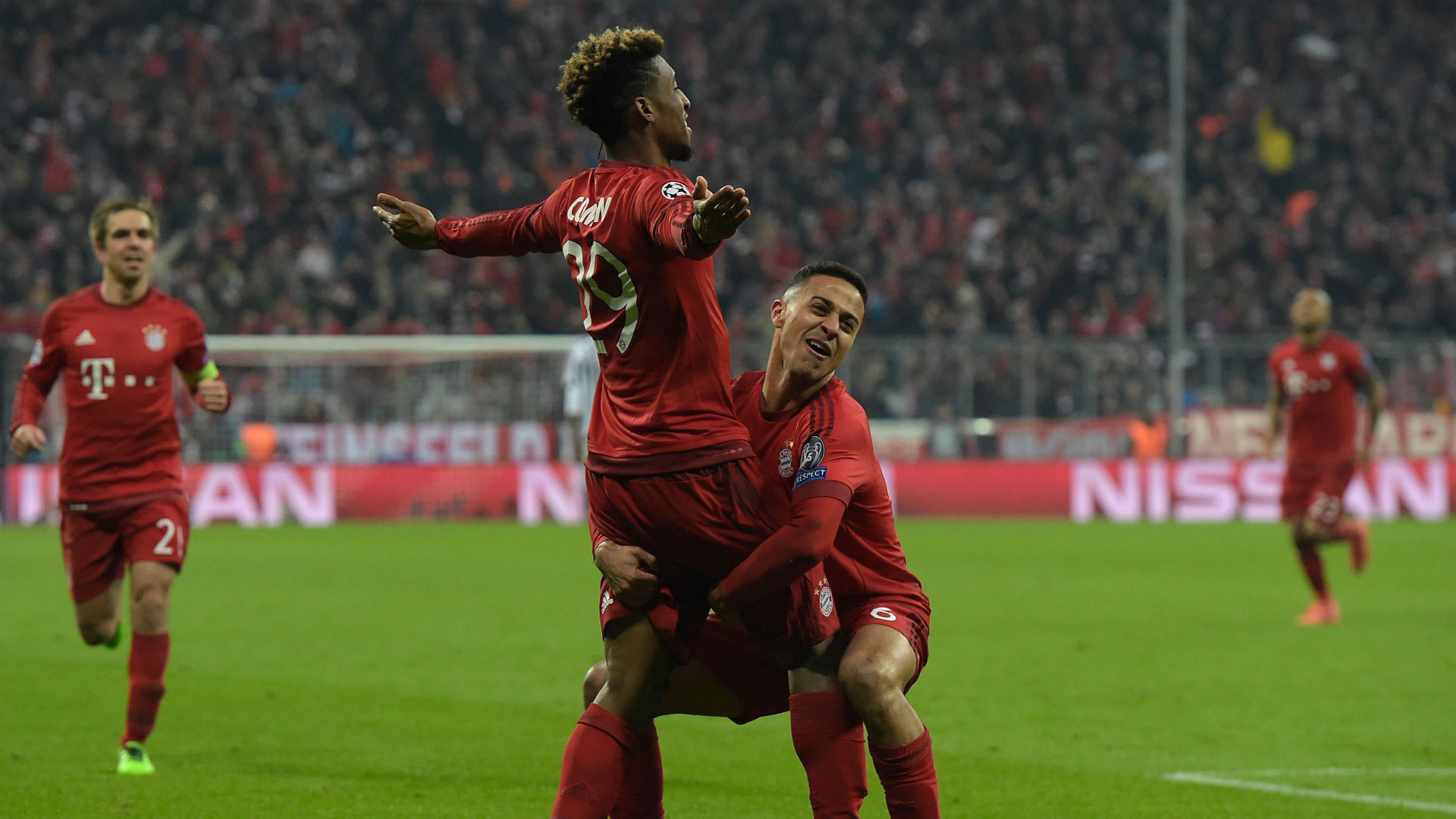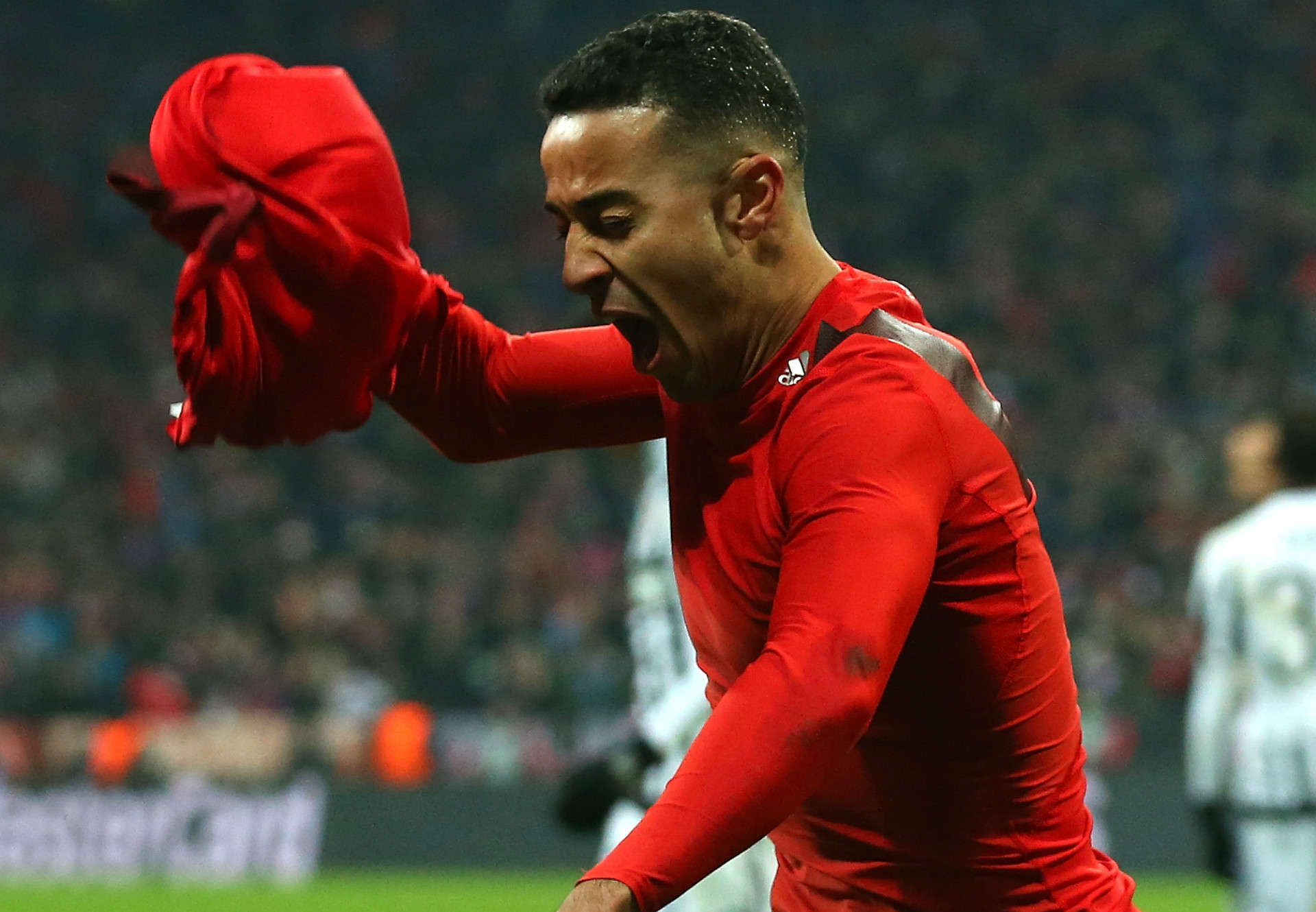 Barca took care of business. Bayern so nearly did not. Until Robert Lewandowski pulled one back they looked strangely hesitant, continually neglecting to take the shot, or play the direct pass. Some Bayern fans, presumably those who were suspicious of the way this proud club prostrated themselves in front of the Catalan, showed their impatience, although even before half-time Pep himself was on the touchline demanding urgency, incensed at how long it took his team to get it out of their half. Later on, as Lewandowski lay stricken after failing to win a free-kick, it was Pep who was urging his men to keep the ball in play and get on with it.
There were individual errors, too. So many, in fact, that Bayern were lucky to still be in the tie by half-time. A mix-up between David Alaba and Manuel Neuer gifted Juve their first, while the buccaneering goalkeeper's terrible pass – for which he raged at Xabi Alonso's positioning – was punished by Alvaro Morata's clinical lob, only to be reprieved by an errant offside flag. Neuer then redeemed himself, saving smartly to deny Juve a 3-0 lead after Mehdi Benatia had been skipped past far too easily. Joshua Kimmich, the latest Pep project, had a few moments of his own.
On this evidence Bayern are far from a well-oiled machine and in the end it was Douglas Costa's intervention that swung the tie. The Brazilian winger provided a sublime cross that a top-level finisher such as Lewandowski could not fail to convert. Kingsley Coman, providing more proof of a long-term post-Guardiola plan, repeated the trick for Thomas Muller. Those fans who are sceptical of Guardiola's approach insisted afterwards that this was a victory despite the manager, that it was good old-fashioned determination and, simply, crossing into the box that did the trick.
But that is to do a great disservice. Costa, after all, has reached these heights under Guardiola's tutelage. Juve, pitch-perfect for so long, may have retreated towards full-time but even far from their best, Bayern kept probing. And it was the manager's pick – the man he wanted to sign "oder nichts", or nothing, in his first summer – who stepped up in extra-time.
Thiago spent most of the game watching from the sidelines, but was involved in the action long before coming on and scoring the decisive goal. It was he who ran onto the pitch to retrieve the ball as Juve tried to run down the clock, and when Muller nodded home in stoppage time he was in the thick of the goalmouth celebrations. How must he have felt, then, when he strode into the area and steered the ball past Gianluigi Buffon?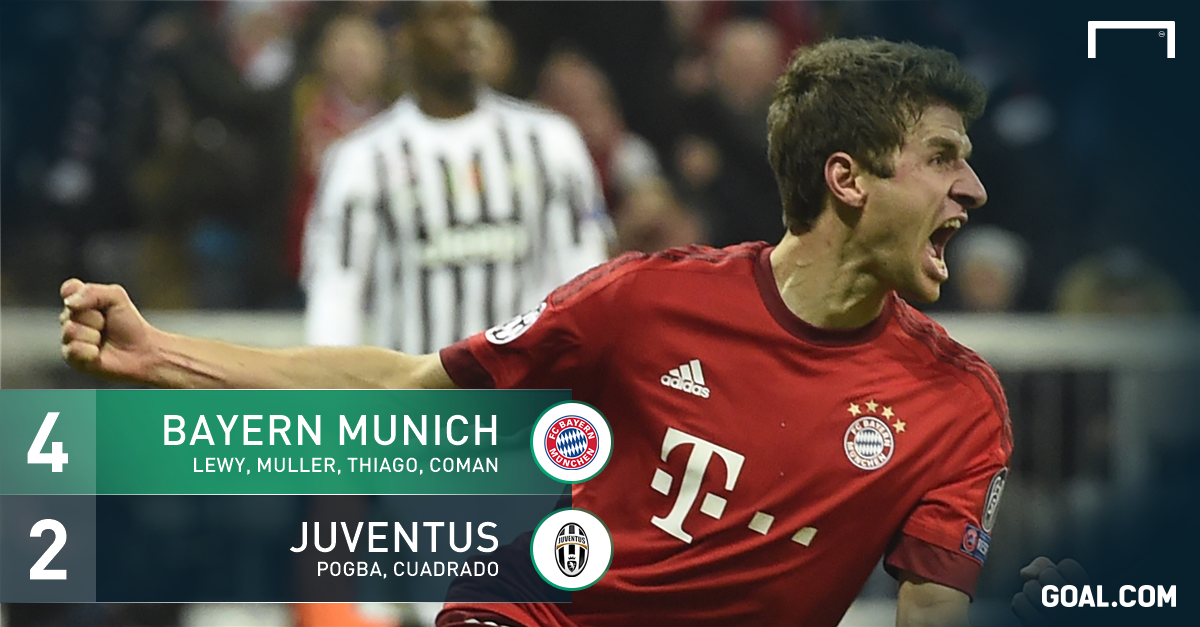 Much is made of Guardiola's close relationship with his players, and much has been made of the desire, or lack thereof, of the Bayern stars now they know Guardiola will leave – it is the same argument put forward as City meander under Manuel Pellegrini.
But this is football at the top level. It is not black and white. If there is pressure on the manager to win the Champions League, it is on the players, too. And that's ignoring professional pride required to play at the biggest clubs in Europe, to win matches every weekend, no matter how easy the domestic league is said to be.
Bayern may have shown over two legs that they may not be the indomitable force many argue they should be by now. But one Guardiola guarantee is that the baseline intensity of his teams is almost impossible to live with. If there's one thing to show for three years under Pep, it's that. Juventus were imperious for much of the match and for so long this was shaping up to be one of the finest European performances in recent seasons. And even they cracked.
Had Bayern gone out, Guardiola would have arrived in England with many ready to write him off. Those who say he only takes the easy option in life need little invitation. His first press conference in England (or China, as the case may be) would have involved deeper scrutiny of his methods, he would have been asked if he still needs to prove himself. The reaction to Bayern's travails on Wednesday are proof enough of that. Is he really all he's cracked up to be?
---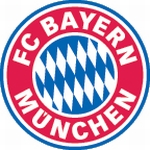 READ MORE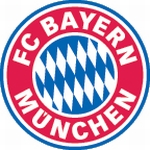 |
Bayern wake from Juve nightmare
---
But that is just noise. Guardiola's own approach to his task at City would surely not have been affected even in defeat. His work has already begun, his City blueprints are already being drawn up. It may cause issues in Bavaria but he will hit the ground running in Manchester.
Bayern were far from perfect on the night, and they will have to drastically improve if they are to win the competition – that is to say, if they are to beat Barcelona.
Had City qualified in such a fashion it would have been hailed as heroic. This season they have twice lost to Juve, who were nowhere near as good as they were last night. If the Blues can find themselves digging deep to beat Europe's best in three years' time, it will signal a dramatic improvement.
If anything, that is what City fans should take from Guardiola's latest night in the spotlight.