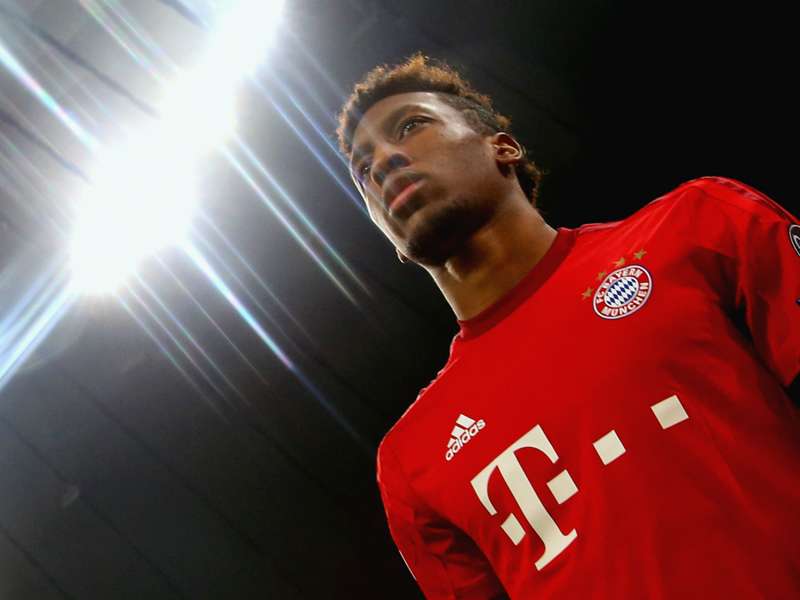 Paris Saint-Germain
,
Juventus
and
Bayern Munich
is a glittering list of clubs for any player to represent: for a teenager, it is nothing short of remarkable.
And yet this is the reality for 19-year-old Kingsley Coman, whose trajectory towards inevitable stardom has taken in three of Europe's biggest sides. On Tuesday evening, destiny will pit him against Juve, the club he departed in the summer to move to the Allianz Arena, in the Champions League.
To say he has exploded onto the scene this season with Bayern would be to overlook some fine performances in his past, in which he produced more than enough to suggest he had world-class potential. The Frenchman has, however, been given the opportunity to excel on a regular basis by Pep Guardiola and has not missed a beat since.
Luck, it would have to be admitted, has favoured the Paris-born winger, whose true awakening as a professional has come at the club in which Franck Ribery also finally established himself as a world-class performer.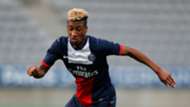 "Coman is a lot like Ribery," Willy Sagnol, a former France Under-21 boss, told
Kicker
mere days after the player arrived in Bavaria.
"They are both players incredibly quick on the wings who have a capacity to lift the pace of their team above the normal. They're both very good dribblers.
"Coman has much work to do if he wants to be as good as Ribery – but he could become as strong as Franck. He's still young and he's got time in front of him to get there."
Given his position, nationality and club, comparisons with Ribery have been impossible to ignore, but for Coman, the Bayern Munich experience is coming at a far younger age. His compatriot was into his mid-20s before he truly became world-class, doing his apprenticeship at Boulogne, Ales, Brest, Metz, Galatasaray and Marseille before finally breaking out during the World Cup of 2006.
For Coman, the route to the top has been shorter and more glamorous.
Ironically, though, it was his compatriot's injury problems, in conjunction with those of Mario Gotze and Arjen Robben, that opened the door for the lightning quick attacker.
In Paris he was not so fortunate. PSG's clamour to establish themselves as a European giant saw them stockpile more developed and more expensive attackers than the local boy. His path to the first team was blocked by the likes of Ezequiel Lavezzi and Lucas Moura, not to mention Javier Pastore and Edinson Cavani, who have both been shoehorned into wide roles in Laurent Blanc's three-man attack in order to find them space in the squad.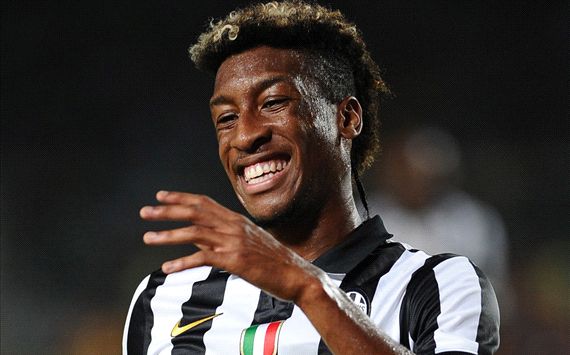 Disenchanted by his lack of prospects at his hometown club, where he had spent over a decade developing, he refused to sign a professional contract.
"In the first team, I didn't really learn anything at PSG," he told
beIN Sports
in November. "Not everyone was equal there. There were classes in the squad."
Coman felt that the will of the club was not to develop youngsters and was bold enough to venture abroad.
A number of clubs were aware of his talents and there was no shortage of suitors, yet it was Juventus who won the race to secure the attacker for a paltry training fee.
His time in Turin proved nothing but successful from the moment he stepped onto the field against Chievo and was named the man of the match on his debut.
"He's a potential phenomenon," Massimiliano Allegri, speaking in December 2014, said. "He's very young, he has huge room for improvement, but he's ready for football at the highest level. I play whoever is good, disregarding age."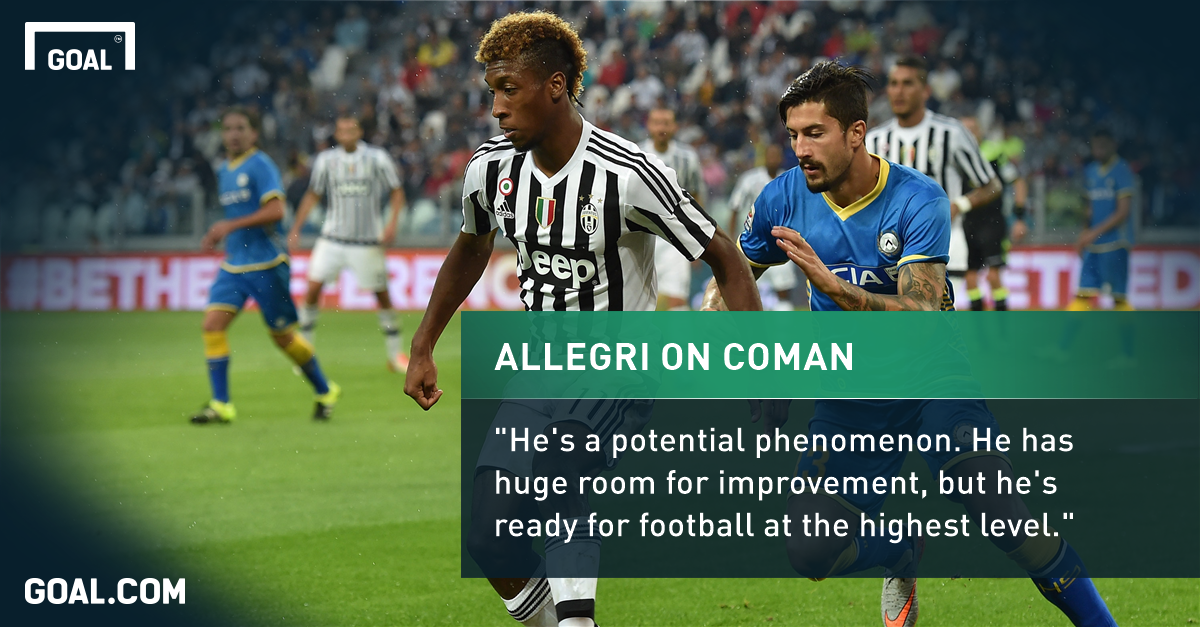 The coach, though, did not play Coman regularly. Despite his stellar August debut, he would have to wait until December before he started another game, playing a mere handful of Serie A minutes in the meantime.
Numerous factors were at play in the fleeting nature of the youngster's appearances. While again he faced tough competition in the form of Carlos Tevez, Fernando Llorente and Alvaro Morata, there was an additional problem of Juve's system. Allegri's desire for the width to be provided by wing-backs meant Coman could only fit in as a second striker.
Again faced with reduced game time and an influx of summer signings, he pushed to leave.
"I don't think that my first season at Juventus went badly, although I obviously would have preferred to have played more games," he revealed to
L'Equipe
. "I have spoken with Juventus I have made it clear that another loan would not be the best solution for me."
On August 30, a deal was finally brokered to take the youngster to Germany on loan for two seasons, crucially with a €20 million purchase option attached.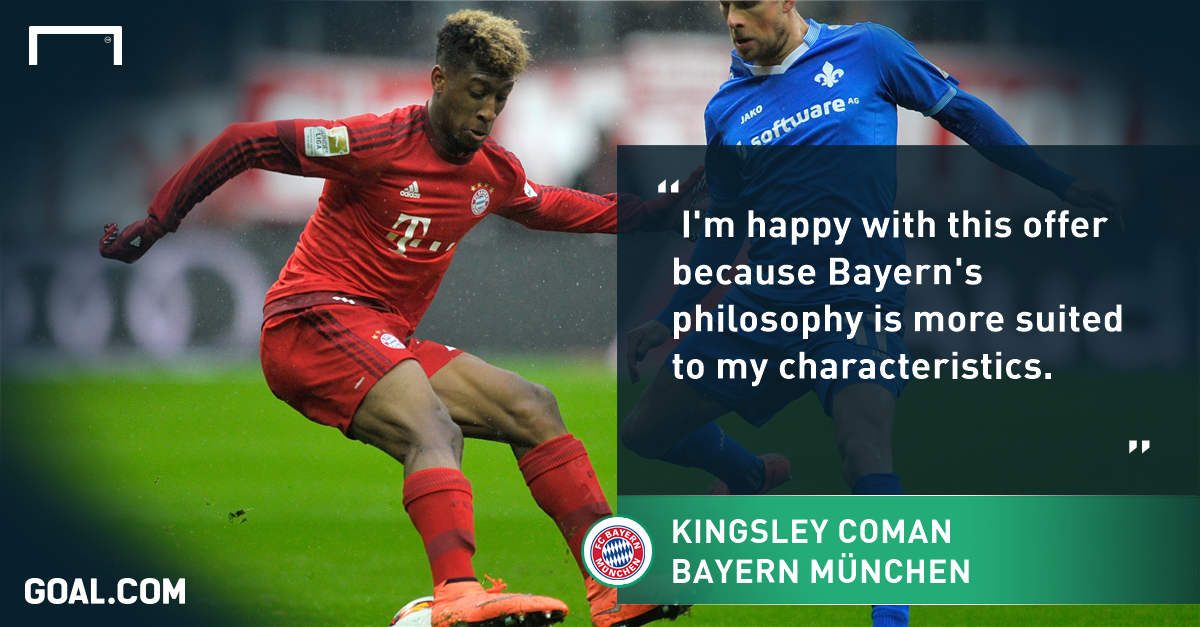 "I was happy but a great club wanted me and I'm happy with this offer because Bayern's philosophy is more suited to my characteristics. This is the kind of football I want to play," he said upon completion of his move.
And it seems to have been third time lucky.
Already in Munich, where Guardiola has used his wingers as a key attacking weapon throughout his tenure, he has amassed more than twice as many first-team minutes as in his whole career previous and has scored his first goals in both top-flight and Champions League action. His performances, which resulted in a France debut during the ill-fated friendly with Germany in November, have attracted near universal acclaim.
"He's tough to control because of his speed. It's a special quality to be able to pass a player on both sides," Germany's World Cup winning coach Joachim Low said.
Coman is not the finished article yet, but given the opportunity to develop in Bayern's first team, he has flourished.
Where PSG and Juventus could not see beyond their expensive imports, the Germans have grabbed their next Ribery – and at 'only' €20 million, he promises to be an absolute bargain.