---

EXCLUSIVE
---
At £40 million,
David Luiz
is the most expensive defender of all time – though you might not realise it, given how often he has been cast more as Sideshow Bob than the second coming of Franz Beckenbauer. Luiz, though, is fast making the critics eat their words.
Branded too cavalier and reckless during his time in England, a liability even, the Brazil star's laidback style and voluminous hair has always ensured that a certain exuberance and fun has punctuated his performances – though that is not necessarily something you want from a centre-back.
Occasionally maligned though he may be, the statistics are starting to portray a different image; he is a key cog in one of Europe's meanest defences, a unit that was the stingiest in the group stages of the Champions League, conceding just one single goal in six matches.
Combine that with having conceded only nine goals in 18 Ligue 1 games and you start to get a picture of a player who is now thriving in the French capital and shows no signs of being weighed down by the price tag. In fact, he seems to have risen to it, as he explained in an exclusive interview with
Goal
.
"For the football press these numbers are quite normal," he told Goal. "When you play for a big club, you have to convince every day. You have to have this responsibility. You have to be hungry and want to improve every day. If you don't have this mentality, you can't play for a big club. I'm lucky, because before I played for Benfica, then Chelsea and now here. So for me it's normal."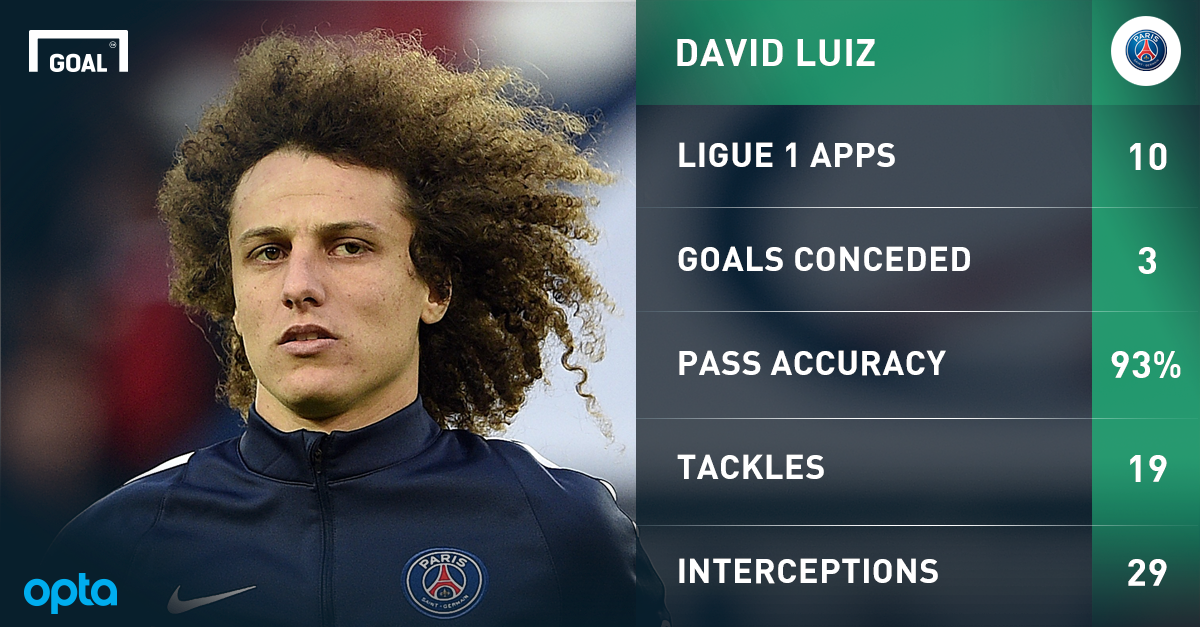 That ethic and drive to learn is something he hopes his team-mates can replicate, as he believes no player is ever the finished article, and only a collective hunger to work hard and improve can earn them a first ever Champions League title.
"If we hope to learn everyday about everything we can improve," he continued.
"On the pitch, outside the pitch, our friendship, our staff, the members of the club - when you're an open person, you can learn every day about everybody. You can teach me something. Nobody knows everything, so when you have this mentality, it's a good thing.
"I try to help, to do my best. To live up to my status on the pitch and away from it.
"My first year was amazing, we made history by winning four titles. I still dream every day. Of course I want to help the club to become bigger. The club's most important. Everyone is just part of the club – it comes before everyone, so all the players want the club to get bigger."
Indeed, though PSG are currently running away with the Ligue 1 title at an unprecedented rate, the amiable 28-year-old believes that it should even be seen as an opportunity for the side to develop even further.
"In our situation, we can learn how to be a top team for a long time, so let's learn about this and what we need to do. Imagine if we lose one game, it can be: 'It's the first game we've lost, everything is finished.' So we need to manage problems in the right way. If you can find a solution quickly, you can improve quickly, too.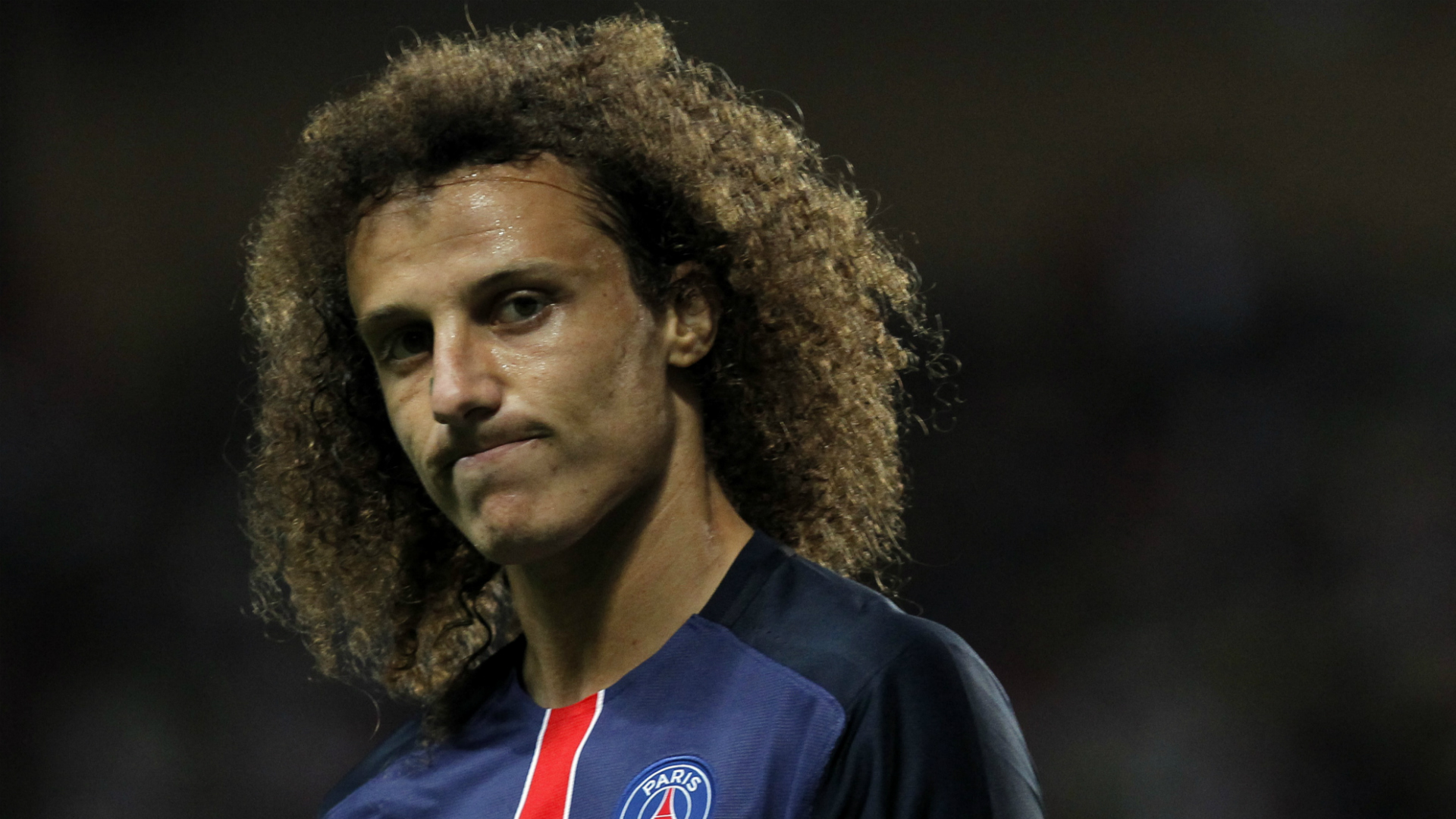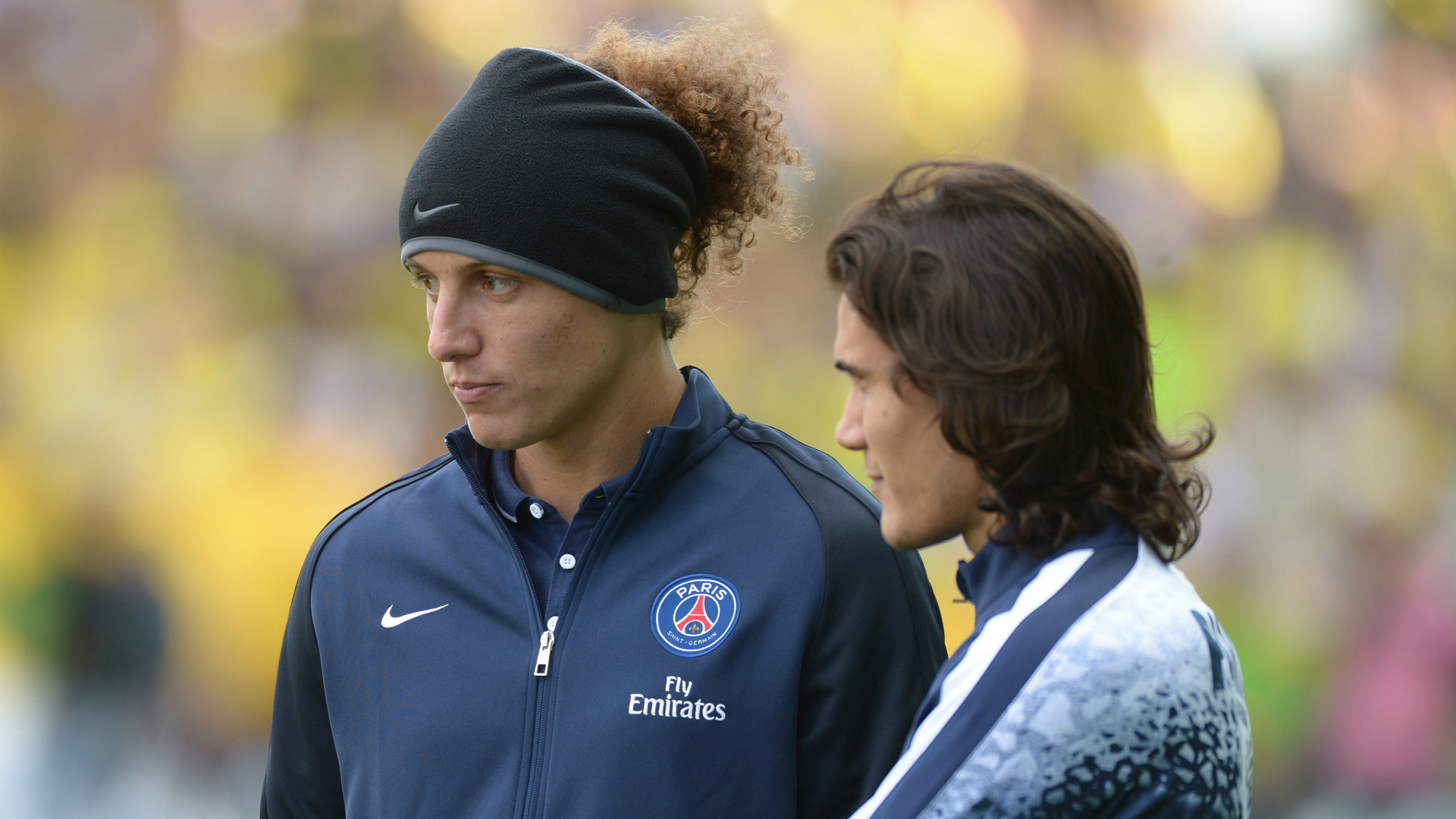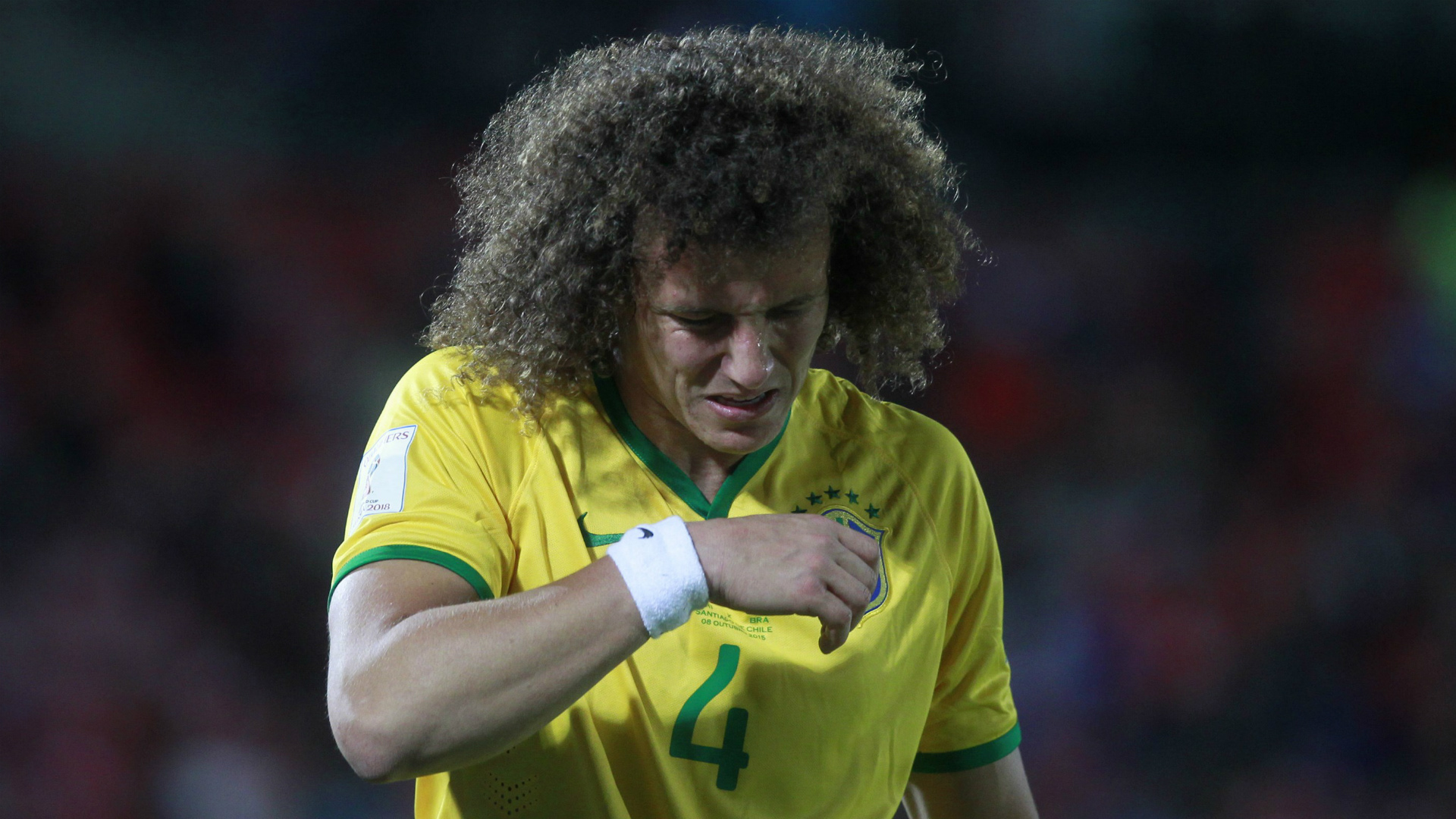 "We can't lose our humility. We can't lose our focus. We can't lose our hunger to improve every day. If we don't lose that, for sure we can win the league early and have more time to think about preparing the team just for Champions League matches.
"It means things can be good for us in the future. If we can rest players, manage players, we can think about the other titles. Let's try to do our best in every single way and prepare for each match in the best way.
"We have amazing start to the season, we've lost one match 1-0 [to Real Madrid], and we didn't deserve to lose that game. It was the best game we've played. That's why I say that sometimes football is hard to understand. After that it's about the result, and we lost that game, and that's why we were second in the Champions League group.
"We've started the league very, very well. The teams that normally fight for the title with us didn't start well. Marseille lost many, many players, so it's difficult, Monaco and Lyon too. It's not easy to then have the same level and now they're starting to improve again. This happens in every club – look at Man Utd – it's not easy, the pressure is the same.
"The difference is not just because we're fantastic, but because they didn't start well. We've started fantastically, and they didn't start well, so that's why there's a big difference. But the league's not finished yet. We need to keep going."
Luiz joined PSG having been crowned a European champion with Chelsea and was attracted to the club due to the prospects of further success – but also because it was a city that captured his imagination from childhood.
"It's a big project, a big club," he explained. "I thought that my cycle had finished at Chelsea, but I was very, very happy there. I won the Champions League and the Europa League, I was so happy at Chelsea for my three and a half years.
"I wanted to join a new project. The project here is amazing, for the present and for the future. I didn't think too much. I accepted the offer in a second.
"Paris is beautiful and a dream for every single Brazilian. It's a city that every Brazilian wants to visit. When I was young, we spoke about Europe and we spoke about Paris. It's a dream to be here. So I love being here."
Asked the secret to his seemingly invariably sunny outlook, he says: "I just remember about and be thankful for God. First I have my health and then I have this fantastic job. I do what I love. So it's just about trying to find the solutions rather than seeing the problems. That's the way I live."
Whether PSG can claim their first ever Champions League title or not, you suspect the world's most expensive defender is likely to come away with a trademark smile on his face regardless.