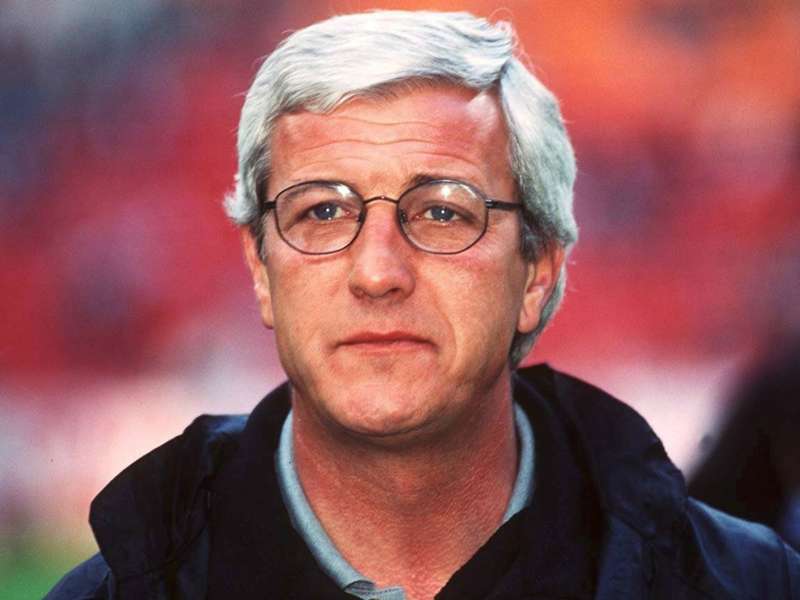 Former Juventus coach Marcello Lippi has warned the Serie A champions not to underestimate Borussia Dortmund and believes that they will need luck if they are to win the Champions League this term.
The Turin outfit have one foot in the quarter-finals of European club football's elite competition after beating BVB 2-1 in the first leg at home, yet Lippi has little faith in their ability to go all the way even if they do eliminate the Bundesliga side.
"I am still convinced that Juventus are a bigger club than Borussia Dortmund globally," Lippi told La Stampa.
"But we should all realise that the current Dortmund are nothing like the team that struggled so badly two or three months ago.
"Juventus have dominated domestically in the past few years, but they now need some good results in the Champions League to continue their development.
"It takes to luck to go all the way in the Champions League among other things.
"But it is hard to see anyone outside of Bayern Munich, Barcelona and Real Madrid winning it this term."
Juventus will be looking to join Paris Saint-Germain, Real Madrid, Porto and Bayern Munich in the quarter-finals of the competition, with the remaining round-of-16 ties to be completed on Tuesday and Wednesday.