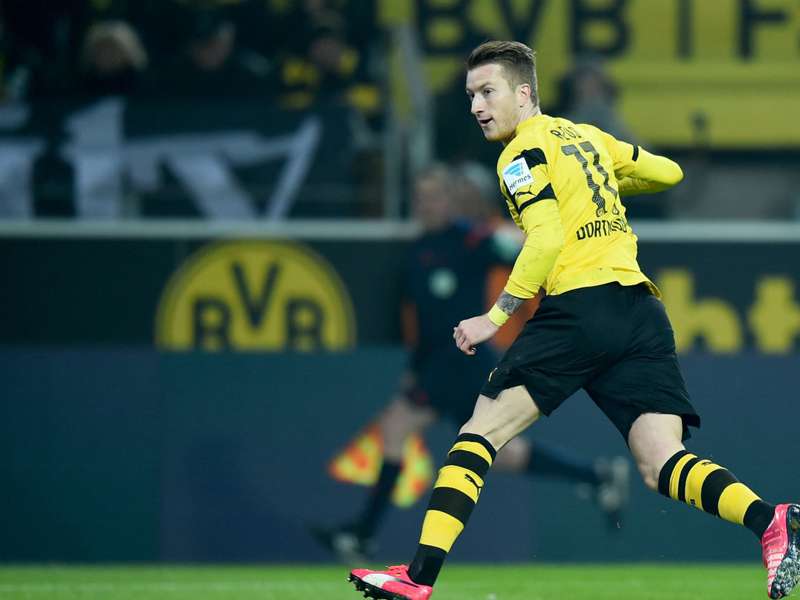 By Romeo Agresti

Marcello Lippi has warned Juventus that they cannot afford to switch off for a split-second around Borussia Dortmund forward Marco Reus, but the former Bianconeri boss still feels that his old team have what it takes to win their Champions League last-16 tie wth the Bundesliga outfit.
Lippi, who is now director of football at Chinese club Guangzhou Evergrande, believes Juve could not be in better shape going into Tuesday's first-leg clash in Turin but is nonetheless advising caution.
"Mentally, Juventus are in the best condition ever," the 66-year-old told Goal. "They have a nine-point advantage over Roma and we can say that they have no competitors in Serie A.
"But I'm sure we'll see a careful, concentrated, motivated team. Juventus have what it takes to beat Borussia Dortmund – the stadium, the players, the atmosphere.
"Football can always confound predictions, but in my opinion Juventus are favourites. Of course, they must treat BVB with respect and prudence."
Some bookmakers have Dortmund as favourites for the tie, even though last season's Bundesliga runners-up found themselves in a relegation battle for the first half of their current domestic campaign.
They have since turned a corner with three wins in a row, but Lippi does not feel their league form reflected their true ability, and pointed to Reus as a player capable of producing something out of nothing at any moment.
"Despite their recent poor form, BVB have regained shape and enthusiasm. They're definitely back to their usual level. Juventus must be careful of their very fast counter-attacks," Lippi added.
"They have some good individuals, like Marco Reus who is a very gifted player, able to strike at any time. Juventus should be careful defensively, accurate in possession and play with great pace."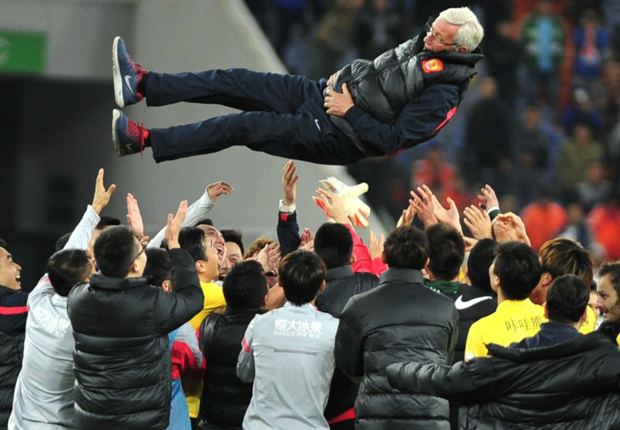 Winner | Lippi the only coach to have won both the Champions League and AFC Champions League

Lippi won the Champions League with Juventus in 1996 and claimed the World Cup with Italy 10 years later. He has also triumphed in Asia's premier club competition, winning the AFC Champions League with Guangzhou in 2013.
While something of an expert on titles – 18 at club level and one with the national team – Lippi claimed there was no "recipe" for success, but a series of factors that combine to foster the perfect team.
"First of all you need strong players, as they make the difference on the pitch. Then, you need many other things, but in my opinion it makes no sense to talk about a 'recipe'.
"The Champions League is a special tournament, but your performance may be influenced by your shape, injuries, suspensions and some luck of course.

"Those are the factors that can lead to a UCL triumph. And, of course, you need a mentally and technically strong group first."