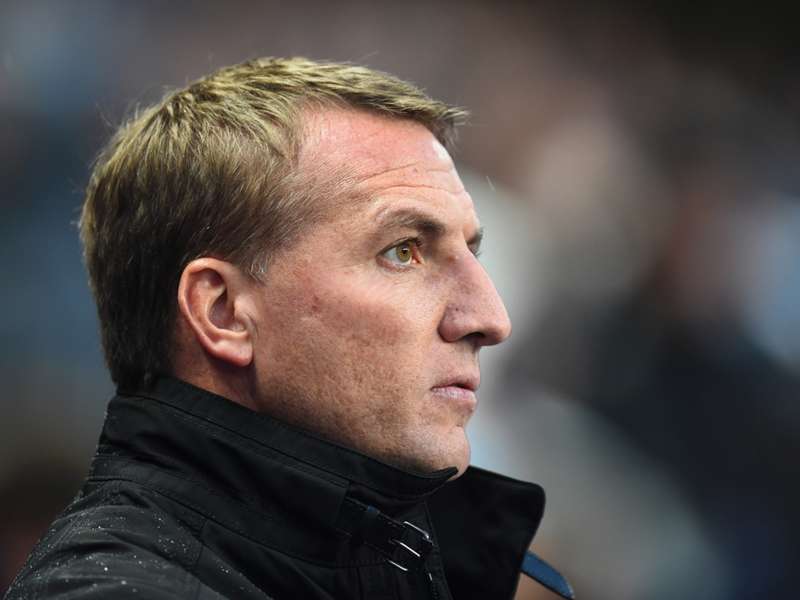 Brendan Rodgers
insists
Liverpool
's return to the Champions League is a positive for everyone in the tournament, insisting the competition "needs" the club.
Liverpool host Bulgarian side Ludogorets at Anfield on Tuesday in a game that will mark their first Champions League match since 2009 after finishing second in the Premier League last season.
Rodgers is relishing managing the Reds in Europe's elite club competition and, while he is eager to ensure they progress from a group that also contains Basel and Real Madrid, the 41-year-old's main focus is to ensure the club become a regular presence once again.
"We're very excited to be in the Champions League. Five years is a long time to be out of it for a club like Liverpool," Rodgers told reporters.
"Our overriding objective first of all is to qualify and come out of the group. We'll take it one game at a time and aim for three points.
"It is one of the great clubs with a rich European heritage, and the competition needs Liverpool in it.
"The key is to ensure we remain in it for the long term, and it is a challenge that excites us as well - for us there is no fear, we will embrace it."
Rodgers insists the the club's entry into the continent's most prestigious club competition is a reward for their hard work over the last few years and insists the game against the Bulgarian side will be a special one.
"We've earned the right to be here. We've worked very hard in the last couple of years and now we have to keep improving, we have to keep sustaining our performance level and we have to improve on our performance level.
"It will be special. I remember my first game as the manager of this club. It's probably one of the only games I've kept the shirt from, which was the first game in the qualifying rounds of the Europa League [against Gomel in Belarus]. It was a very special moment because it was my first competitive game.
"Tomorrow night will be extremely special - because it's in the Champions League and because it's here at Anfield.
"Every day is a huge privilege for me to manage at Liverpool and tomorrow night will be exactly that."