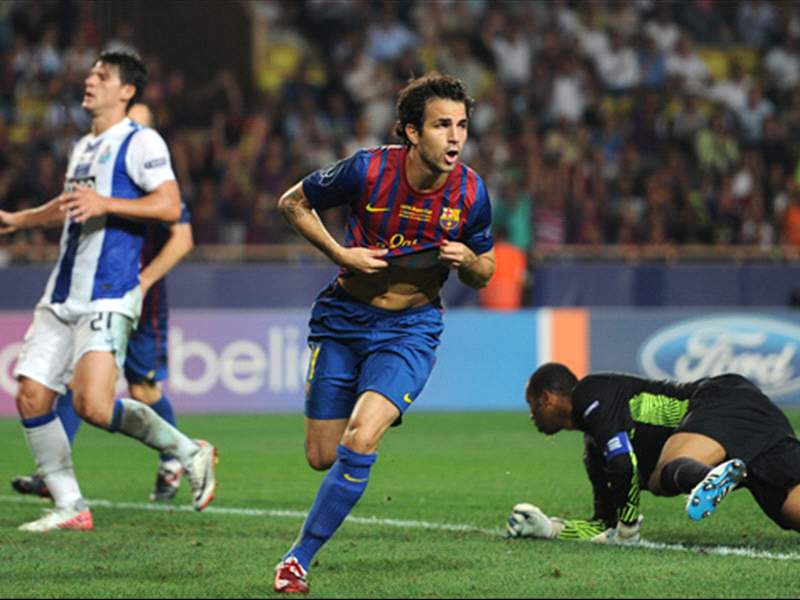 The Welsh city of Cardiff has been chosen to host the 2014 Super Cup final, Uefa have announced.

The match, played between the winners of the Champions League and the Europa League, is likely to be held in the 74,500 capacity Millennium Stadium, although this has not yet been confirmed.

The fixture has been traditionally played at the Stade Louis II in Monaco each year, though the 2012 showpiece will mark the end of this custom.

Chelsea, who beat Bayern Munich to be crowned champions of Europe's premier competition, will face Atletico Madrid on August 31 in this year's edition.

Next year, the game will go to Prague, with the two competitors meeting at the Synot Tip Arena, commonly known as the Stadion Eden, which is the home ground of Slavia Prague.

Barcelona currently hold the trophy, having beaten Porto 2-0 in Monaco last year.