The Champions League resumes on Tuesday with a clash between Serie A leaders Milan and European upstarts Tottenham Hotspur.
The Rossoneri hardly set the competition alight in the group stage, finishing second in Group G behind Real Madrid and earning only eight points from six matches. Meanwhile, in their first Champions League campaign, Spurs topped Group A ahead of holders Inter, blitzing 18 goals past the opposition sides in the process.

Goal.com
examines some of the fascinating personal battles that will take place at San Siro on Tuesday.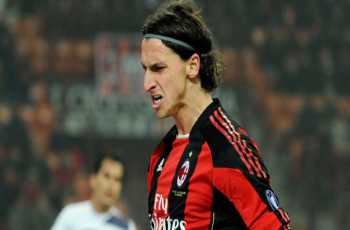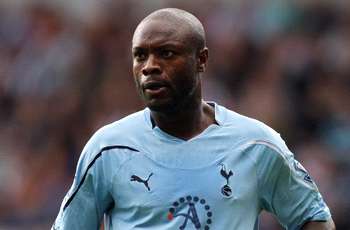 Sweden
Nationality
France
29 Age 33
Striker Position Central Defender
14
Castrol Ranking
801
There is no question that Zlatan Ibrahimovic's arrival in Milan has turned the Rossoneri into a contender. His powerful presence up front has accounted for 18 goals in all competitons this season and he will prove a handful for the Spurs backline.
However, veteran William Gallas will do his utmost to quell the threat of the Swedish international. Gallas, 33, may not have the pace he once did, but his experience and intelligence in defence have proven very useful since he joined the White Hart Lane outfit this summer.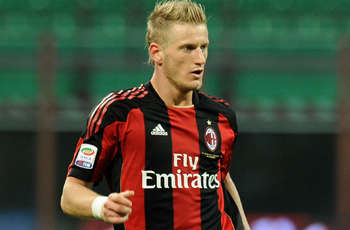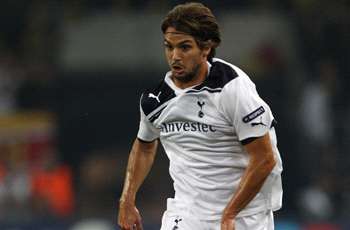 Italy
Nationality
Croatia
24 Age 26
Full-back/Midfielder Position Winger
455
Castrol Ranking
1402
Having missed the last few matches through injury, Abate has been recalled to the squad and is likely to regain the right back spot ahead of Oddo. Being a natural midfielder, Abate has speed in abundance, but can often be caught out defensively.
With Gareth Bale and Luka Modric's recent absences, the former Popmey star has been picking up the slack and proved his worth with winning goals in the last two EPL matches for Spurs. The midfielder possesses technique and ability in abundance and Abate will have to keep a watchful eye on the Croatian international who can threaten from long range if left unattended.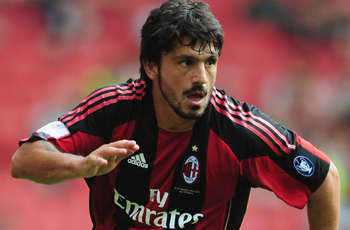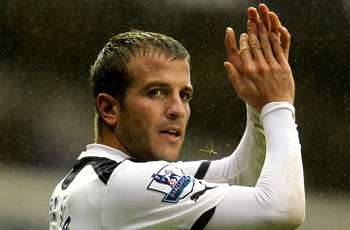 Italy
Nationality
Netherlands
33 Age 27
Defensive Midfielder Position Attacking Midfielder
636
Castrol Ranking
4
Midfield is a particular problem area for Milan at the moment, with so many players injured or cup-tied. However, the veteran Gattuso is available and if ever there was a time he needed to put all of his Champions League experience to good use (he was a winner in 2003 and 2007), it's now, in order to ensure the English outfit don't spring a surprise result at San Siro.
Gattuso will mostly be tasked with limiting returning playmaker Rafael van der Vaart. The Dutch international has been exceptional since arriving in the summer, bagging plenty of goals and assists playing between the lines of midfield and attack. At his best, he can penetrate any defence.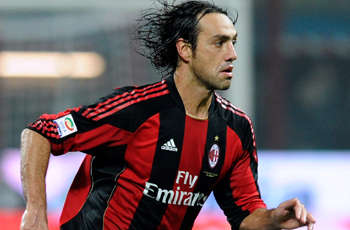 Italy
Nationality
England
34 Age 30
Central Defender Position Striker
153
Castrol Ranking
704
Due to absences in midfield, Thiago Silva may be pushed forward, but Nesta's presence at the back could be the determining factor in the tie. The former Lazio star is still viewed as one of the best defenders in the world and his pinpoint slide tackles and reading of the game are still a joy to behold.

Trying to get change out of the centre-back will be Crouch, who, although not known for his technique like Nesta, is a threat up front due not only to his height, but also his knack for being in the right place at the right time. Will Nesta be able to shackle the towering Englishman? It's another chance for Crouch to prove his doubters wrong.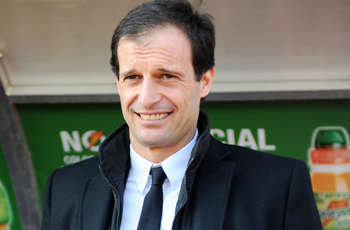 Italy
Nationality
England
43 Age 63
Coach Position Coach
N/A
Castrol Ranking
N/A
Despite doubts on how he would fare at a big club, the young tactician has made the jump from Cagliari to Milan with relative ease as they lead the Serie A standings. Now though, after a mediocre group stage, it's time to prove himself in the Champions League. Losing to Spurs would be considered a failure given the Rossoneri's pedigree in the competition.
Arguably the biggest test of his career so far, 'Arry has already stated his side intend to go for it at San Siro, as he feels his team cannot win a game by sitting back or parking the bus. Should he get a draw or better in Milan he will be confident of progression and calls for him to become the next England manager will only increase in volume.