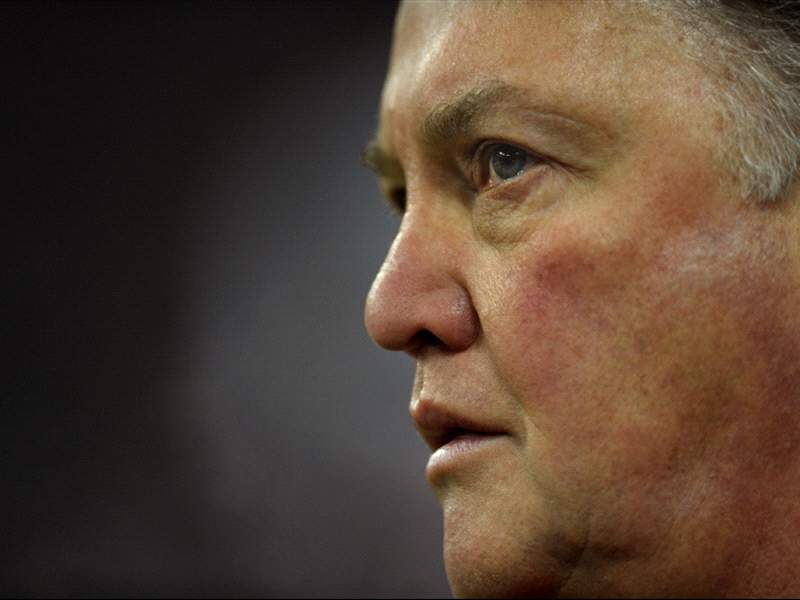 Bayern Munich
coach Louis Van Gaal has slammed the way
Roma
approached their
Champions League
encounter tonight at the Allianz Arena.
Van Gaal was not pleased the Giallorossi played a defensive brand of football, keeping many players behind the ball, but was satisfied his side still managed to win 2-0.
"In light of the circumstances, I thought we played very well," Van Gaal told
L'Equipe
after the match. "We knew the Italians would come to defend, but after 70 minutes, Roma were flat.
"Our fans must understand that it took time to break them down because we had to move the ball well. We scored two good goals, and could have scored two more.
"Roma did not create a single goalscoring opportunity, as they came to play with 10 players behind the ball. It may not have been spectacular, but they were exhausted. At half-time, I told my players to continue what they were doing and we were going to create scoring opportunities."
Van Gaal said the style of football reminded him of Inter in their Champions League final against the Bavarians.
"Roma played like Inter in the Champions League final, and I do not like it. You may love to watch this style of football - 10 men behind the ball - but I do not," he concluded.