The world's most prestigious club competition is back this week. The group stage of the UEFA Champions League is set to begin this Tuesday and once again Europe's elite clubs will go hammer and tongs at one another to grab club football's most coveted prize.
As with previous years, 32 clubs from countries across Europe have qualified for the group stage. They have been divided into eight groups of four, out of which the top two clubs will go through to the second round.
From the Round of 16 onwards, it will be two-legged knockout rounds up until the final, which will be played at Wembley Stadium in London, England.
Here are
Goal.com International
's predictions on how we think the Champions League will pan out this season:
Group Qualifiers:
Group A:
Inter
Werder Bremen
Group B:
Olympique Lyonnais
Benfica
Group C:
Manchester United
Valencia
Group D:
Barcelona
Rubin Kazan
Group E:
Bayern Munich
Roma
Group F:
Chelsea
Olympique de Marseille
Group G:
Milan
Real Madrid
Group H:
Arsenal
Shakhtar Donetsk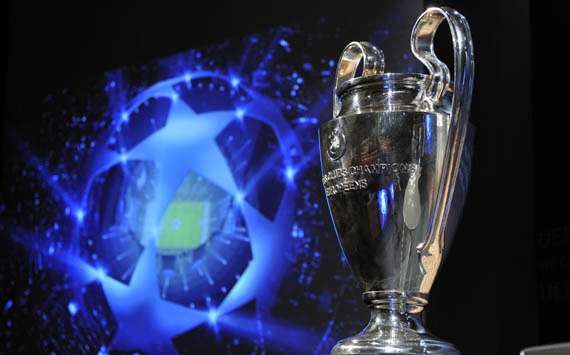 Quarter Final Losers:
Inter, Manchester United, Bayern Munich, Lyon
Semi Final Losers:
Real Madrid, Chelsea
Runners-Up:
Milan
Winners:
Barcelona
Top Scorer:
David Villa (Barcelona)
Biggest Flops:
Schalke
Follow Goal.com on

. Get the latest football news direct... Check out Goal.com's

page; be part of the best football fan community in the world!