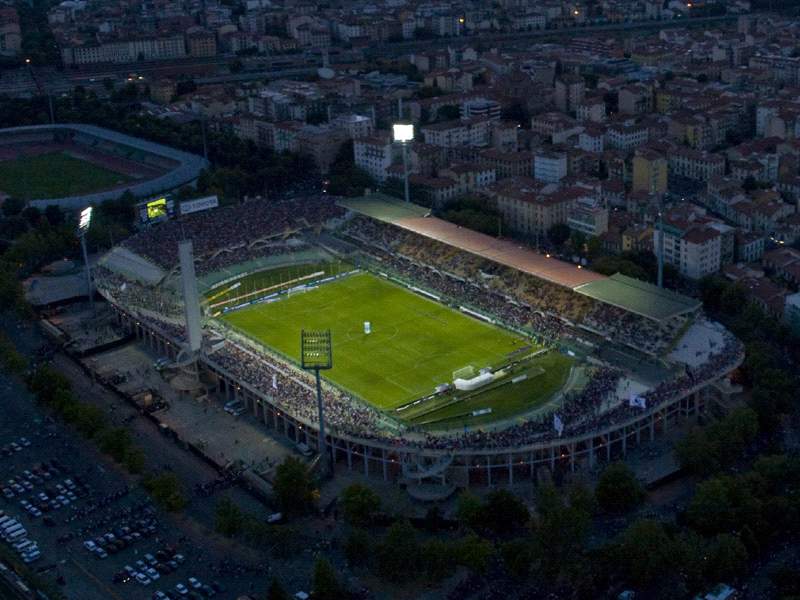 Fiorentina
's Champions League decider against
Bayern
Munich
is not hostage to snow, the club has said in a statement just hours before tonight's kick-off.
Severe weather warnings earlier caused a scare in Florence after local forecasters said heavy snowfall could affect conditions in the city, and ultimately have an impact on the game.
But the Viola have said the game should go ahead as planned after taking steps to counter the poor conditions.
A statement on their official website reads:
"There is light snowfall around Florence, but if the conditions stay as they are then there is no risk that the game will be suspended.
"According to forecasts, a mild increase in snowfall is expected at around 20:00CET tonight.
"But the pitch has been heated to 28 degrees, and thus the snow is not freezing on the surface."
A temperature of -1°c is expected tonight, but strong winds are likely to take the chill factor to -11°c. Fans heading to the stadium have been advised to wrap up well for the game.