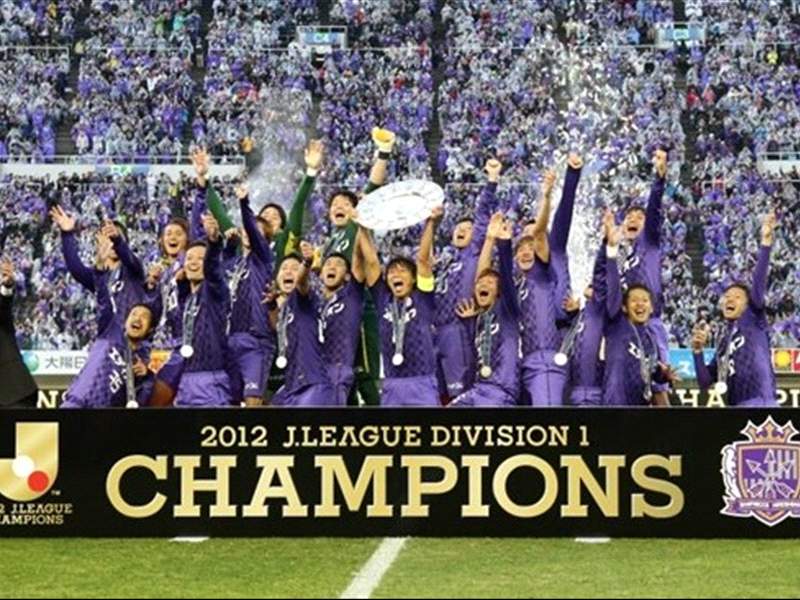 SANFRECCE HIROSHIMA
Nishikawa
Chiba, Mizumoto, Moriwaki, Aoyama
Ko. Morisaki, Ka. Morizaki
Takahagi, Mikic, Shimizu
Sato

AUCKLAND CITY Williams
Pritchett, Berlanga, Vicelich, Iwata
Bale, Feneridis, Riera
Exposito, Koprivcic, Dickinson
Host representatives Sanfrecce Hiroshima are hoping to open up the Club World Cup with a bang when they host Oceania champions Auckland City at Yokohama International Stadium on Thursday night.
The Kiwi side know that they are underdogs, but are looking to avenge their 2011 loss to Kashiwa Reysol in the same play-off match.
"We know it's going to be difficult," coach Ramon Tribulietx said after arriving in Japan. "They have technically the best players in the Japanese league and we're going to try and prepare as well as we can and see what happens."
Meanwhile, Sanfrecce coach Hajime Moriyasu figured his players to be superior to those of Auckland.
"Auckland City have the experience [in the CWC], but I think their country only has an amateur league," he said in a Tuesday press conference. "They have a few professional players, but we'll show them how the game is played at the J-League's level."
Croatian Daniel Koprivcic is the key man for Auckland, and will appear in a record fifth CWC competition when he takes the field. His link-ups will be crucial as Auckland look to get pass the Sanfrecce defense, who allowed just 34 goals all season.
On the other side of the pitch, captain and J-League MVP Hisato Sato is ready to continue his goal production and has promised the Sanfrecce faithful - who are expected to be the majority in the stands - a new post-goal celebration from he and his team-mates.
Sanfrecce manager Hajime Moriyasu (pictured, right) won the league in his first season as manager.

The south-western Japan club are renowned for their post-goal celebrations, including the 'archer' pose which has become a standard.
Twins Koji and Kazuyuki Morisaki have been the team's regular midfielders since 1999, when they were both promoted from the youth academy.
Auckland City won 2-0 over J-League Division 2 side Matsumoto Yamaga on Sunday in a training match, extending their winning streak to eight matches.
All five of City's five CWC goals came in 2009, when they beat TP Mazembe to finish fifth in the competition.
Among City's amateur members are a law clerk and a waiter.