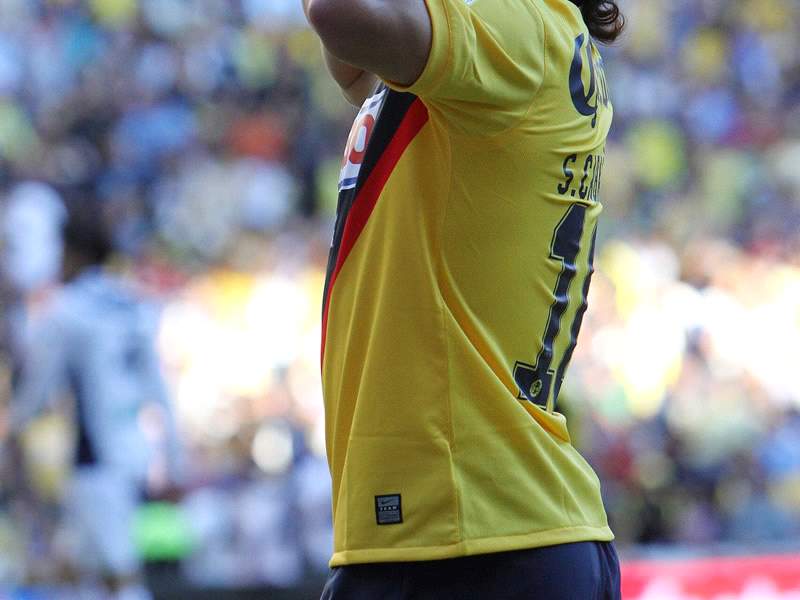 With news regarding Salvador Cabanas' condition improving by the day, the striker has once again shown his incredible mental strength by telling his father he will play at the World Cup.

Cabanas, who still has a bullet lodged in his skull following the deplorable attack on the Paraguayan international at a bar in Mexico City just over a week ago, is reportedly awake and talking.

"When we were in the room he spoke in Guarani [an indigenous language of Paraguay] and he said, 'Dad I will play the World Cup'," Cabanas' father told newspaper Ultima Hora.

It is another encouraging sign in the remarkable progress the Club America striker continues to make.

Jose Maria Gonzalez, Cabanas' agent, confirmed that the Paraguayan has a strong will to live and continues to fight.

"Salvador is still very sensitive but he is giving us a lesson in life with his positive spirit and love of life," Gonzalez said.