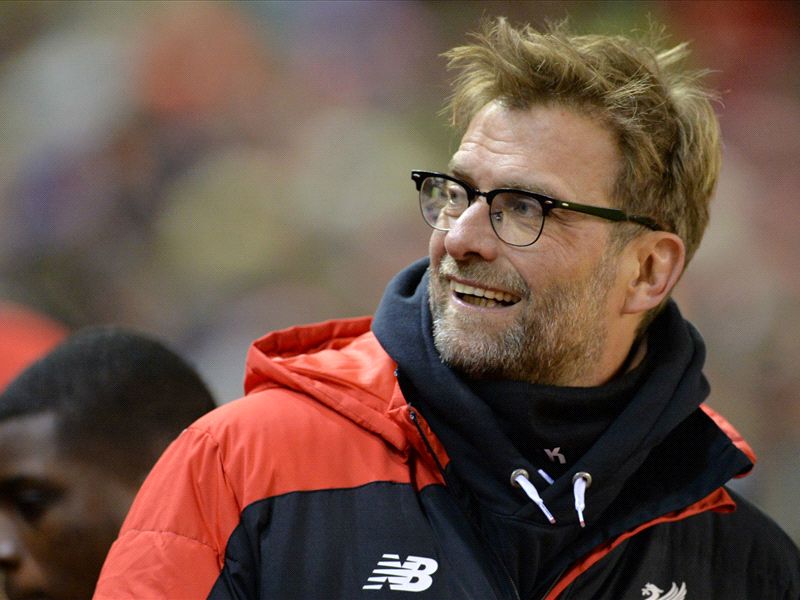 Jurgen Klopp
has admitted that
Liverpool
's preparation ahead of the Europa League tie against
Augsburg
has been different to the norm given his intricate knowledge of Thursday's opponents.
The Reds tackle the Bundesliga side for the first time in their history, but the manager previously faced them on eight occasions in Germany's top-flight while in charge of Borussia Dortmund.
Klopp was on the losing side just once, with 20 goals scored by his team to Augsburg's eight in those meetings.
"I read in the newspaper that their coach [Markus Weinzierl] said it would be better for them if Liverpool had another [non-German] manager because they would never have been to Augsburg," he said.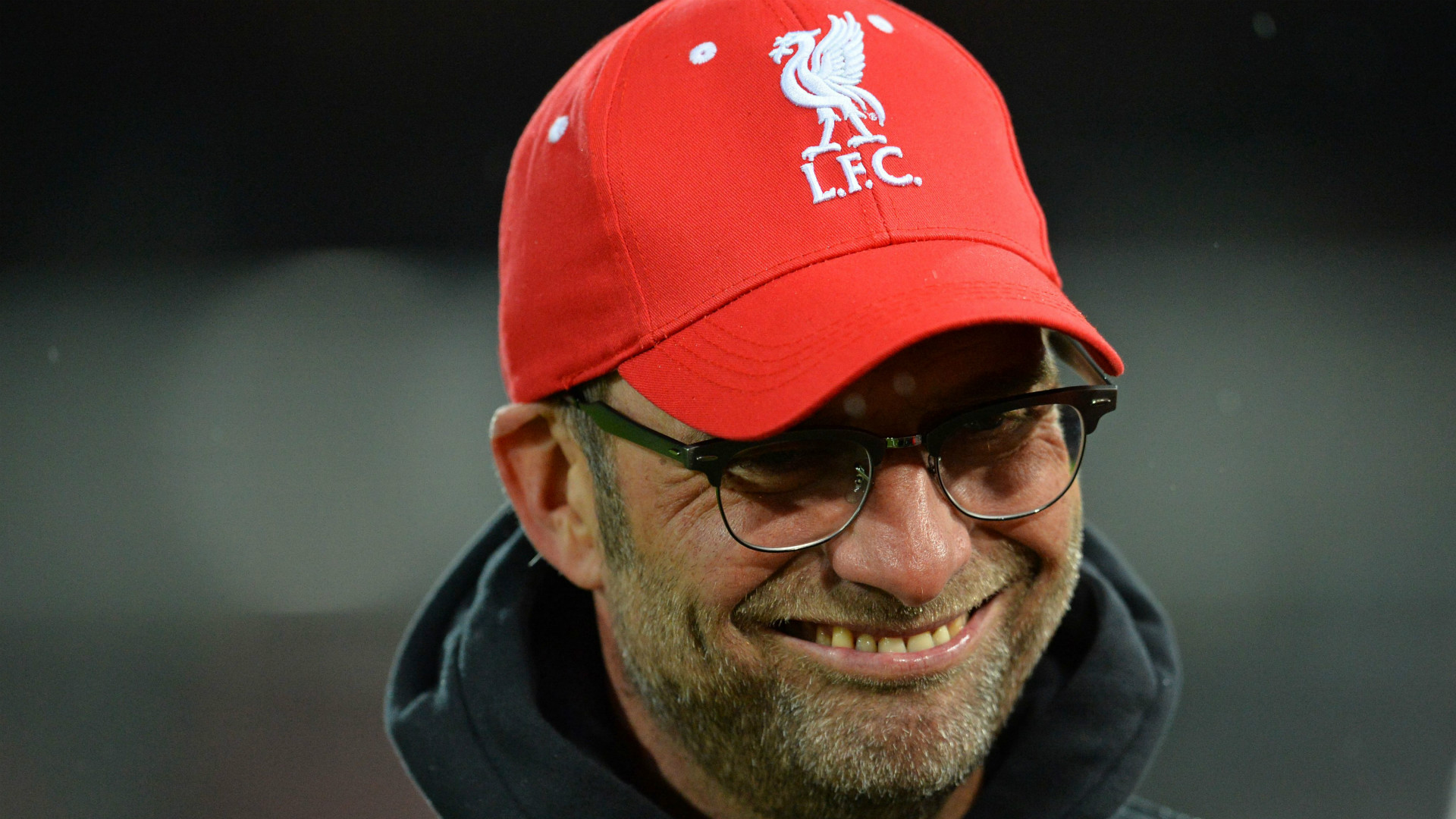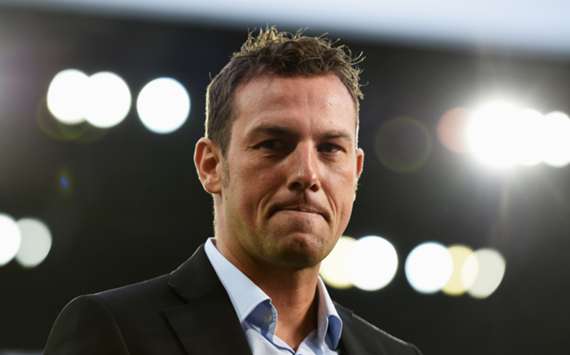 "What would you know if you had not been there?" Klopp jokingly added: "It's like going to Mainz in pre-season when you lose 5-0!," referencing Liverpool's defeat to his former club in 2006.
"It makes a big difference in this case that me and my assistants know them. What we usually do is that our scouts and analysts give us a big overview of what the opposition do and show us as few examples to prove what they're explaining.
"Usually it takes a little bit longer to assess and understand everything before our meetings, but we know everything about this team. Of course the players don't so it is up to us to show them the right information."
Weinzierl, who the 48-year-old rates as one of the most promising managers in German football, vowed his side would have "courage and confidence" against the Reds.
---


READ MORE

|
Why Liverpool tie is Augsburg's biggest ever
---
He also said Klopp "will not underestimate us". The Liverpool boss agrees with that sentiment and has no shortage of respect for Augsburg and their bravery on the ball and he expects the hosts will be at full tilt from the first whistle to the last.
"They usually play build-up, to play football. They have a good mixture of experience and young players and made some really good transfers.
"They have players with big potential and have one of the most physical strikers in Europe – Raul Bobadilla – who you need a navigation system to drive around. He is a real worker and difficult to defend.
"Their wingers are quick and usually one of the best players in the Bundesliga is their playmaker Daniel Baier, who plays the six or eight, but he is injured for our game which is a big problem for them. They have experienced centre-halves too, and good full-backs. A good team."