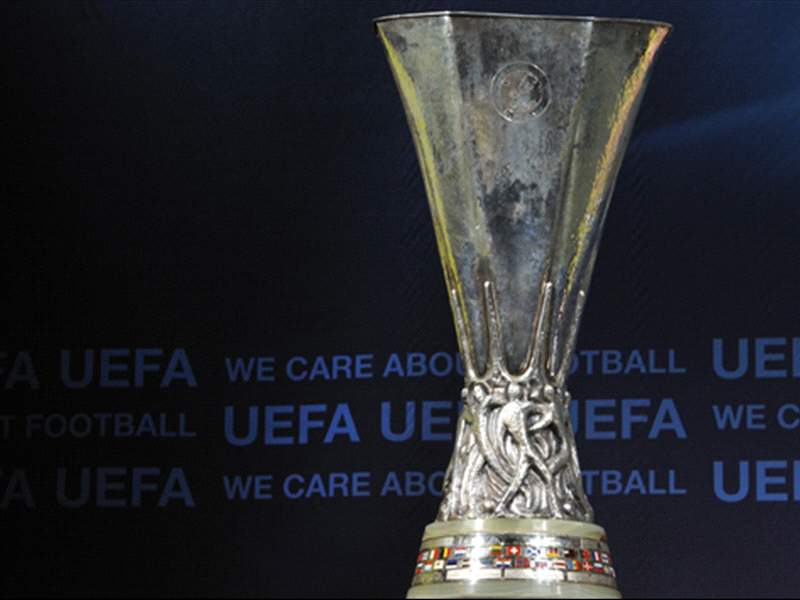 Uefa has revealed that Luxembourg's Differdange will replace
Olympiakos Volou
in the Europa League after the Greek side were banned from the 2011-12 competition for match-fixing.
On Wednesday night the European governing body confirmed Olympiakos Volou had been expelled and handed a three-year suspended ban from Uefa competition after the Greek football authorities docked the club 10 points for their alleged involvement in a match-fixing scandal.
And now Uefa has said that Paris Saint-Germain, who were set to play the Greeks in the play-off round next week, will face Differdange from Luxembourg.
A statement released by Uefa on Thursday evening reads:
"Following the decision taken yesterday by the Uefa Control and Disciplinary Body to exclude Olympiakos Volou FC from the 2011-12 Uefa Europa League, the Uefa administration today decided to replace the Greek club with FC Differdange 03 from Luxembourg.
"In view of this decision, based on the fact that there is a clear sporting interest in all club competition matches being played, Differdange will now face Paris Saint-Germain FC in the Uefa Europa League play-off round. The two legs of the tie are scheduled to be played on 18 and 25 August."
Differdange had lost 6-0 on aggregate to Olympiakos Volou in the third qualifying round, but have been granted another chance to progress in the tournament.