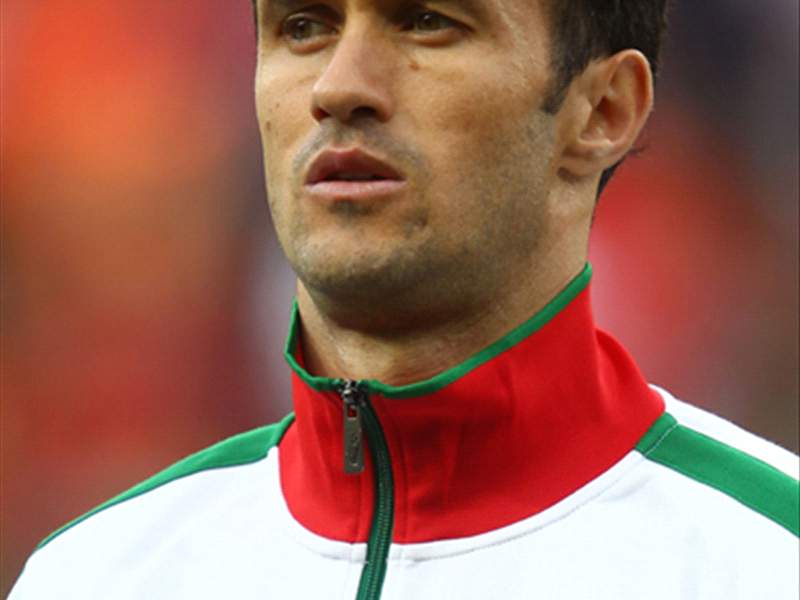 Real Madrid defender Ricardo Carvalho
could be handed a three-month Champions League ban for walking out on Portugal's training camp.
The 33-year-old centre-back abandoned his national side's camp in Obidos on Wednesday after learning he would not be a starter in Friday's Euro 2012 qualifier against Cyprus.
Later on that day, Carvalho announced he had retired from international football, saying he had been treated in a disrespectful manner by the team.
Article 74 of Uefa's disciplinary regulations reads that 'sanctions imposed by a member association may be extended to Uefa competitions at the request of the federation concerned, particularly in cases of serious offences committed within their jurisdiction.'
This means if the Portuguese Football Federation (FPF) request that a prospective suspension for Carvalho be extended to all Uefa competitions, he might be unable to play for Real Madrid in the Champions League for a period that ranges from one to three months.
Earlier in the day, PFP vice-president Amandio de Carvalho admitted that the possibility of opening disciplinary proceedings against Carvalho was being considered.
"[FPF president] Gilberto Madail will determine what will be made, but the national team's regulations and the disciplinary regulations already consider situations like this," he told
RTPN
.
"Here, no-one will be sentenced without being heard."