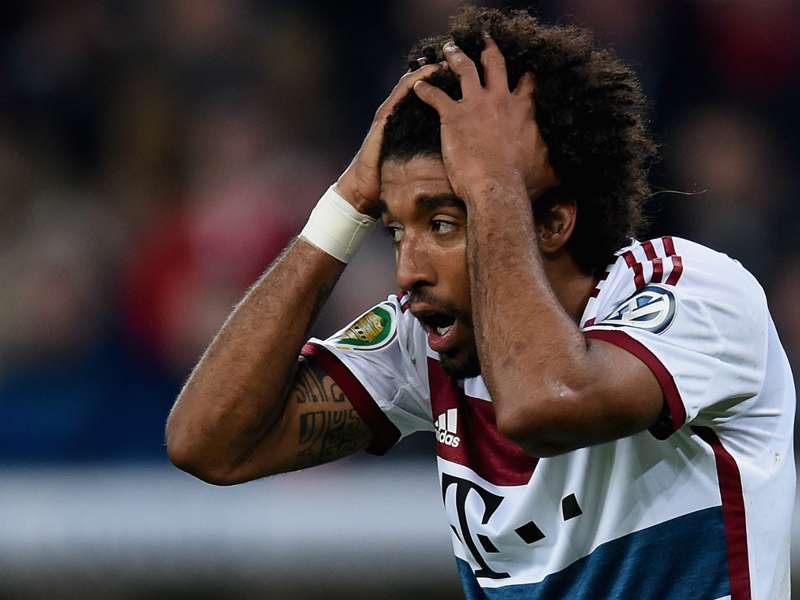 Bayern Munich defender Dante is confident head coach Pep Guardiola still has faith in him irrespective of his poor run of form.
The Brazilian lost possession in a dangerous position in the first leg of his side's Champions League quarter-final which gifted Porto a goal in their 3-1 defeat.
Dante was heavily criticised in the aftermath of the game, even though Bayern eventually progressed to the semi-finals after a 6-1 win in the return, yet he has stressed Guardiola still believes in his qualities.
"It was not easy for me after my mistake against Porto. That was obviously my responsibility and it was not easy mentally," Dante told Sport1.
"But Guardiola defending me was a boost. He noticed that it was difficult for me. I played three good games and then the match versus Porto happened.
"I was very disappointed after what happened, but I talked about it with the coach and he really helped me. Pep knows that he can trust me.
"Mistakes are part of football. You have to keep fighting, though, and do whatever you can for the team."
Dante, 31, has made 36 appearances in all competitions for Bayern this term.
addResponsivePlayer('1wn75vfostk4e1313yu1kkgfaz', '90c3f911c1684c4f96b53843751b4bb7', '15oyxl84hd1a3zyze4z4wt88w', 'perf1wn75vfostk4e1313yu1kkgfaz-15oyxl84hd1a3zyze4z4wt88w', 'eplayer40', {age:1429631048000});