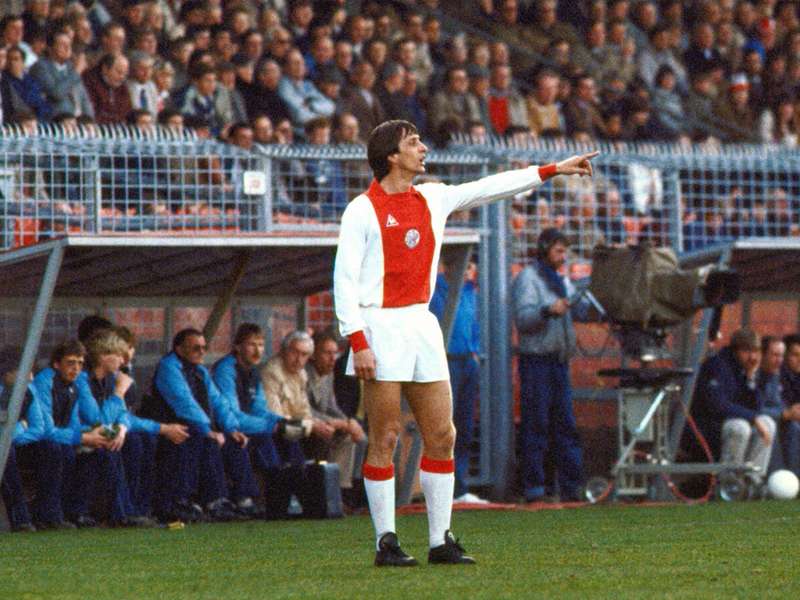 Former Germany star Franz Beckenbauer says Netherlands legend Johan Cruyff would be worth billions if sold today.
The famous sweeper, who won five Bundesliga titles, three European Cups, one World Cup and one European Championship during his illustrious playing career, says Cruyff would have been worth significantly more than modern-day players like Gareth Bale and Cristiano Ronaldo.
"When players like Bale and Ronaldo are worth around €100 million, Johan would go in the billions!", the 69-year-old was quoted as saying by Bild.
The former West Germany star also says Barcelona are a bigger club than Bayern Munich, where he spent 13 years as a player.
"Barca is a leader in the world, even in terms of tradition," said Beckenbauer.
"There was already legendary [Barcelona] teams in the 30s and 40s. In Bavaria it was not until 1965 that the Bundesliga got it right."
The former defender also went on to talk about Bayern's current team, led by Barcelona coaching legend Pep Guardiola, and said the German giants are not in danger of signing too many Spanish players.
"Not at all," he continued. "Spain has for years dominated world football. To get these players I see as appreciation for all the Bundesliga. "
He also touched on the Bavarian club's evolution in philosophy since Guardiola's arrival.
"There must be a healthy mix [of philosophies]... Tiki-Taka is only possible with [Barcelona players Lionel] Messi, [Andres] Iniesta and Xavi.
"[Bayern stars Franck] Ribery and [Arjen] Robben live on their solo runs. This is a different kind of football," he added.