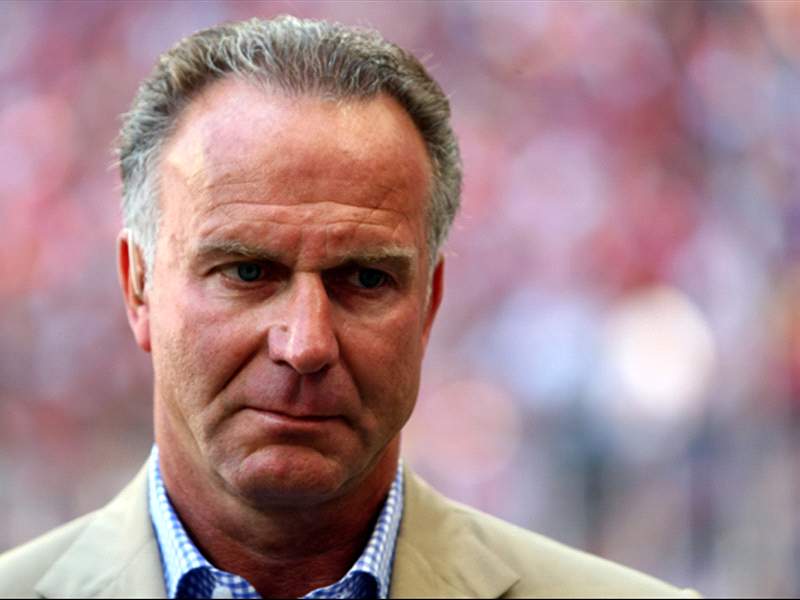 Bayern Munich
financial director Karl Hopfner has revealed that the club operated at a profit during the 2010-11 season.
The news means that the Bundesliga giants have posted a positive net income for the 19th consecutive season, despite enduring a disappointing 2010-11 campaign.
In the year from July 1, 2010, to June 30, 2011, they registered a turnover of €328.5 million, an operating profit of €62.3m and a profit after tax of €1.3m.
"I am justified in describing the financial side of our club as exemplary," CEO Karl-Heinz Rummenigge told the club's website.
"We are in excellent commercial shape for the future."
Bayern are five points clear at the top of Bundesliga, while they are also leading Group A in the Champions League.