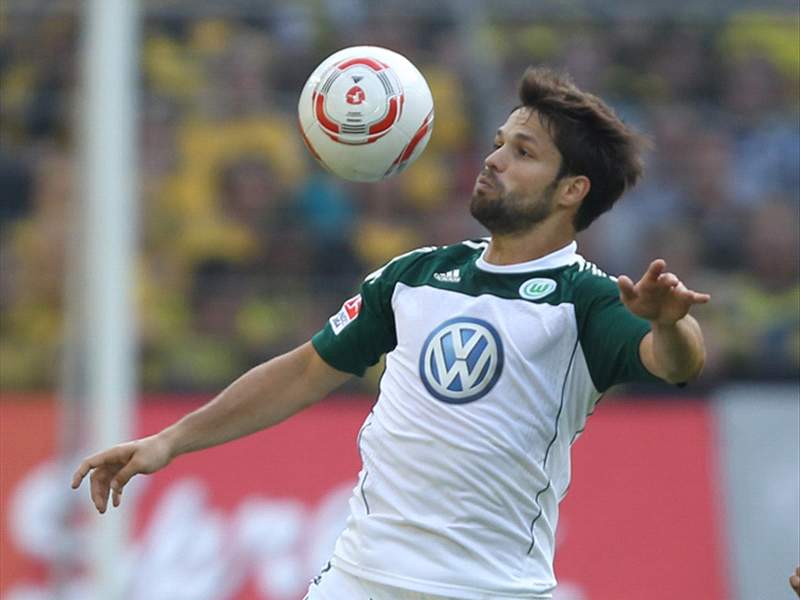 Brazilian playmaker Diego left Juventus this summer in order to return to the Bundesliga after a one-year absence. The gifted midfielder previously impressed at Werder Bremen and will now do his utmost to guide Wolfsburg to success.
Goal.com
spoke with Diego to discuss his past at Juventus, his future with Wolfsburg and his position in Brazil's national side.
Goal.com:
Was returning to Werder Bremen an option for you? You know the club very well, the fans love you and they needed a new playmaker after the departure of Mesut Oezil. Did Klaus Allofs get in touch with you?
Diego
: I was never contacted by Werder Bremen. I enjoyed a great spell at Werder and I know that the fans would have loved to see me return to the club. However, I was only contacted by Wolfsburg.

Goal.com
: Why did you decide to join Wolfsburg, a club that will not play European football this season?
Diego:
Wolfsburg are not playing in any European competition this year, but they have a very strong team. Wolfsburg have won a lot of respect in Germany in the past couple of years.
Goal.com:
Can you make a comparison between Serie A and the Bundesliga? Is the Bundesliga already the third league in Europe? Or maybe even better?
Diego
: In Serie A, the marking is very tight and you have little space. In the Bundesliga, it's much more tactical. It's hard to tell what are the best leagues in Europe, but the Bundesliga is certainly among the best leagues.
Goal.com:
How do you reflect on your season at Juventus?
Diego
: It wasn't a good season for me. We had a good team, but it didn't work out for some reason. I wish I could have given more to the fans, but things simply didn't work out well for the team.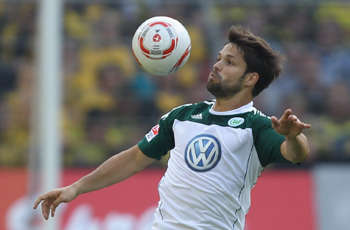 Goal.com:
Do you have the feeling that you weren't given a proper chance by Dunga prior to the World Cup?

Diego:
Yes, I do. I was being called for the team on a regular basis and I was axed all of a sudden. That happened right after the Olympic Games. I've had very few chances to prove my worth since.
Goal.com:
Is it one of your aims to make a comeback in the Selecao for 2014?
Diego:
I always aim to be in the Selecao, but the 2014 World Cup will be something special. It's amazing when your native country hosts the World Cup. I really hope to be part of the national team in 2014 and I'll do my utmost to be there.
Goal.com:
If you could sign with any club in France, which club would you choose?
Diego:
France have lots of good clubs, so it's hard to choose. I like Olympique Lyonnais though, where Juninho Pernambucano played in the past.
Goal.com:
Did you know Goal.com ahead of this interview and do you have a word or two for the fans around the world ?
Diego:
Yes, I do. Goal.com is one of the most famous football websites. About my fans, I just hope they follow Wolfsburg. Although we had a bad start, I'm sure we'll have a good season.