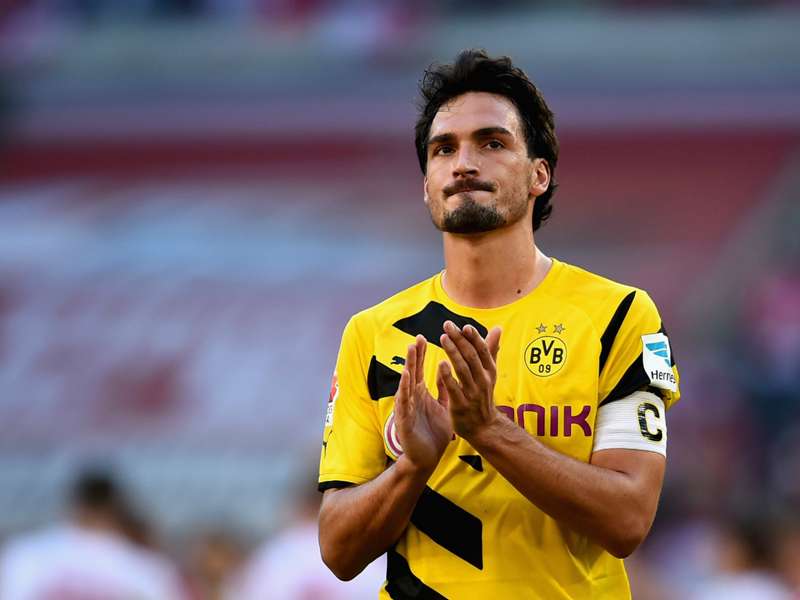 Mats Hummels believes Saturday's game against Bayern Munich is the perfect opportunity for Borussia Dortmund to gain confidence and get back on track after a difficult start to the 2014-15 campaign.
Jurgen Klopp's men sit a disappointing 15th in the Bundesliga table with just seven points from nine games, but Hummels does not fear this weekend's clash with the reigning champions.
"We have a great game on Saturday. It's a great challenge, but if there's one game to gain confidence, it's the one against Bayern," Hummels told the official Dortmund website.
Dortmund beat St Pauli 3-0 on Tuesday evening in the DFB Pokal and Hummels was pleased with BVB's performance.
"We've never had to go through anything like this, it dents your confidence. But we've taken a great step forward against St. Pauli.
"The second half wasn't as good as the first one, but it was important to progress. All in all [it was] a commanding performance from us."