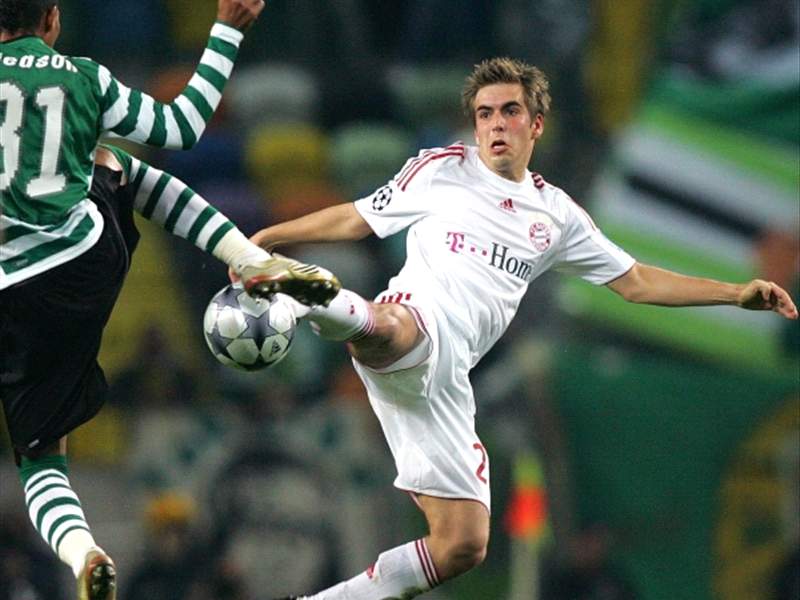 Bayern Munich
did not hesitate to splash the cash on a number of big signings last summer, but defender Philipp Lahm still feels they could use some new faces.
"Bayern do not have the quality to win the Champions League," Lahm told
Sport Bild
. "However, we only need two or three more big signings in order to be ready to fight for the Champions League trophy. I feel like Bayern could win it within two years.
"I am desperate to win the Champions League with Bayern. That is why I signed a new contract at the club, despite the interest from a European powerhouse like Barcelona."
The German international also took time to discuss his current role at Bayern.
"I am playing left-back one day and on the right the other day," he noted. "I do not mind that as long as the coach informs me about his plans a couple of days in advance. I need some time to adjust my game to playing on the other wing."
Bayern are widely expected to make a move for a full-back in the upcoming winter transfer window because Edson Braafheid and Danijel Pranjic have failed to impress at left-back thus far.
Der Rekordmeister are believed to be interested in Chelsea defender Jose Bosingwa, while Schalke's Rafinha is reportedly a candidate to join Bayern too.
Stefan Coerts, Goal.com