---
COMMENT
---
Manchester United is a club which always remembers its legends, and Jaap Stam might only have been a United player for three years but on Saturday he is sure to receive a rousing reception as he returns to Old Trafford for the first time since being forced out in 2001 without a proper farewell. He has been back for legends fixtures, but this is the real thing with the regular United crowd.
To this day, United fans sing his name as long and loud as many other former favourites. He is cherished as the final piece in the jigsaw ahead of the unforgettable treble success of 1999, having immediately made his presence felt after arriving from PSV the previous summer.
But he returns to the Theatre of Dreams not as an uncompromising defender. Nowadays he is a rookie manager making a great name for himself with Championship side Reading, United's FA Cup third round opponents on Saturday. It won't stop people reminiscing about Stam's effect on United, though.
Mourinho confirms Lindelof deal is OFF
"He was a brute, Jaap. I remember him coming to the club and I just thought 'Wow, he's huge'," former team-mate David May said in a recent interview with Sky Sports. "But more than his presence, he was one of the quickest players I've ever seen. I think the only time I ever saw him get done was against Louis Saha, and after that nobody ever beat him. He was a brute of a man."
That transposed itself off the pitch too, as May explains: "He actually got me in a headlock once at the back of the bus and I just could not move! He just got me there and I was trying my best but I just couldn't get out of it! He was an absolute brute of a man, and a great player as well.
"He wasn't really a ranter but he got his point across. Jaap's just a very, very easy going guy but you knew that you would never cross him."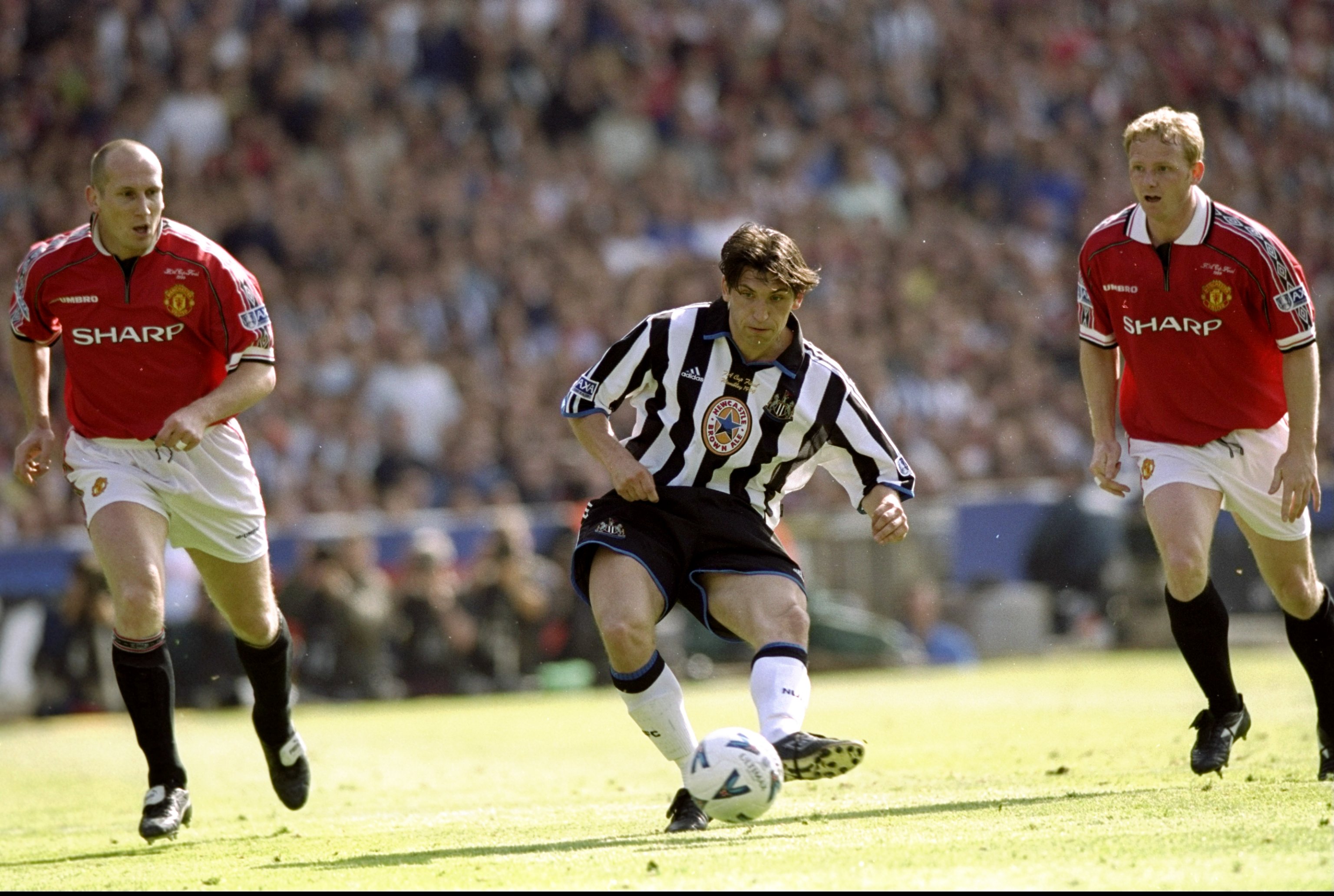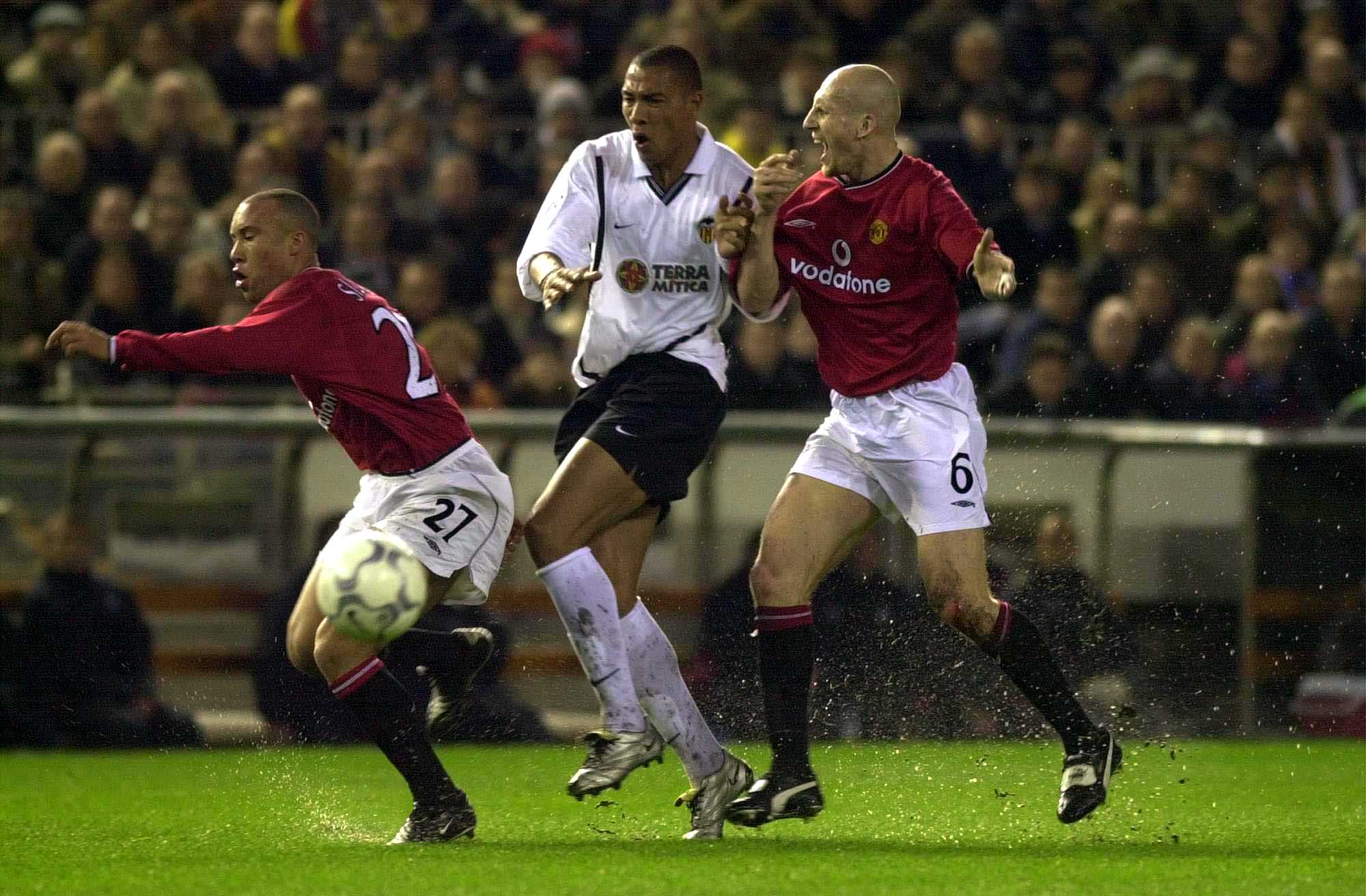 It was that forceful style which made him an indomitable defender who the crowd took to their hearts without reservation. The trophies helped too, of course. Three league titles in three attempts, the FA Cup, the Champions League and the Intercontinental Cup… they all helped to cement Stam's place in modern United folklore. The more the club won, the more it became clear what a difference-maker he was.
Shock was the biggest feeling in the football world when Stam departed United for Lazio in August 2001 amidst claims that Sir Alex Ferguson had been put out by some of the Dutchman's revelations in a book he had written about life at United. The legendary manager would later claim the sale was his biggest mistake, and he also expressed regret about his decision to inform Stam he was being sold in a rushed meeting at a petrol station.
United did get a hefty £15 million fee for the then-29-year-old though, especially when he was just recovering from a long-term Achilles problem. And Stam has this week claimed that monetary constraints were the real reason behind Ferguson's decision.
FIFA Player of the Year: All you need to know about the 'new' award
"Every club has like three or four players who are, how you call it? Like the spokesmen, the committee, and I was in there as well and occasionally you speak with a couple of people from the board and about the situation of the club," Stam told the Telegraph.
"That's when they told us that budget-wise they needed to do something. They didn't mention names but… It wasn't about the book. We spoke about it with the board as well about having a problem with the budget at the time.
"They needed to sell somebody eventually and, of course, if there had been an offer placed for a player. I had been there three seasons, a bit more, and won everything with the club. They paid, what was it, £10-11m for me? And they could sell me three years later for £15-16m."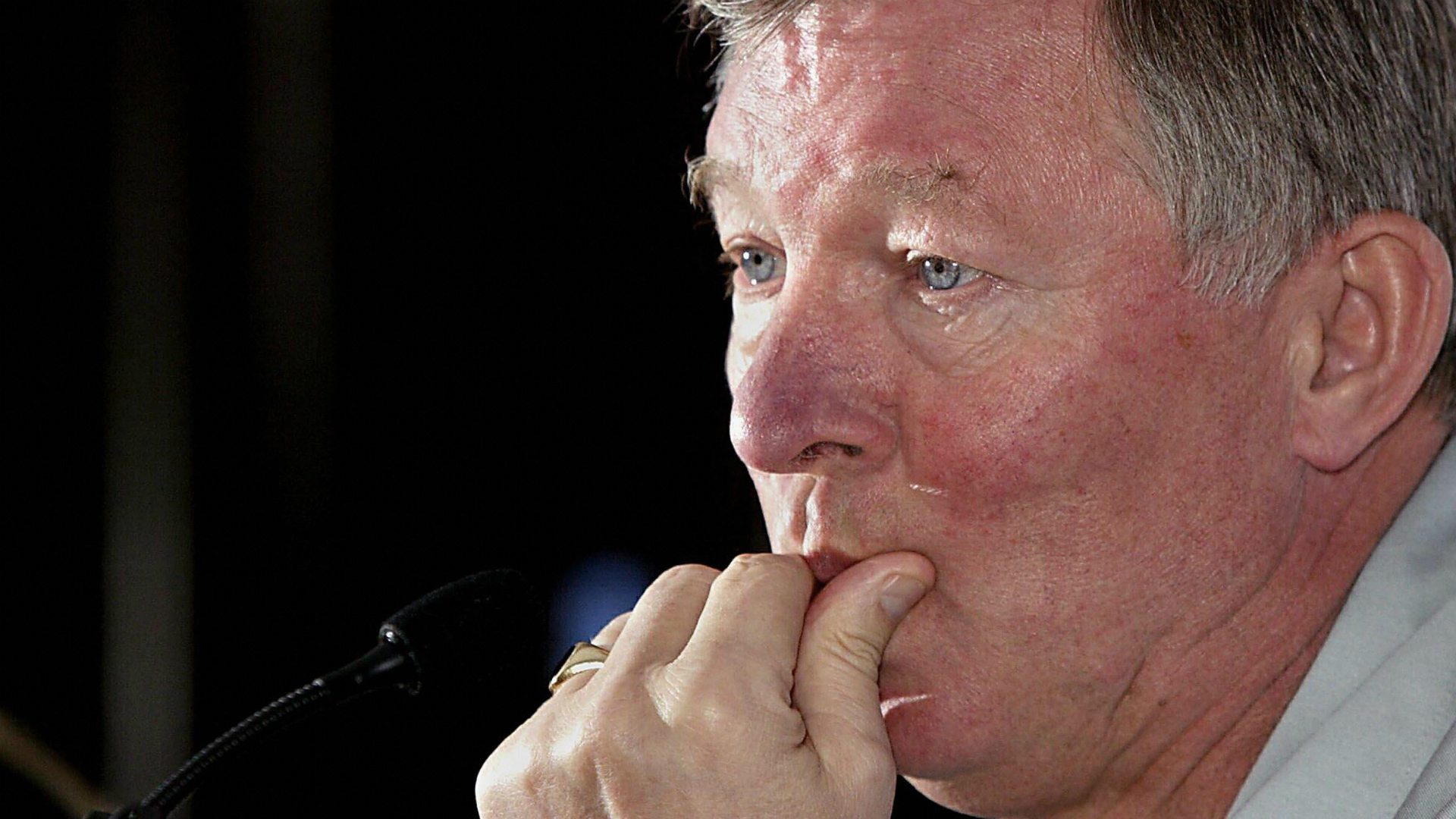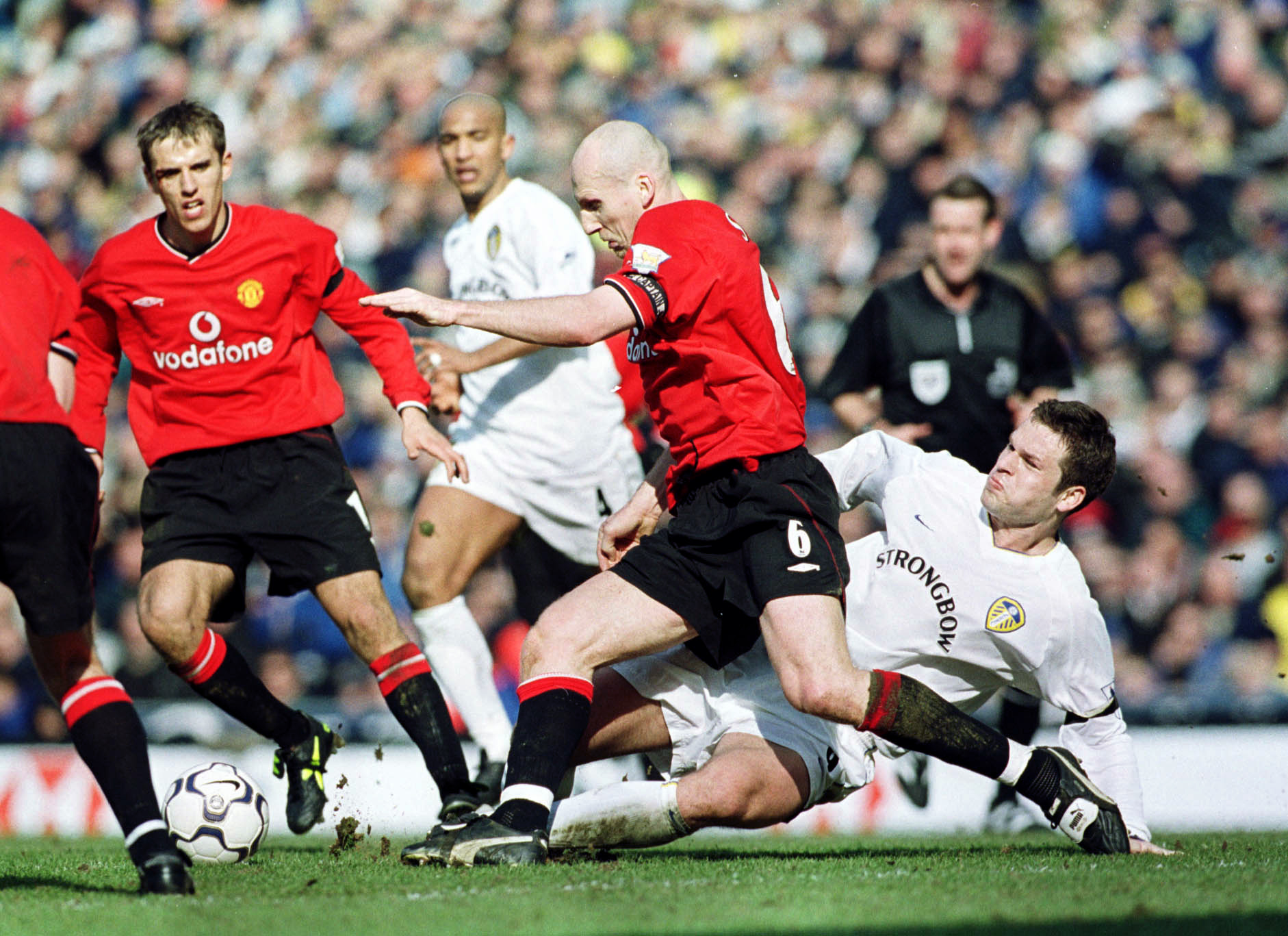 With Stam having gone on to win another Champions League with Milan and now building a fine reputation so far as a manager with Reading, the 44-year-old has clearly moved on from the episode. And it is a very different United he will face on Saturday with Ferguson now in his fourth year of retirement and Jose Mourinho holding the reins at Old Trafford.
Mourinho acknowledges Stam's position as a legend at United but insists that he be taken seriously as a manager ahead of Saturday's clash.
"I am very respectful of every player who made the history of every club. Everybody knows what is Jaap's history in this club and for sure he is going to have a great reception," Mourinho told a pre-match press conference on Friday. "But I think he prefers that I speak about him as a manager and not as a player, because as a player everybody knows but as a manager not everybody knows.
Wenger admits: I could use Wilshere NOW
"I have to say what I feel: a team that plays like Reading, the manager has to be very good. So I think the best compliment I can have for him is to say that after analysing three or four matches of Reading – the way they play football, the way they are positive – the manager has to be very good."
After one more chorus of 'Yip Jaap Stam' from the Stretford End, the Dutchman will get to work as just another opposing manager at 12:30 on Saturday. But he admitted to MUTV this week that he's looking forward to renewing acquaintances in M16. "I've been back to United for charity games but it's a bit different with the crowd in those games than it will be on Saturday," said Stam. "But it's nice to be back because when I left United I never went back for a league game or anything so it will be good to see the fans and everyone there."
Whatever happens in his coaching career, and whatever the truth behind his acrimonious departure 16 years ago, Stam will forever remain a treasured part of the Old Trafford furniture. It is only fitting that United fans finally get to thank him for playing his part in one of the greatest spells in the club's history.