---

COMMENT
---
How has it come to pass that Juventus signed Gonzalo Higuain thinking that he's the man to win them the Champions League? What has happened in Higuain's career to convince Juventus that he is the right man for this particular job? Juve have paid the €90 million buyout clause in Higuain's Napoli contract. President Aurelio De Laurentiis said only a "madman" would pay it. Now it's been done, what does that say about Juventus and this hugely risky move?
Higuain ends Juve's search for a Serie A top goalscorer – they have not had the league's leading marksman in their squad for about a decade – but there is no indication whatsoever that the Argentine will deliver them that which he has been signed to do. Juventus are out on their own in Italy – signing Higuain and Roma's Miralem Pjanic were power moves to weaken potential domestic rivals. The Scudetto may as well be handed over to them right now. Higuain proved to be a consummate goal-scorer through his three-season stay at Napoli, scoring 71 goals in just over 100 Serie A matches, and if things go right for him he'll be top scorer again next season. But that's not what he's there for.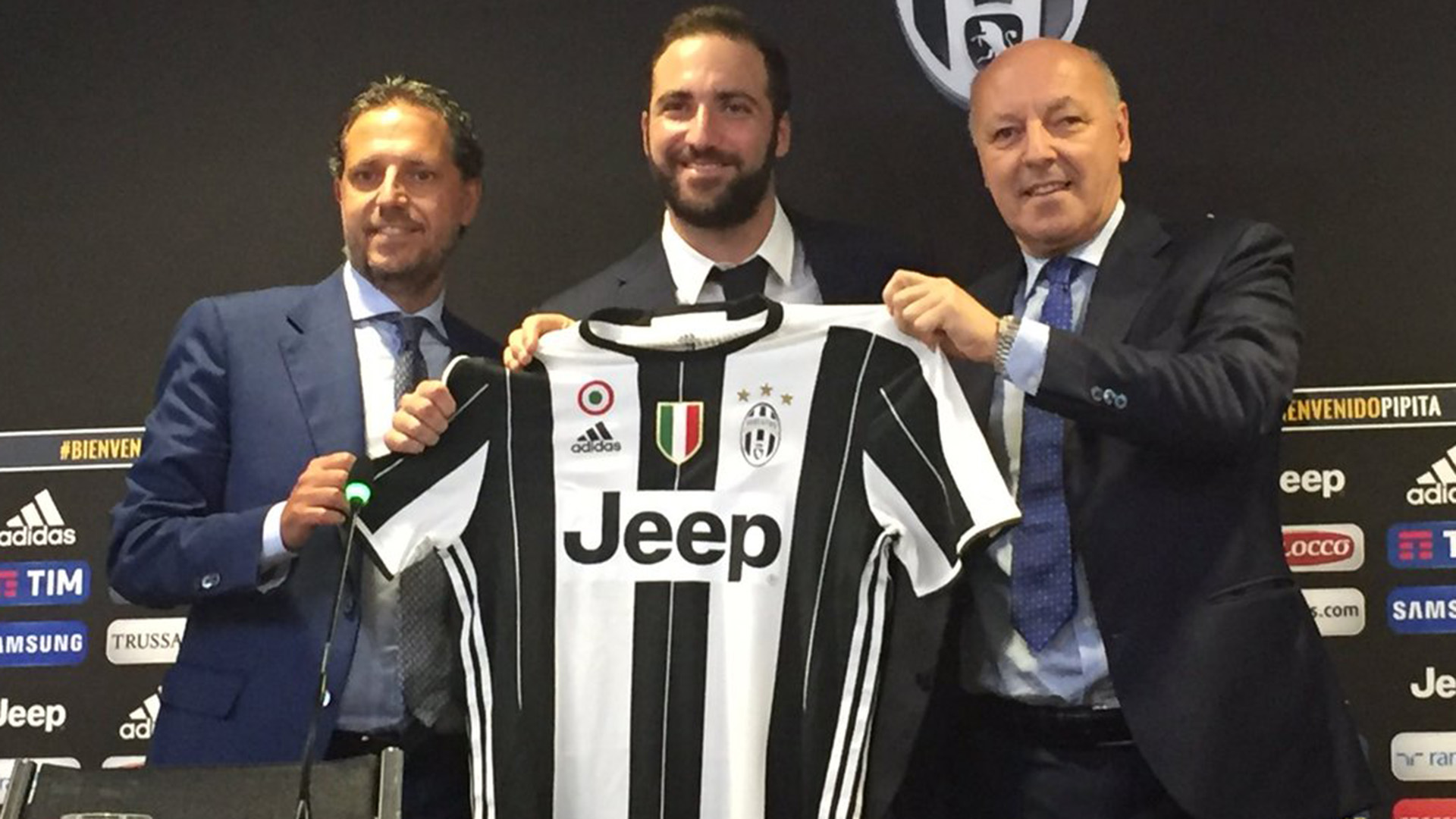 Juventus will win the Serie A title to make it six in a row; no longer a mere period of domestic domination but the new norm. The club did not exercise Higuain's release clause to win the Scudetto. They paid it for the Champions League but Higuain might not be up to it. Just because Juve paid €90m for him, that doesn't make him a €90m player.
Higuain was discarded by Real Madrid for less than half the money that Juventus paid to Napoli. He was unsuited to the unique pressures at competing at one of Europe's super clubs with focus entirely on the biggest prizes. That is the situation into which he has walked at Juventus. He only scored nine Champions League goals in seven seasons at Real Madrid. His total in about 50 Champions League matches stands at 13. It is simply not a competition in which he has excelled. Higuain's suitability for the big occasion is questionable at best.
It is jokingly claimed that Lionel Messi would have a cabinet full of international trophies were it not for Higuain. He missed massive chances for Argentina in the 2014 World Cup final and the 2015 Copa America while he could have done more in this year's Copa Centenario final too. He will also be remembered at Madrid for his disastrous miss in the 2010 Champions League last 16 tie against Lyon which saw his side eliminated by away goals. He also failed to capitalise on Gerard Pique's early howler in the 2012 Copa del Rey quarter-final, placing the ball wide of Pinto's goal after only 10 seconds. Madrid were again eliminated. He possessed neither the skill nor mettle when it really mattered.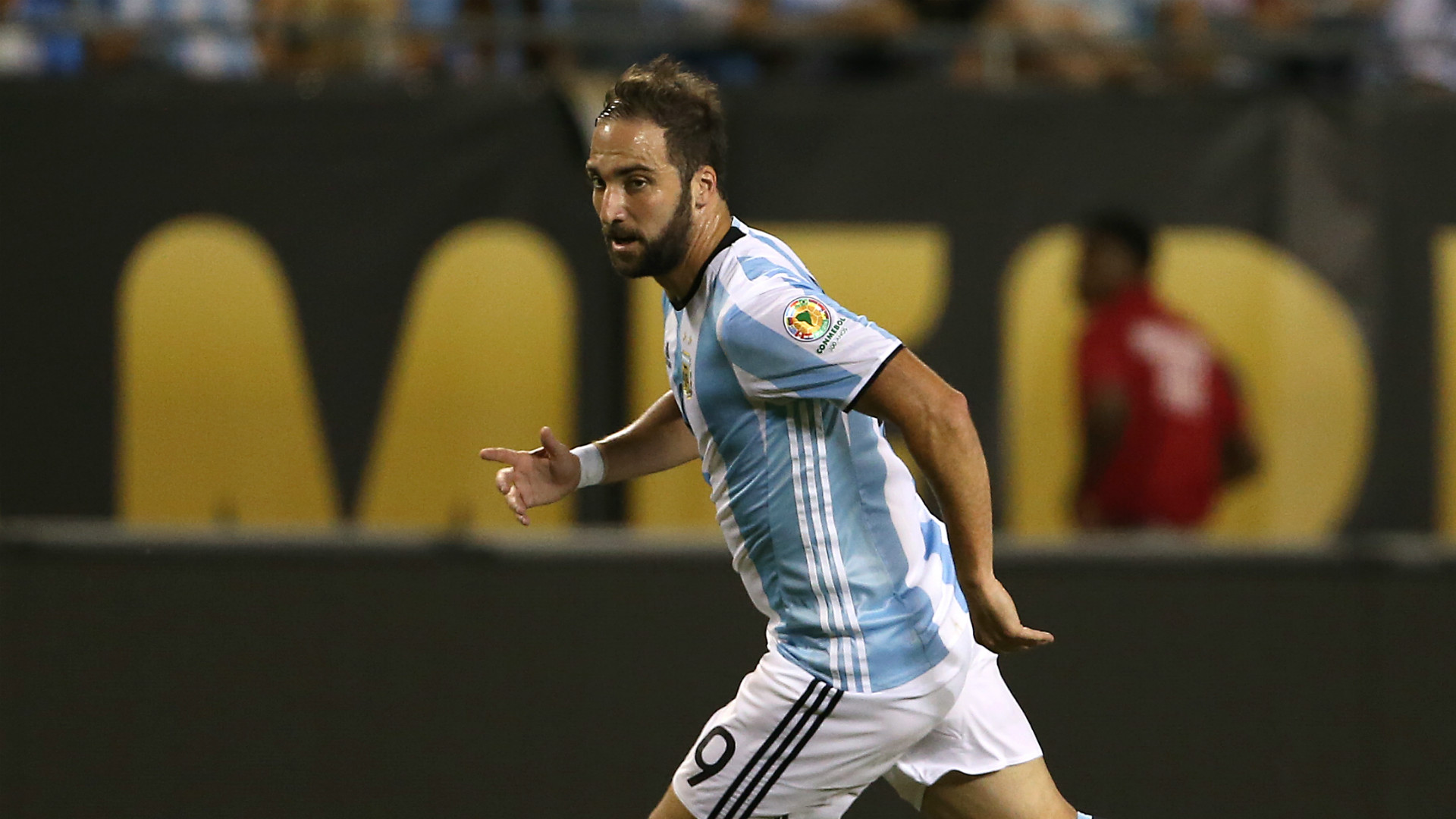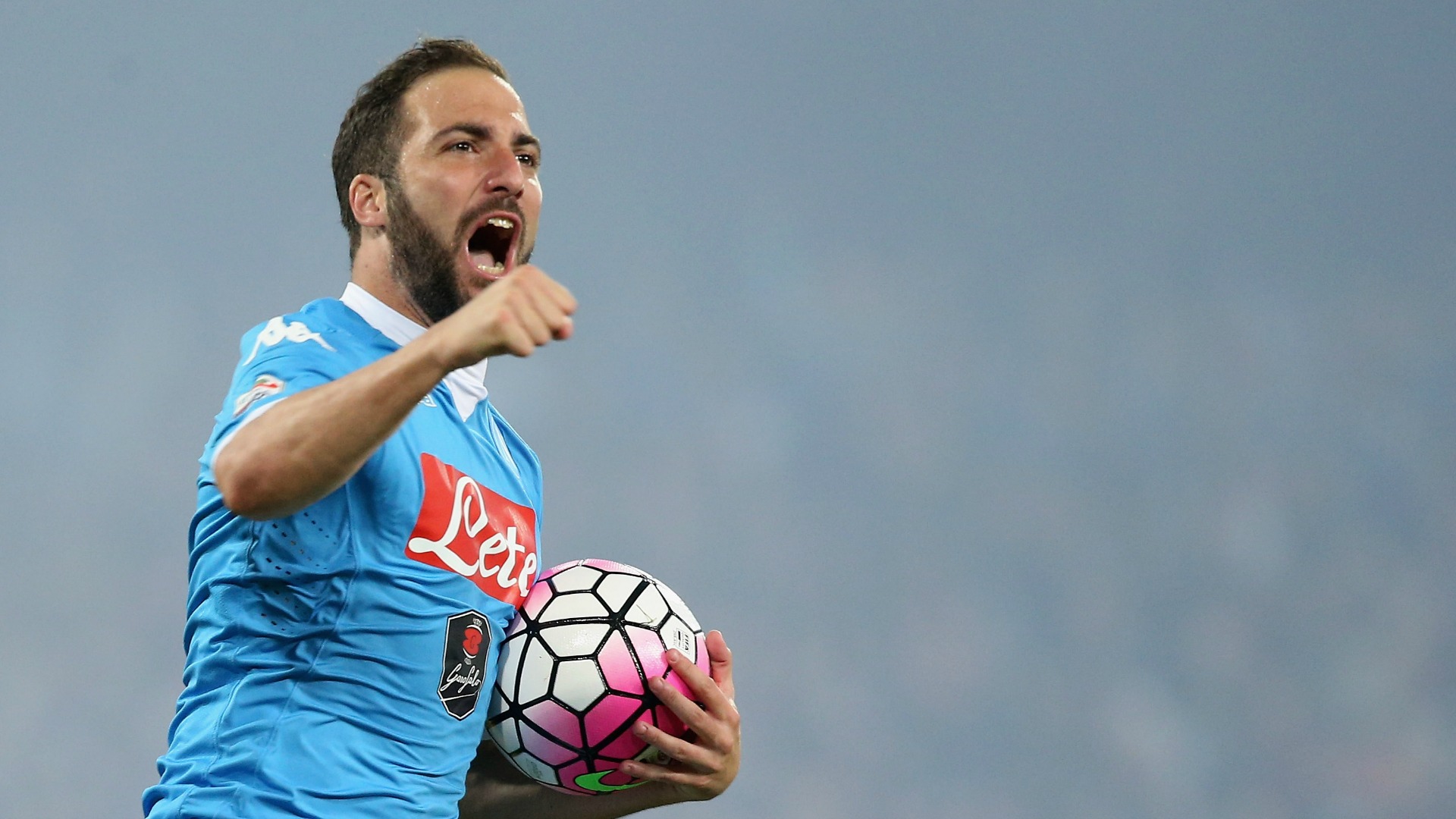 And although his goals for Napoli saw him revered for a while like Diego Maradona, he missed a penalty against Lazio on the last day of the 2014-15 season that would have taken them into the Champions League. He does not have the track record of a striker ready to take Juventus to the next level.
Instead they would have been better to place more faith in Paulo Dybala. He will likely have to play a supply role for Higuain this season when he should now become the focal point of Juve's attack. If Massmiliano Allegri decides to change to a three-man attack in order to best accommodate Higuain's main capabilities then Dybala could find himself sidelined.
Maurizio Sarri, the Napoli coach, tried to play Higuain in a two-man strike force at the start of last season and slumped to one defeat and two draws. The 4-3-3 with Higuain central was restored quickly.
---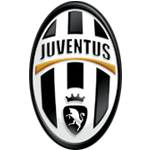 READ MORE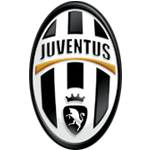 | Napoli president rips into Higuain
---
Then there's the price. If €110m, €130m or whatever the final fee for Paul Pogba might result as is being described on the high side, what does that say for Higuain?
It's the Champions League or bust for Higuain and Juventus. The club itself has a historic inbuilt choke reflex in this competition with four finals lost in their last four outings while Higuain could be put in that bracket too. It's a signing with no guarantees.