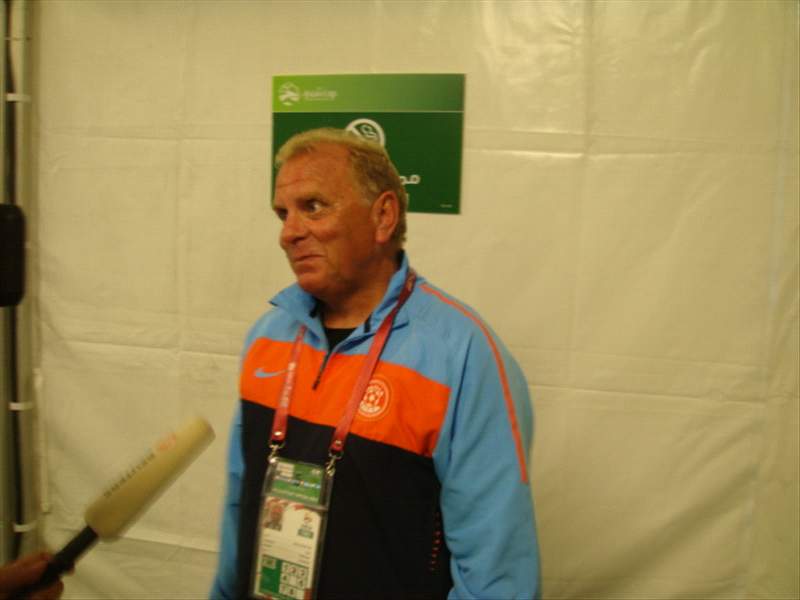 Following the 4-1 defeat at the hands of
South Korea
, Indian national team coach Bob Houghton hoped that the country's participation in the most prestigious tournament in the continent would help raise the profile of the game back home.
Ranked 144th in the world, the opportunity to be at the 2011 Asian Cup allowed India a taste of what the elite in the region are like and has certainly added to the experience of the players.
"It was the third of three difficult games in eight days after having to play Bahrain and Australia, which is a real challenge. We got through it and are an experience richer," Houghton said.
"I hope people in India will also watch that on television and raise the profile of our game. We haven't qualified for 30 years and it's been good PR. We don't have to hang our heads from any of the three games and we can move on and hope for better things in the next four years.
The Englishman was also pleased with his side's fighting spirit in the tournament.
"The good thing about those boys is they don't give up. We came in at half time and three goals down in the first game and three down today and each time we kept close in the second and the boys really did well in the end and battled. You can't ask for more than that.
"If you look at the rankings we're much behind teams like Australia and South Korea but that didn't stop us from giving them a game. People watching it back in India wouldn't want us to let them down.
"But when we went to the draw and drew Australia, Bahrain and South Korea, people feared the worst, but our boys have kept their heads above the water and done wonderfully," said Houghton.
Keep up to date with the 2011 Asian Cup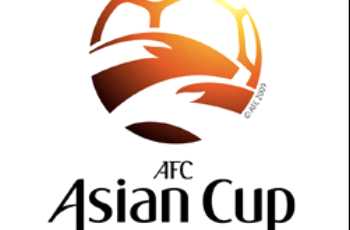 on our Asian Cup Homepage!