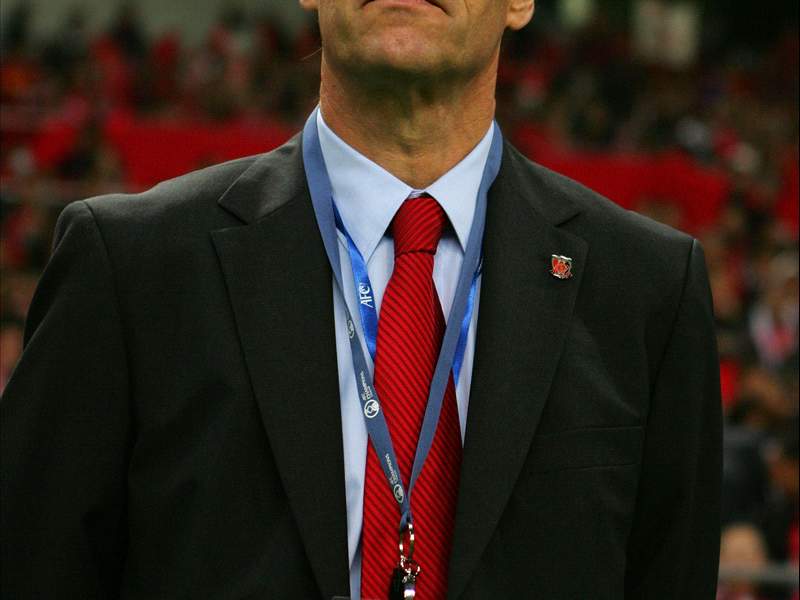 Australia coach Holger Osieck says he will not be settling for anything less than a victory against Bahrain, in the Socceroos' final Asian Cup group stage match.

Both sides have a chance to progress to the quarter-finals of the tournament, and Osieck wants to assure his spot in the next phase with a convinving victory.

"We don't want to consider anything but victory as being good enough," the coach said in a pre-match press conference. "If you play tactical games you can lose your strength and your direction. We are going out to win.

"We are in the position of having our fate in our own hands and if we perform well then we can definitely achieve our target. Whenever you try to play a tactical game you can lose your strength and direction and that is what we want to avoid, we will go out to perform and do well.

Osieck admits the side will have to take into considerating the goalscoring prowess of Bahrain striker Ismail Abdullatif, who currently leads the tournament with four goals - all scored against India.

"To score four goals is not an average performance," continued the German. "Players are chasing opportunities to score four in a game throughout their career.

"We have to take him into consideration that is for sure, what we are going to do I am not so sure right now but I have some ideas."