Australia number one Mark Schwarzer had nothing but praise for his Indian counterpart following the 4-0 victory over the Men in Blues at the Al Saad Stadium on Monday.
Subrata Paul gave a good account of himself at the topmost level in the continent and thereby earned appreciation from a senior professional.
"I thought the goalkeeper [Subrata Paul] was outstanding today," Schwarzer told Goal.com.
Schwarzer went on to say that India gave a good account of themselves and have every reason to be proud of their performance despite the defeat.
"I think India did themselves proud and showed that they can compete, and would have had their heads held high," said the 38-year-old.
"It was an important result for us and I'm glad we won it comfortably.
"The next game against South Korea is obviously tough. They are very organised, and very quick. Let's see how it goes," Schwarzer concluded.
Keep up to date with the 2011 Asian Cup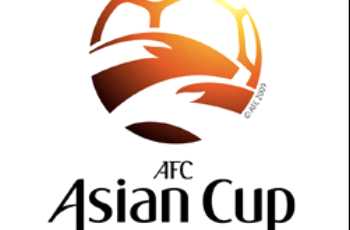 on our Asian Cup Homepage!