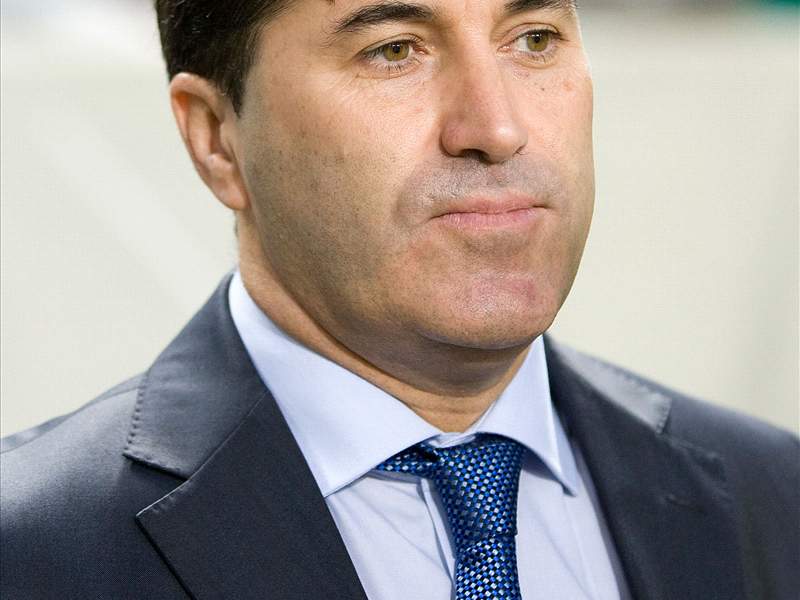 Saudi Arabia have confirmed they have sacked coach Jose Peseiro after their shock 2-1 loss to Syria in their opening Asian Cup match.

The loss consigned the Falcons to the bottom of Group B after one match, and the Saudi FA took the decision to fire the coach, and appoint Nasser Al Johar for the remainder of the tournament.

"We have sacked Jose Peseiro after the loss today and appointed Nasser Al Johar to continue our mission at the Asian Cup," said the Saudi Football Association in a statement.

Saudi FA president Prince Sultan Bin Fahd Bin Abdulaziz said in a statement that the coach had had enough time to craft a team, and did not accept this loss.

"The quality of the players was not as we wished, they didn't play with their hearts. I blame the players and have released the coach," the president said in a statement. "It is not acceptable for Saudi Arabia.

"The coach has had enough time, more than a year-and-a-half, to do a perfect job.

Prior to his sacking, Peseiro admitted his side did not deserve to lose, as their performance was average.

"We did not deserve to lose, but we did and we are disappointed," he said. "I am disappointed with the result and, although our performance was not very good, it was also not very bad.

"They [the players] put their maximum into the match, they gave it their spirit and played with their hearts and not their heads sometimes."

Al Johar has had previous experience coaching the national team, as he was in charge of the side during the 2002 World Cup. He is known as a motivator, and this will be his fifth stint as national team boss.