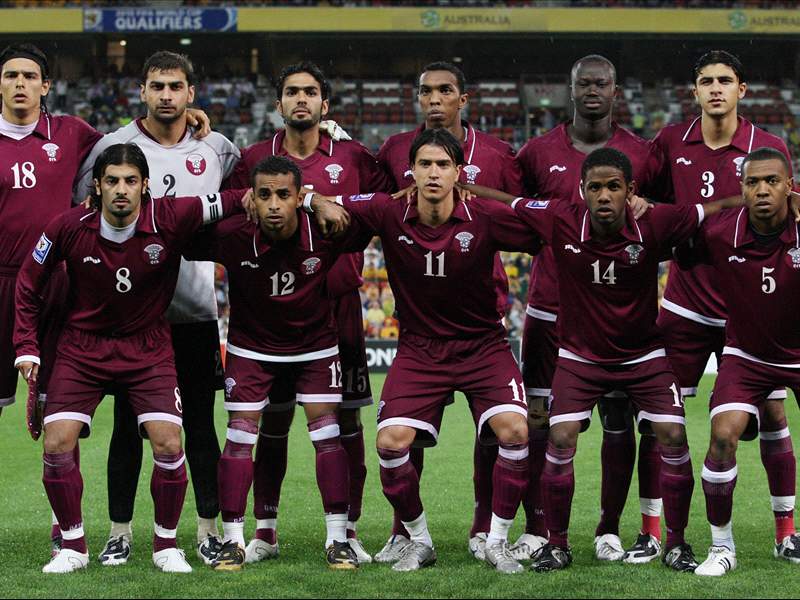 Qatar
fell meekly to a 2-0 defeat against
Uzbekistan
in Doha on the opening night of the
Asian Cup
and coach Bruno Metsu accepted full responsibility for the result afterwards.
The host nation were beaten by second half goals from Odil Akhmedov and Server Djeparov, but in all truth the margin could have been much greater. And the Frenchman was eager to shelter his players from any blame for the reverse.
"If the team loses it is the coach who is responsible, and if there is a problem the problem is with the coach, not the players," admitted Metsu.
He did go on to say though that he was disappointed in his side's performance.
"We played a very bad game. I believe that we played under a lot of pressure. Under this pressure they forgot everything. There were many young players, and I think they were a bit overwhelmed by the occasion."
Qatar have a chance to put their opening result behind them when they face China in their second Group A match on Wednesday.